·
Outlaw Tractor Collector
Discussion Starter
•
#1
•
We here at MTF love seeing photos of, well, lots of stuff but mostly tractors. Of course you can't get photos without a camera. So, what kind of camera do you have? Also do you touch up your photos before posting to MTF or do you upload straight from the camera? DSLR or point and shoot? Post what you got and a couple sample photos from it. Also I am posting a poll to see if the majority of us here at MTF just have point and shoots or maybe most of us have DLSRs? It will be interesting to see!
I love taking photos but I do only have a point and shoot. My old one was a Olympus C-740 digital camera but earlier this year I upgraded to a Nikon Coolpix AW120 which is water proof and shock resistant and also takes 1080P HD video. It has been a very good camera and for what I do it is perfect. Rarely will I alter or edit a photo before posting to MTF, 98% of the time I upload straight from the SD card.
Heres a couple sample shots from my Nikon. These are straight off the SD card.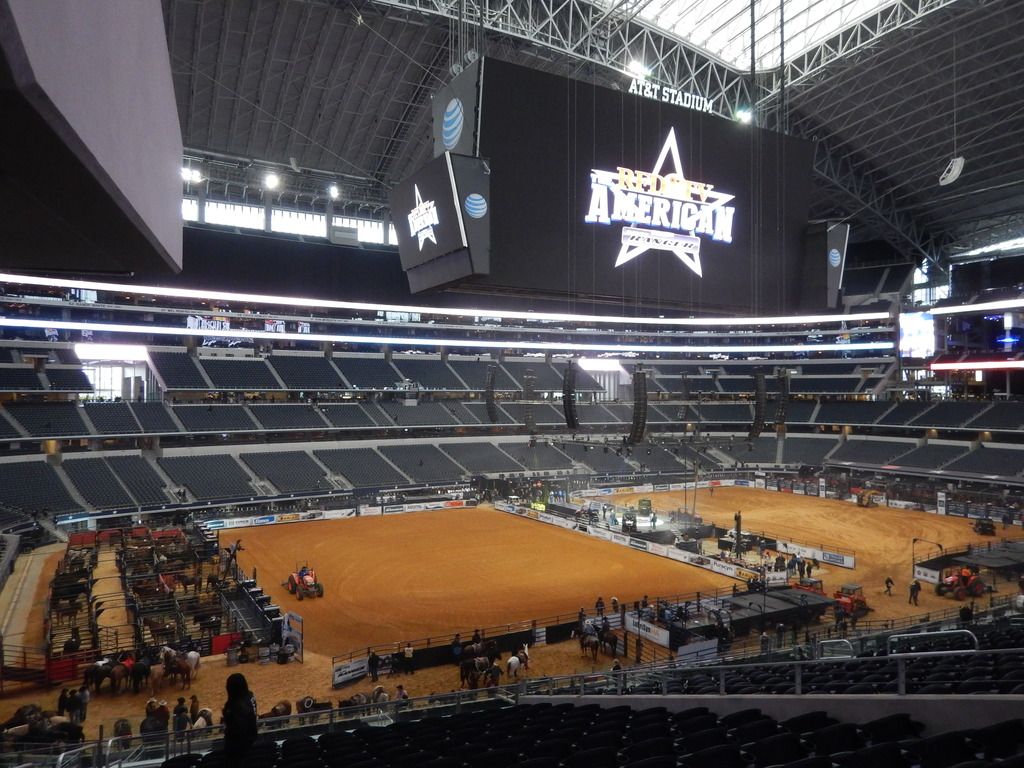 And heres a couple from the Nikon that I have edited and touched up.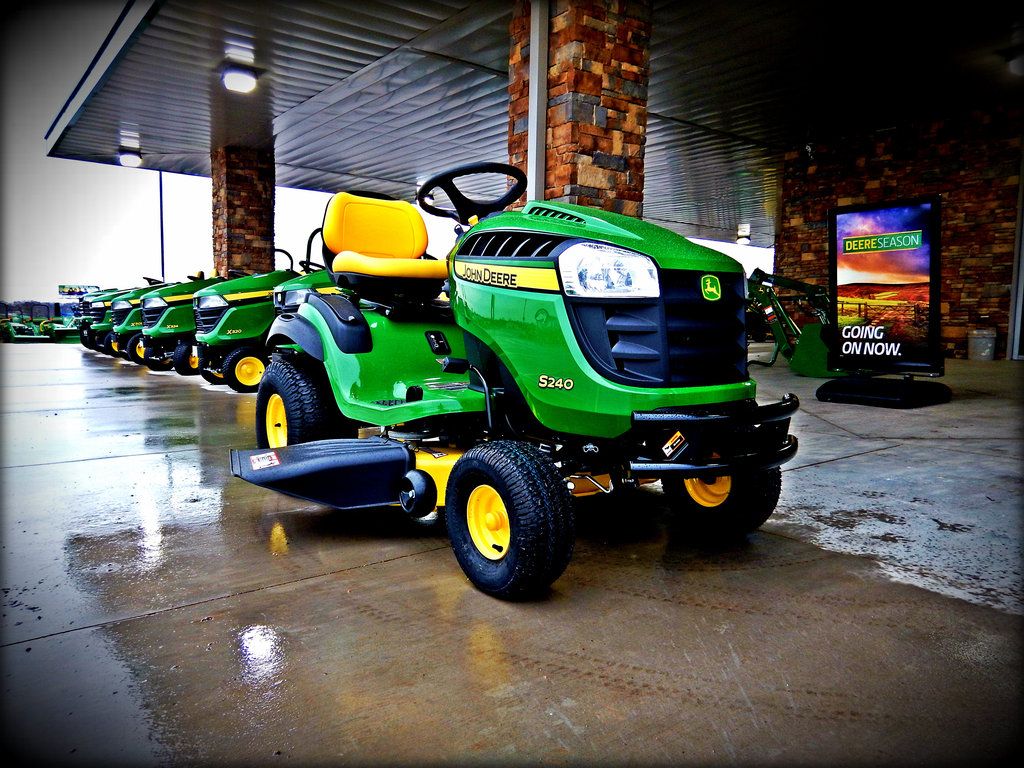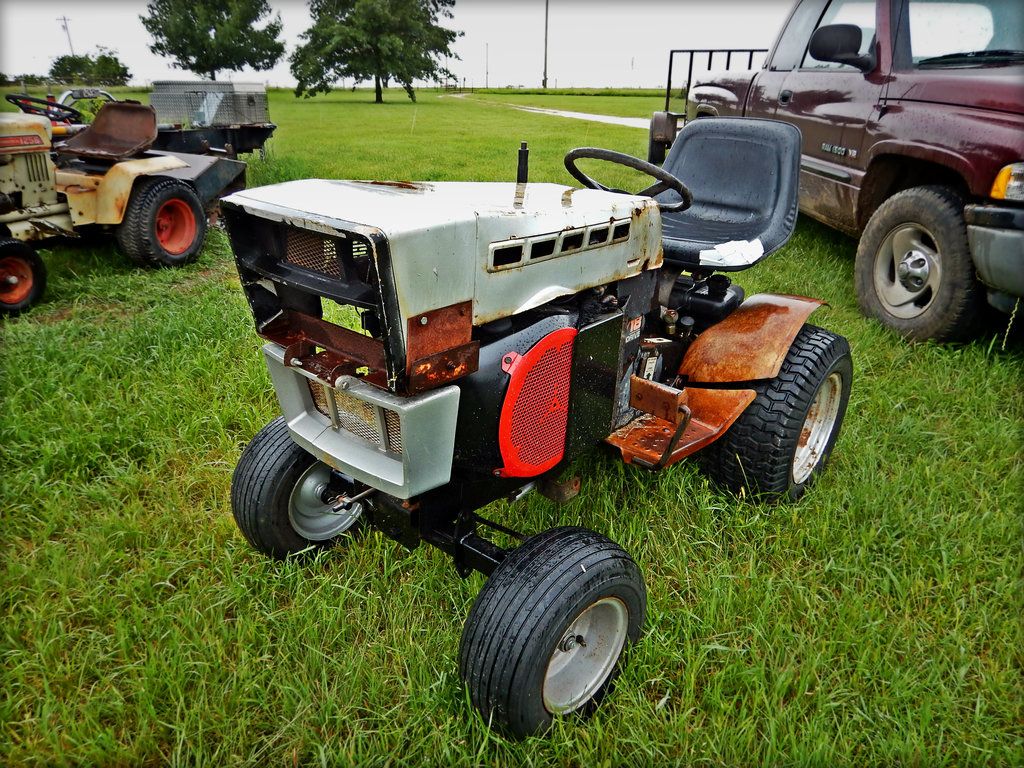 So, let see what kind of camera you have and post a couple photos it has taken!