Discussion Starter
·
#1
·
I am gearing up for a major move, about 600 miles, so a new trailer was needed. A big one. So, I got some beams and axles from a mobile home, bought some other stuff, and started sticking it all together.
It started snowing today, so I had to take a break but here's where it's at: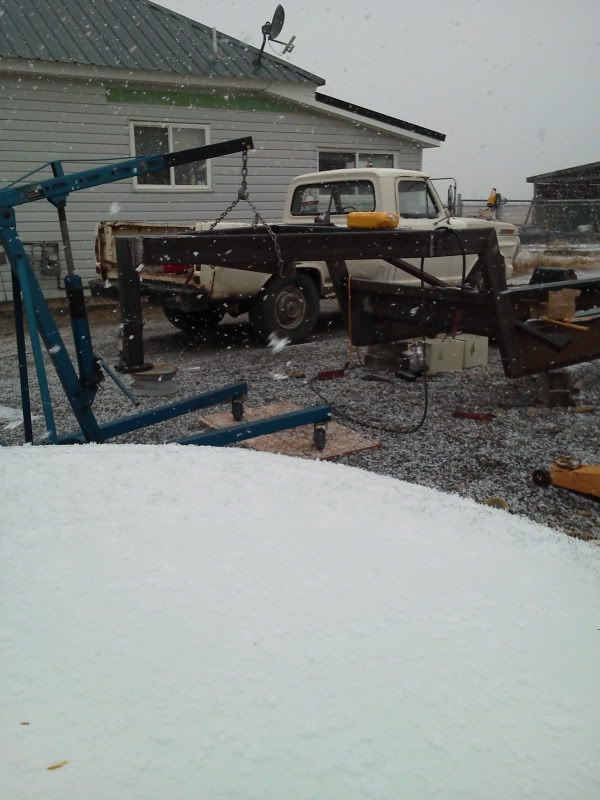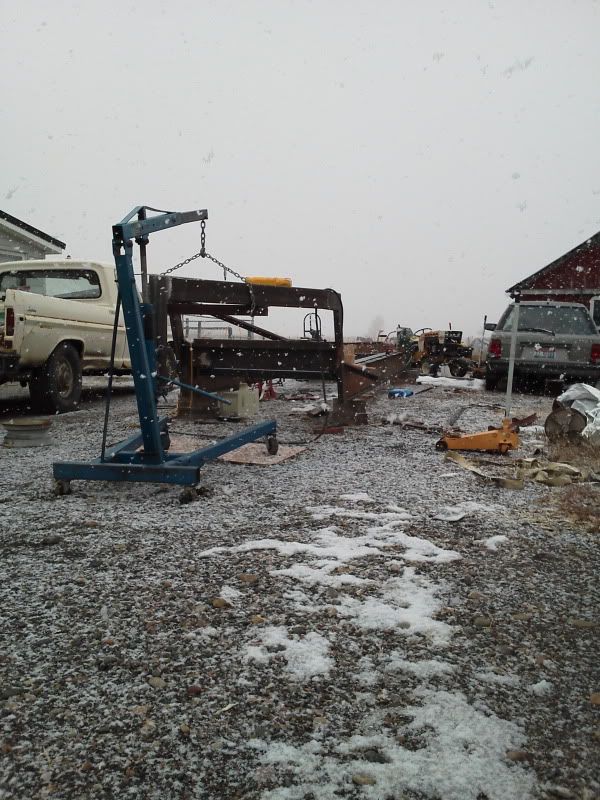 20' deck, plus tongue and tail will be nearly 30' by the time it's done. 12,000lbs capacity by the axles, I may upgrade to 14,000 later though.
The truck is what I'll be towing it with, a 69 F250 that I put a 7.3l diesel and 5 speed manual in.
This is by far the biggest trailer I've ever built, and every time I step back and look all I can think is that it's huge.