Yes, this is on the crest of a small hill, was two separate circles (one around the two oaks, the other around the small dogwood). That was a HUGE PITA to mow around (one tire inevitably slipped, and half the time I felt like I was going to roll the tractor over). Last year, my wife paid for a landscaping company to renovate the beds, and I got these connected.
These daylillies are great growers and true survivors. Longer stories in these two threads...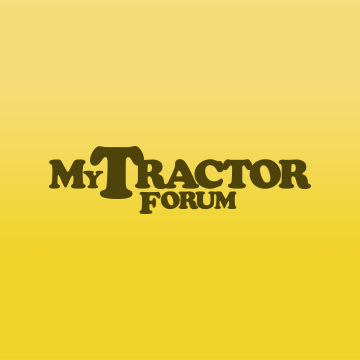 Major project time... Well, more like years of postponed annual maintenance catching up to me... We're redoing the (mulch / perennial) beds which were installed about 10 years ago. Some of these were replanted once about 5 years ago. But, they're all suffering from a lack of cleanup. So, I'm...

www.mytractorforum.com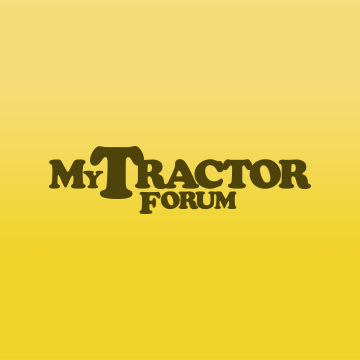 Earlier this year, I pulled all of our overgrown Daylillys out of the bed, and moved them into pots for "temporary" storage until I could finish renovating the bed. Well, that never got finished, and we're running out of weekends before winter, so I need some help. Another thread about...

www.mytractorforum.com
Mike