Discussion Starter
·
#1
·
So last night I looked at the recommended maintenance schedule and saw at 25 hours the deck spindles should be greased. Seeing as I'm at 21 hrs I figured I'd go ahead and grease em up.
Do I read the instructions? Heck no! I charge in and based on what I had read previously about greasing things I shoot it up until the old grease is expelled. All the grease. Including the grease in the bearings.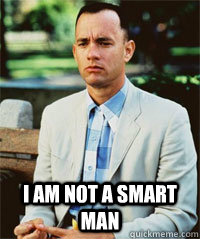 So how bad did I screw up? Should I start shopping for new spindles now? Could I just replace the bearing?