Here's my other thread with some info on my current tractor and things I've done.
Anyways I got a a snowplow/dozer blade for free today. Looks like it will mount right up with a cpl bolts. Then maybe i can figure out a way to make a lifting mechanism to attach to the lift arm on the plow it self.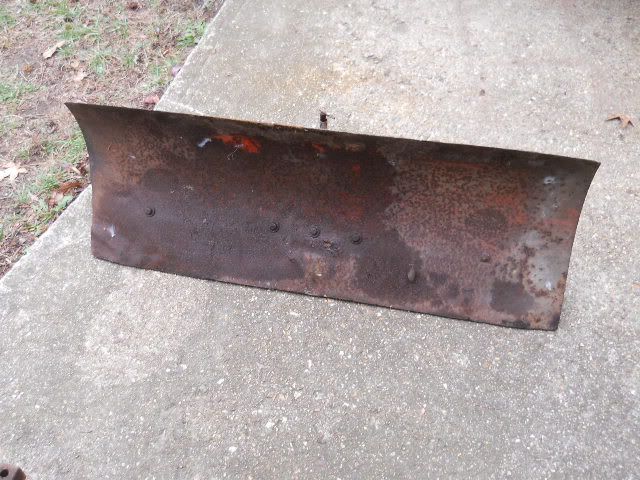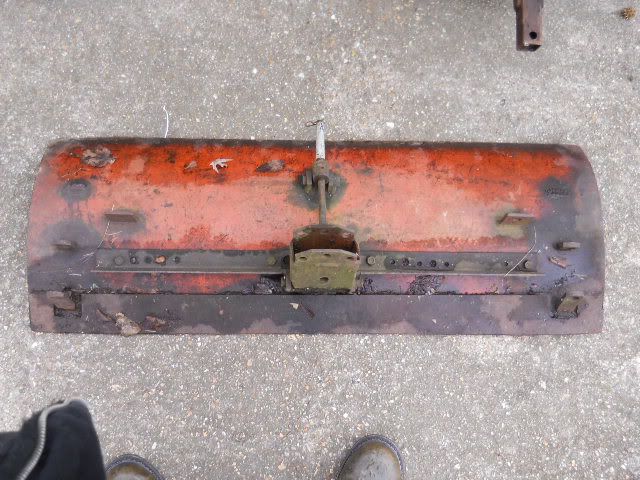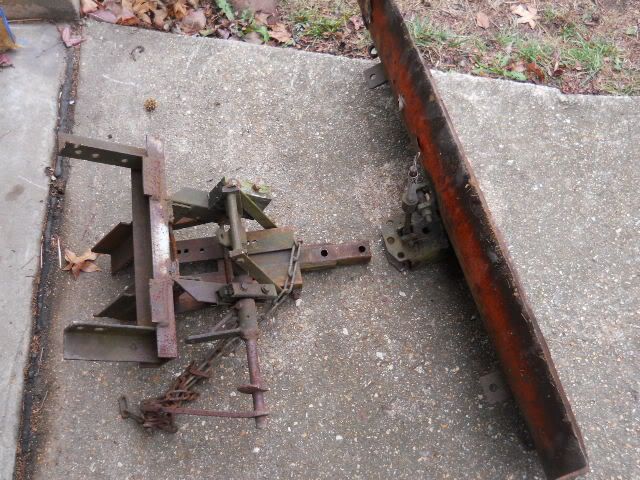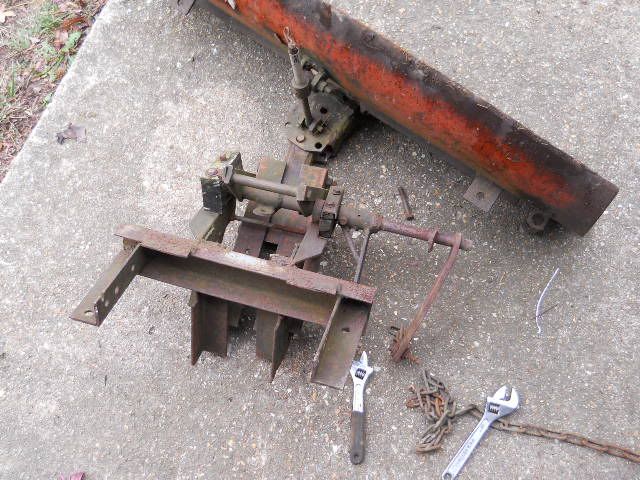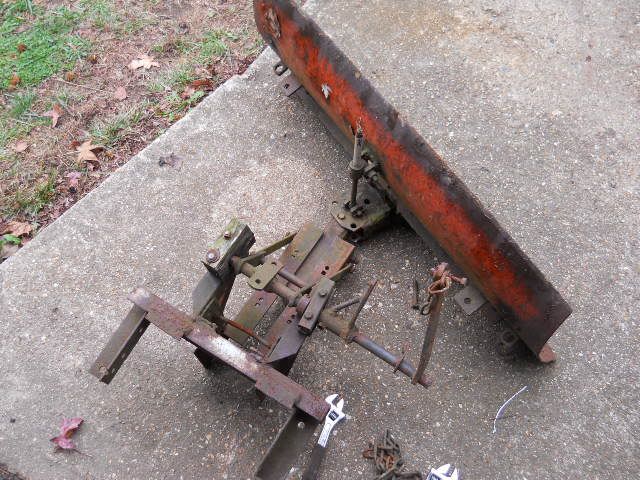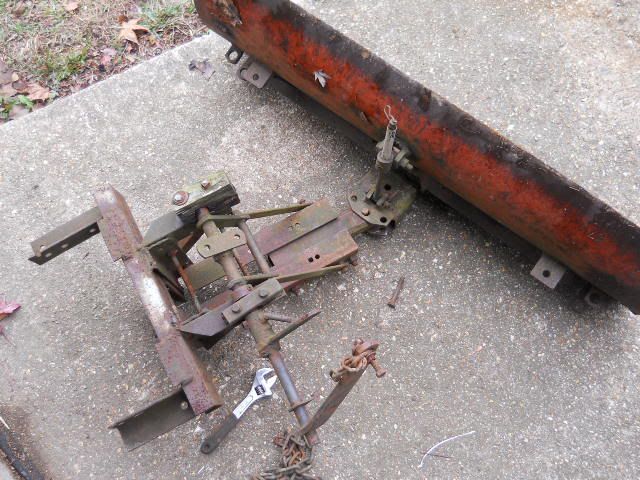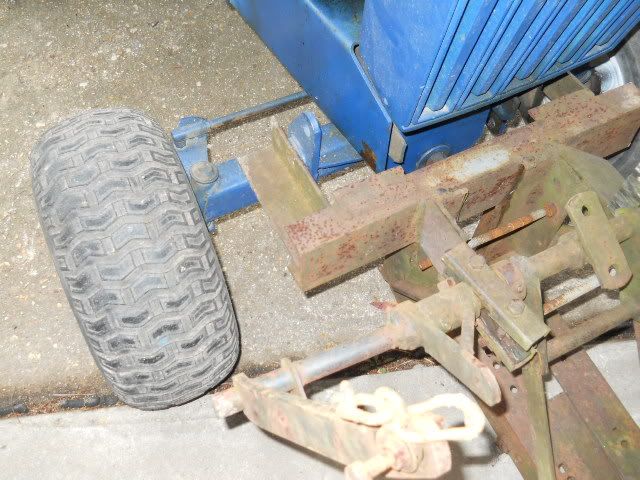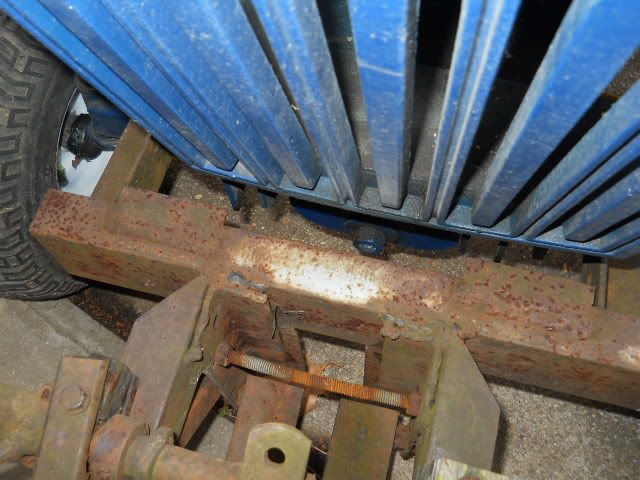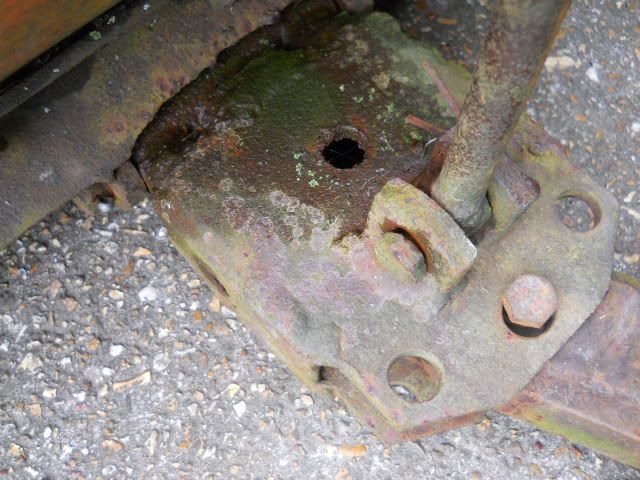 It needs some minor repair. I guess this pivots on wood blocks on each side I will replace them for now. Then later maybe I can change the wood for something long term.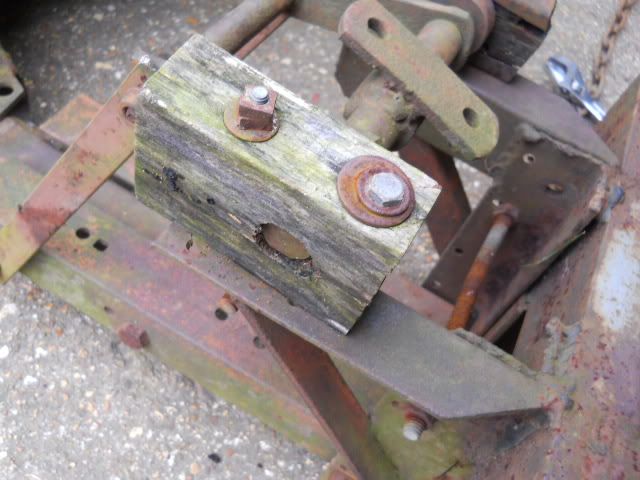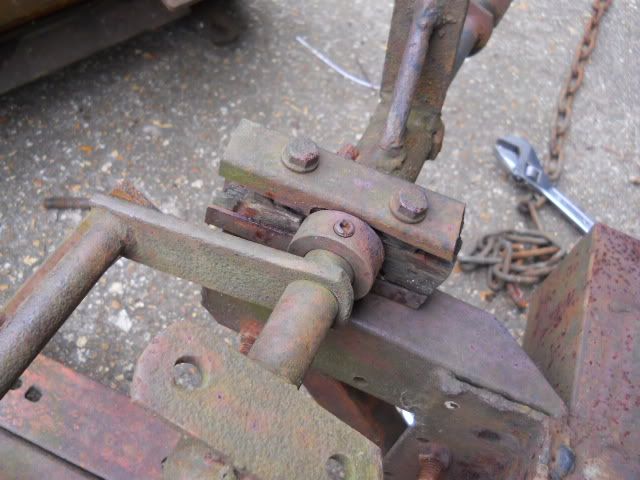 Ok so today I replaced my SSI in my super 12 for the HET technology. (SEE my other thread)
Anyways its worked great and started Right up! Well it eventually just stops. I'm thinking its carb trouble even though it ran fine a week ago before ssi went out. I could get it to crank and run a few times after that but it eventually quit starting all together.
So i checked for spark and it was fine. Gas was in bottom of the carb bowl when i pressed the spring screw it flowed right out. Anyways I'm letting my battery charge tonight and I'll try to start it in the morning. If it doesn't start I'll probable take the carb off and clean it.
I for got to mention I had a bit of oil leak from the front of the engine below card. From what I could tell it either came out of the little rubber hose or the screw that was loose that the arm from the throttle pivots on. I tightened the screw up and it seems to have stopped.
Anyways here's a video of the engine when it stops running.
http://www.youtube.com/watch?v=Z8rqy_hjOi8