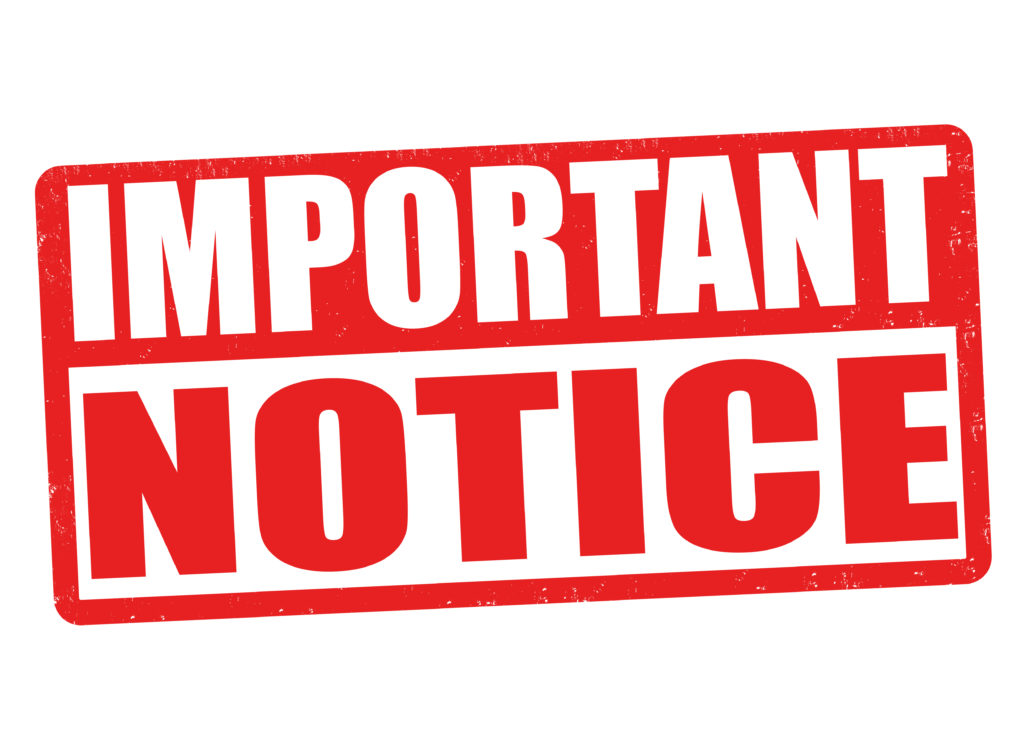 Vertical Scope, the forum's owner is updating the forum software over the next several weeks and some members are as a result getting permission errors and posting errors and having problems logging in.
If you are affected by this issue click on the "Contact Us" link at the bottom of the page and send us a message including your username and we will try to help you get back up and running again ASAP.
On behalf of my fellow volunteer admins and moderators we ask for your patience during this transition to as Vertical Scope representatives put it, a more modern, stable, secure and faster software platform. Since we are not the owners we personally don't make decisions nor have little if any say about changes like this to the forum. We volunteer our time here just to try and help the members with issues. We all started out here as normal members just like yourself and we understand how frustrating changes like this can be for you. Believe me when I say it is every bit as frustrating to us as well when there are problems and we have unhappy members.
Thanks again for your patience. We are also communicating your issues to the forum owners.