Discussion Starter
·
#1
·
started a thread on this trailer as my latest freebie. well now im almost done with it and figured id post pics start to finish.
it used to be a boat trailer which i got for free from a fella on CL.
i must say it really looks good behind the 990.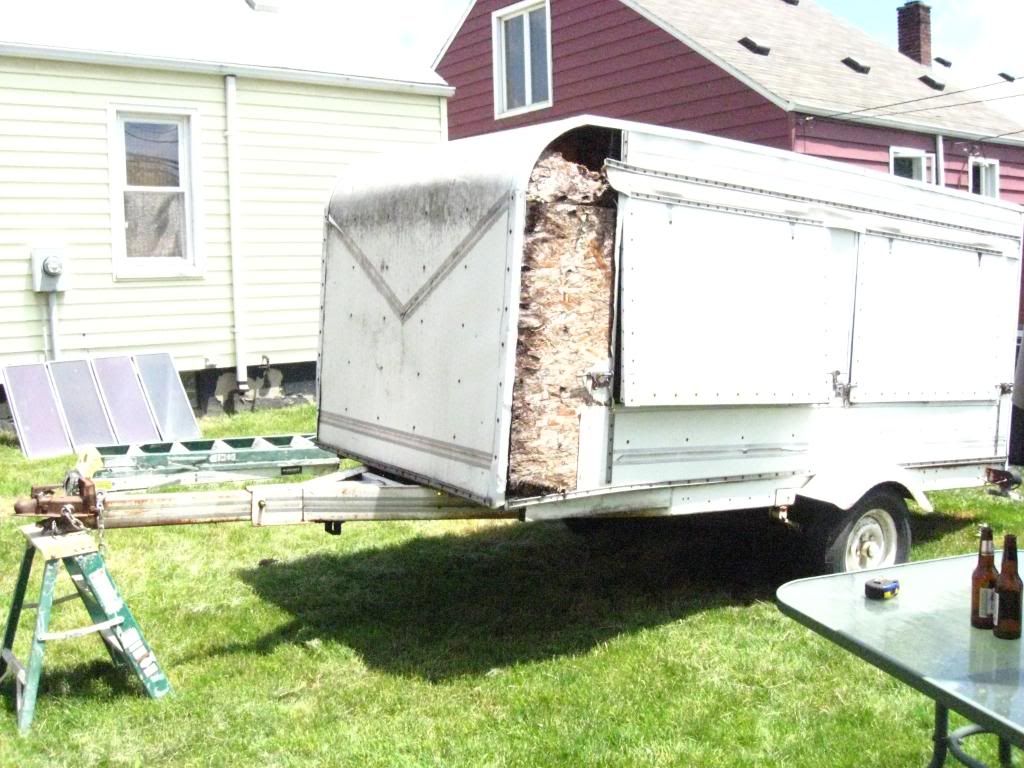 down to the frame and the enclosure tore off.
fenders off...wire wheeled...railings and initial paint
more paint...fenders put back on...and finally decked w/2x8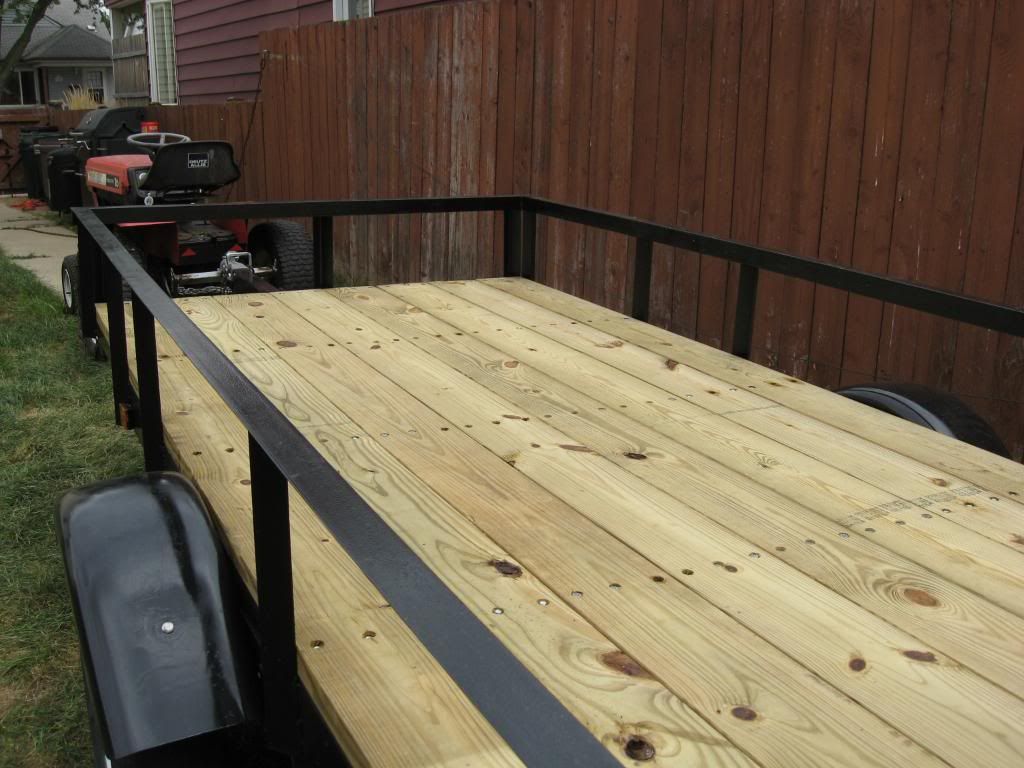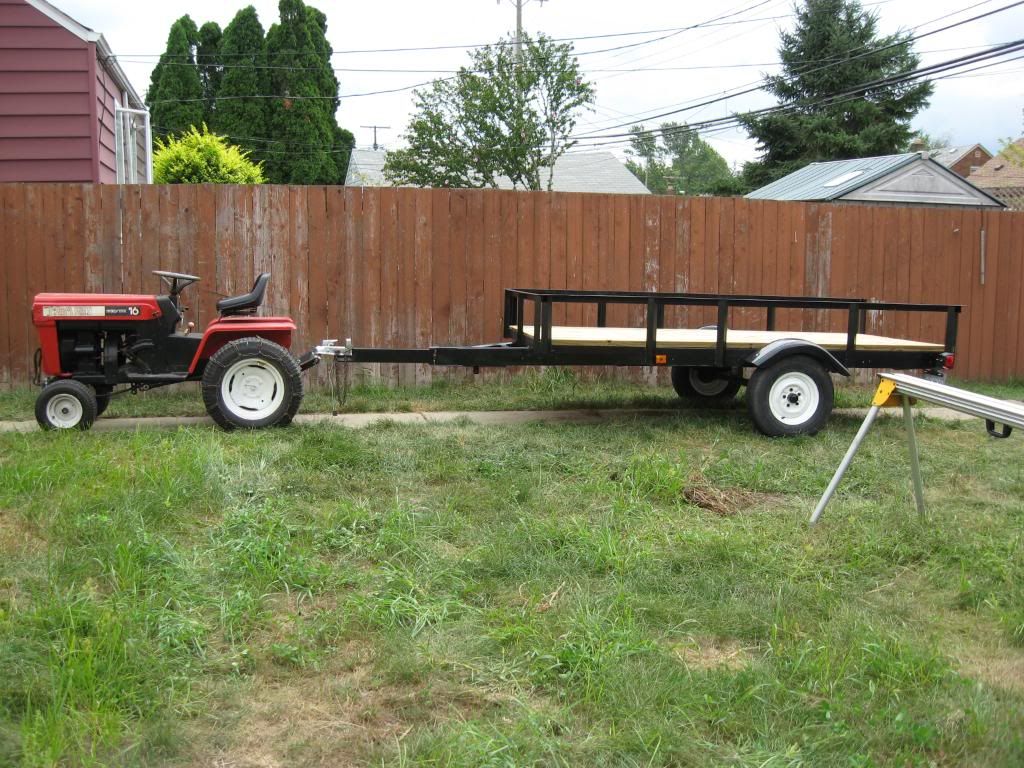 i was going to build a folding drop gate but i couldnt make it long enough without it sticking way up in the air...didnt want that. so i will be starting on a set of ramps which will end up 60".