Discussion Starter
·
#1
·
The other week I was chipping with my Super Tomahawk chipper ( early Troy Bilt ) and it's powered by a 8 hp Briggs.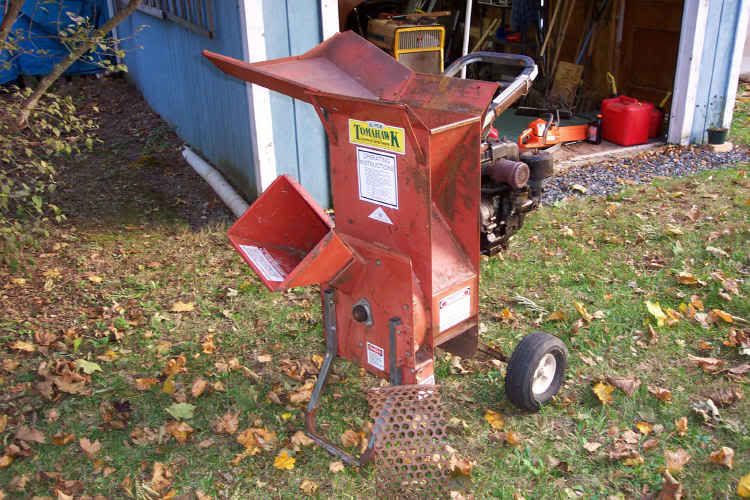 The next thing I hear is screaching belt as the engine went suddenly silent. :Stop: I went to pull the recoil starter and it was jammed tight.
The next day I took the engine off, drained the oil ( yes , it was full. I always check oil levels before topping off with gas ) and noticed the drive pulley moved back and forth but the flywheel side was tight. That is a bad sign.
Here's pictures of the carnage.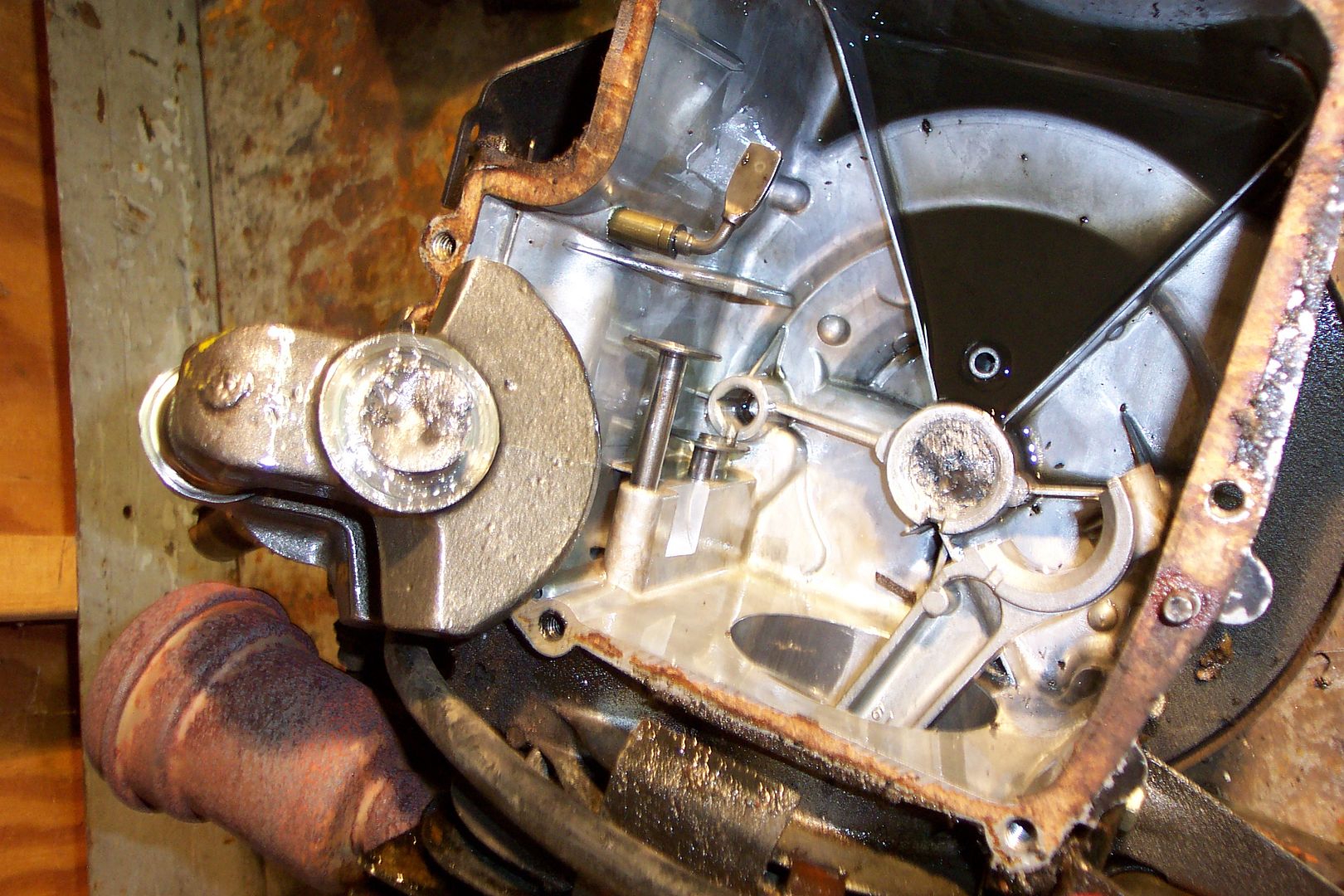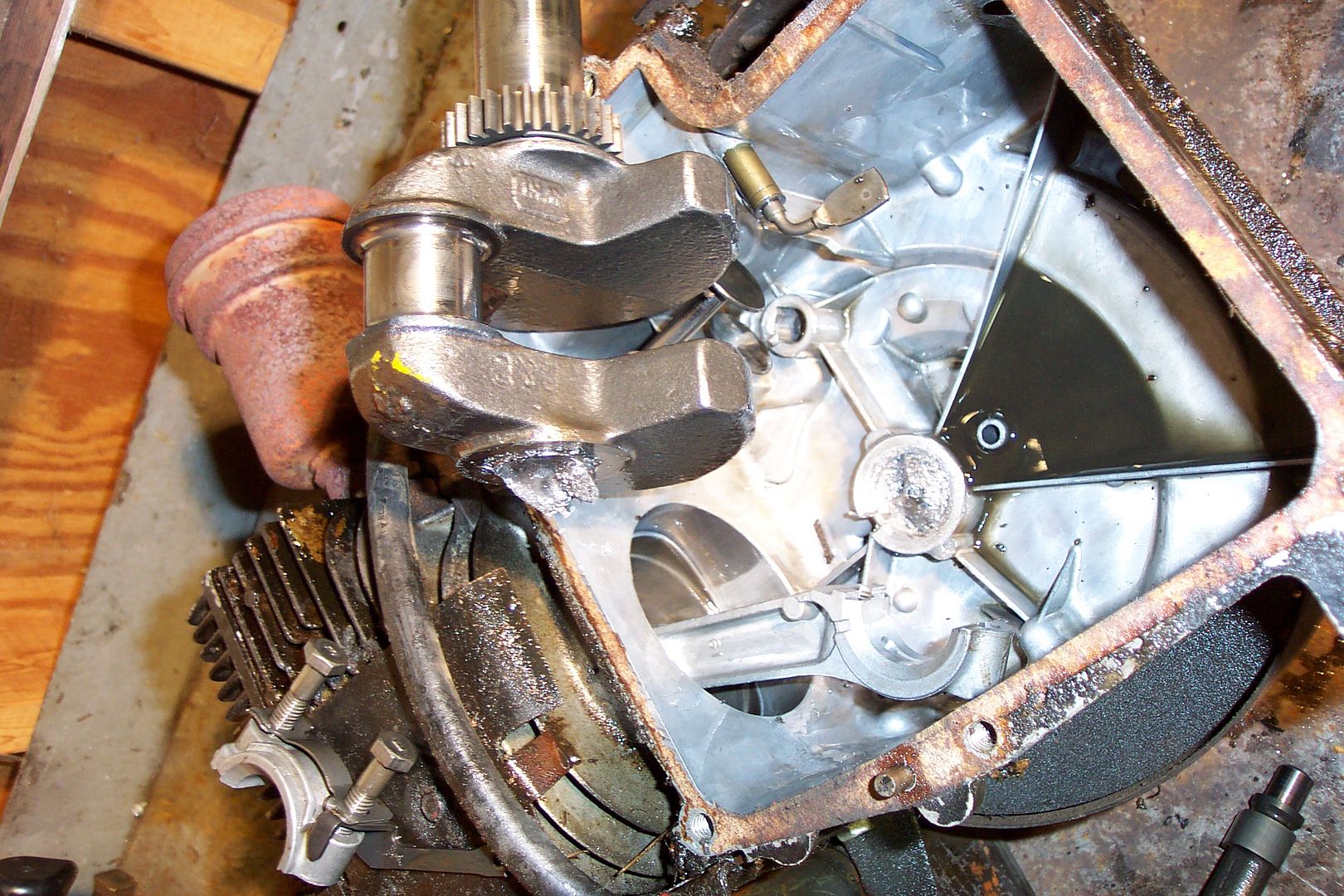 Seems the crank decided to seize in the block on the flywheel side and shear off.
I did find another 8hp briggs off a rototiller that I picked up for $75.
I just rebuilt the Kohler K-301 in my Cub Cadet 125 and after comparing it to this briggs, the briggs are junk.
Jeff