Discussion Starter
•
#1
•
Hello to all
This is the tractor I was talking about for 100$. It is in decent shape and the guy said it didn't run. so brought it home and started to work on it right away. about a hour of cleaning and tinkering it fired up ! I was shocked that it ran. But it did blow blue smoke like a chimney.
So I changed the oil and sharpened the blades and I was mowing..well not for long.:fing20: When I was mowing it started to lose power so i played with the carb and away I went. Then out of no where BANG ! stoped dead.:crybaby:
I guess you cannot trust them Tecumseh engines....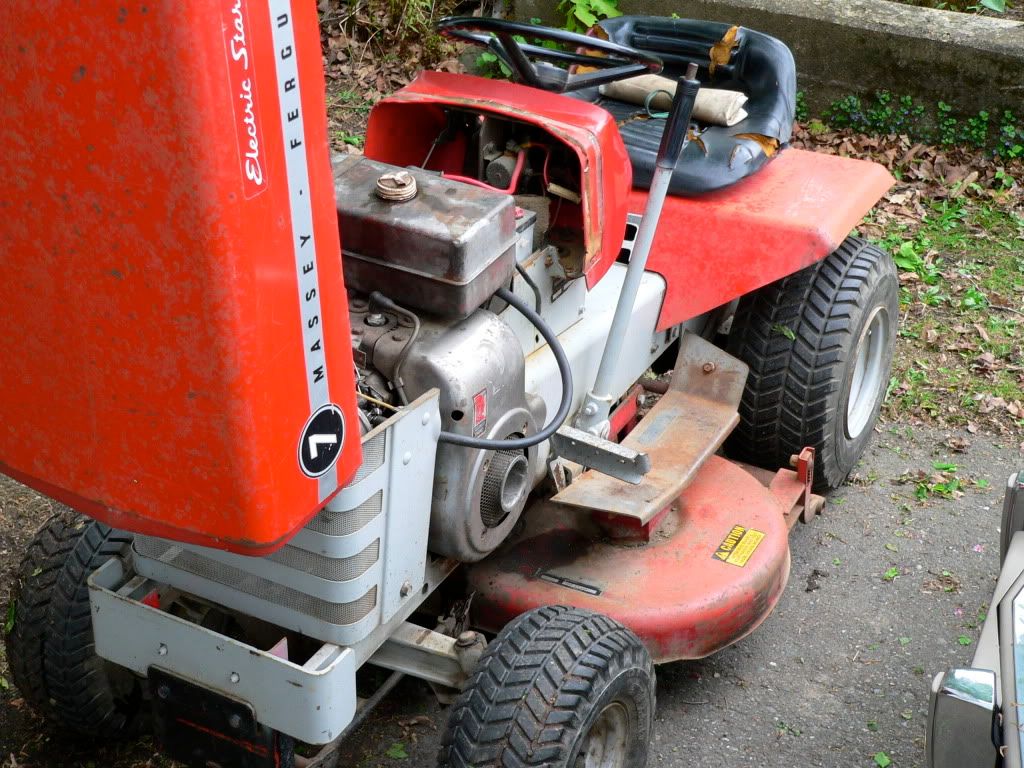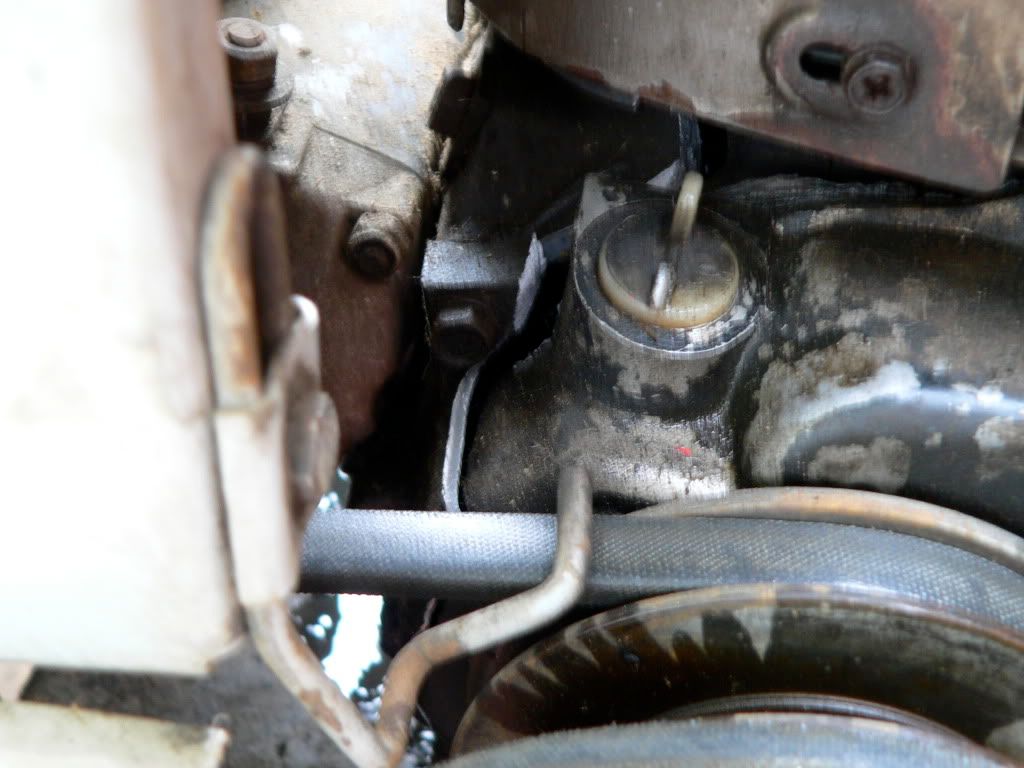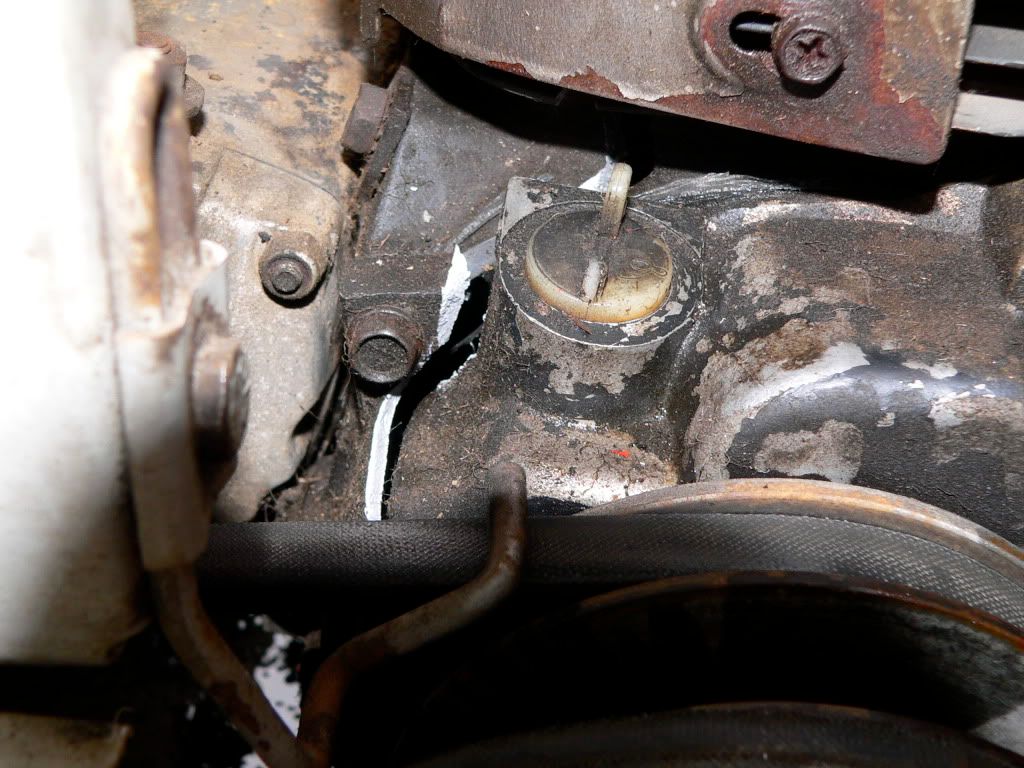 So now I am on the look out for another engine.
I was curious have any of you put a 6hp diesel in one of these ? I would like to know if they fit under the hood with out cutting the sheet metal ?
Thanks