Discussion Starter
·
#1
·
It is that time of year for mice nests guys! I unfortunately haven't mowed with my 180 for a couple weeks and found out yesterday the hard messy way! What a mess, noticed it cranking a little slow. Pulled it out of shed when it warmed up some. Smelled something weird, knew right then. Looked around and found chunks! :dunno::hide:
Here is mouse carnage! Took quite a little time with screwdriver/water hose to clean it up. Now it stinks when I mowed!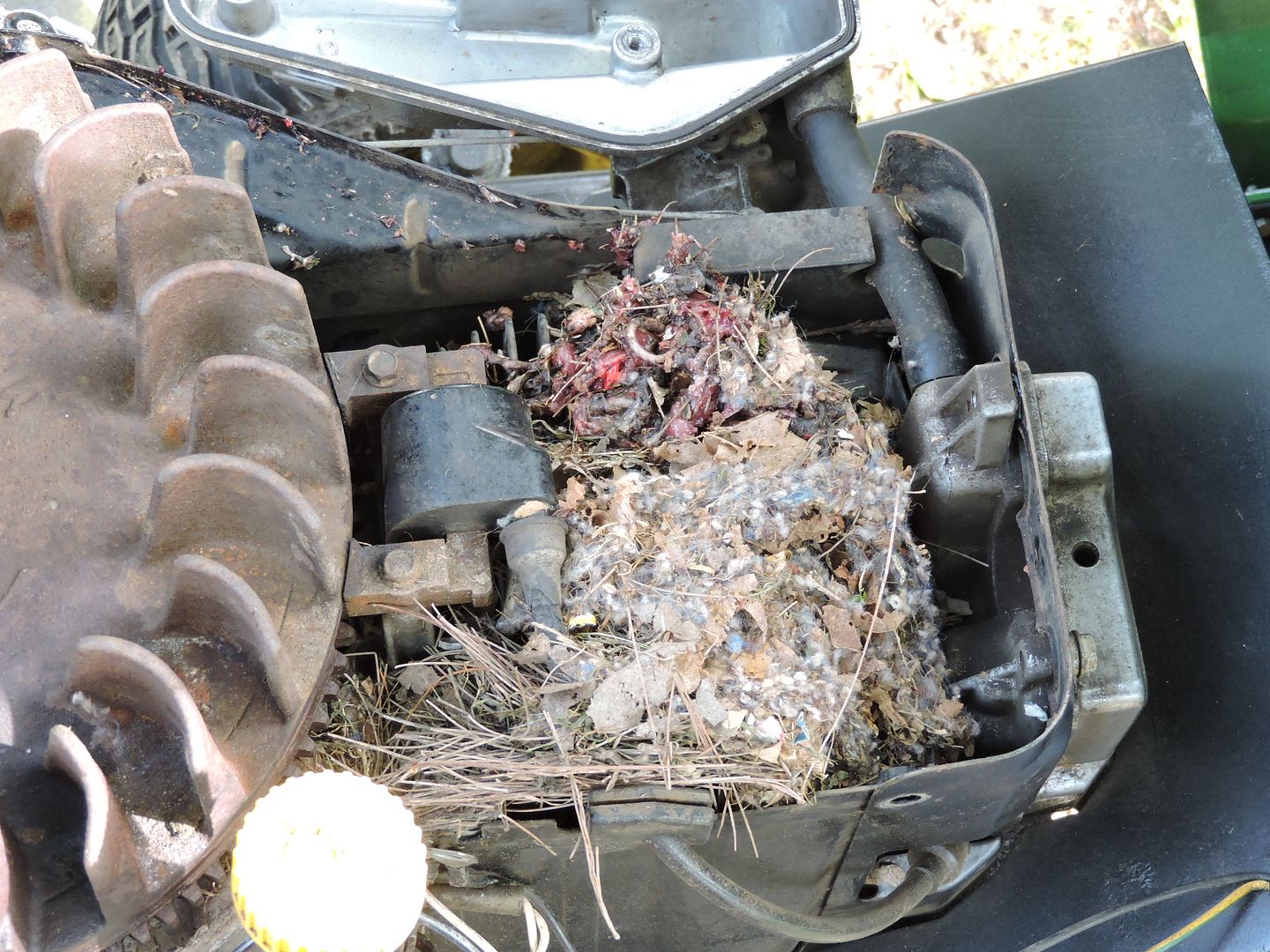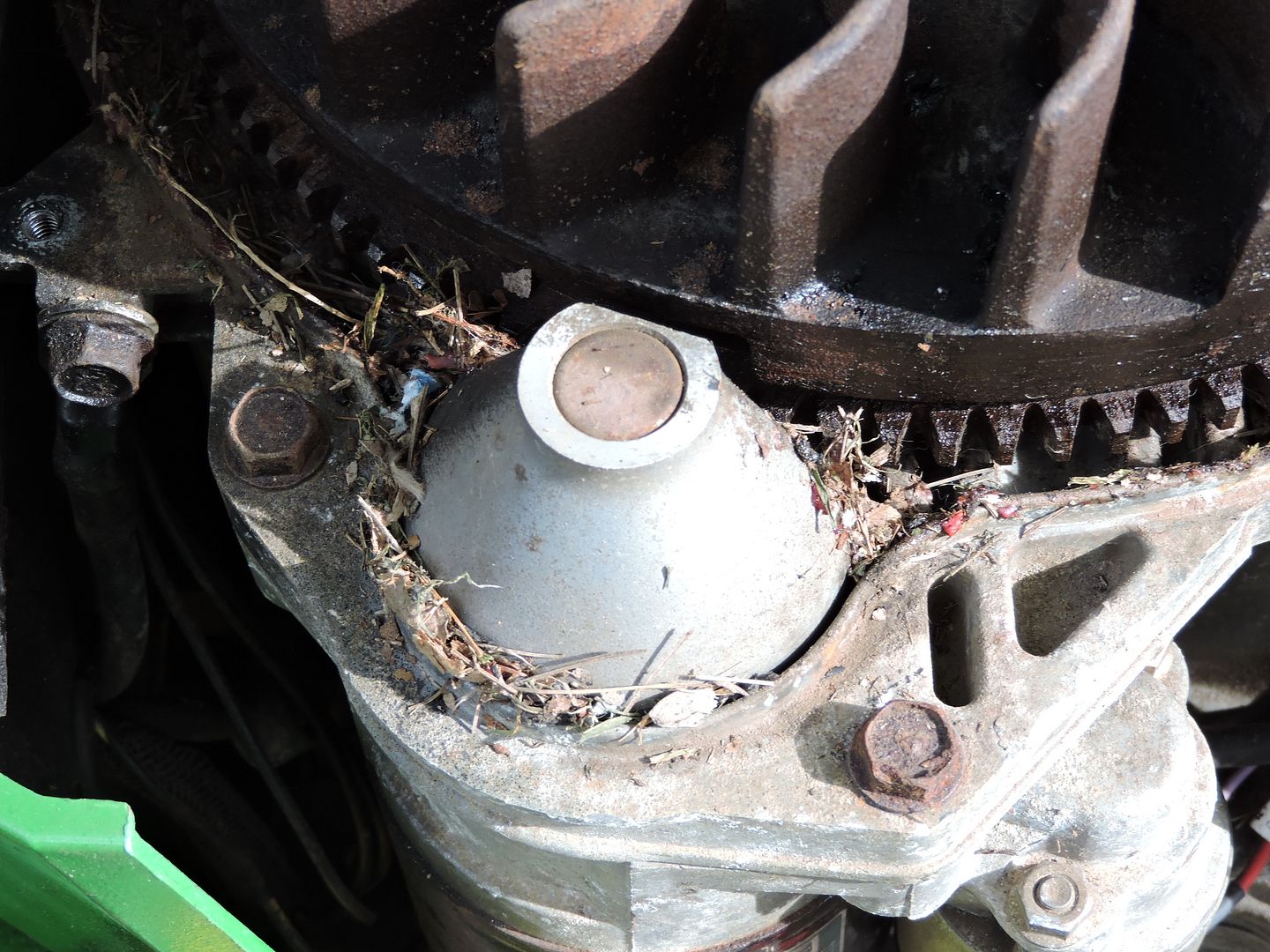 Mowed with the 180 and the traded in GX75 we are working on afterwards.