Discussion Starter
·
#1
·
Got all the parts for the Duraforce rebuild. Will probably start Saturday morning Lord willing (if nothing else comes up in the form of a Honey-Do list).
Pics below. Orangedotfever and I were wondering if the rod liner assembly was one piece or two for $11.00. As pic shows it is both pieces for $11.00. However I was only sent one rod bolt (screw). We can reuse the old ones?
Now on to the pics.
10324 engine about to be dismantled
.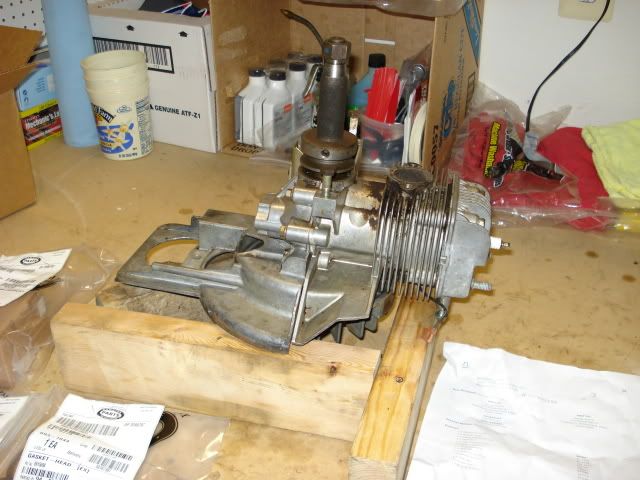 Mr. Piston and ring kit comes with the rings, both locking pin washers and wrist pin
. I ordered the pin locks but they also came with the kit:banghead3. For future refenece-just order the kit it has all you need.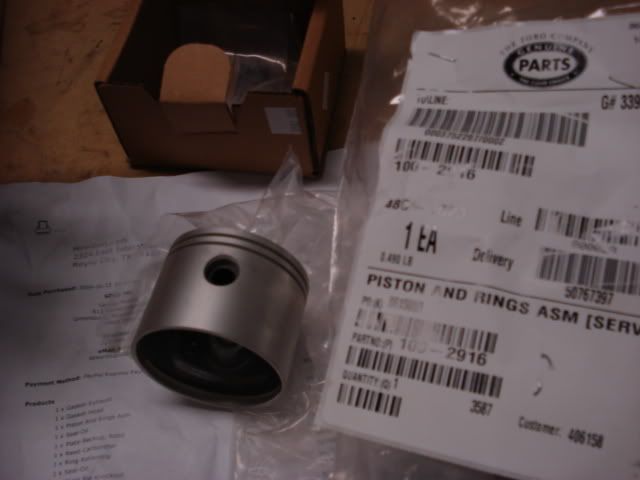 The rod liner assemblies.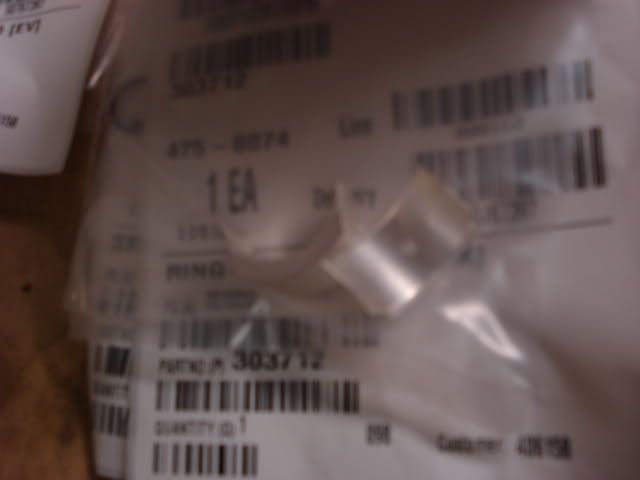 Bunches of gaskets, bearings and more gaskets.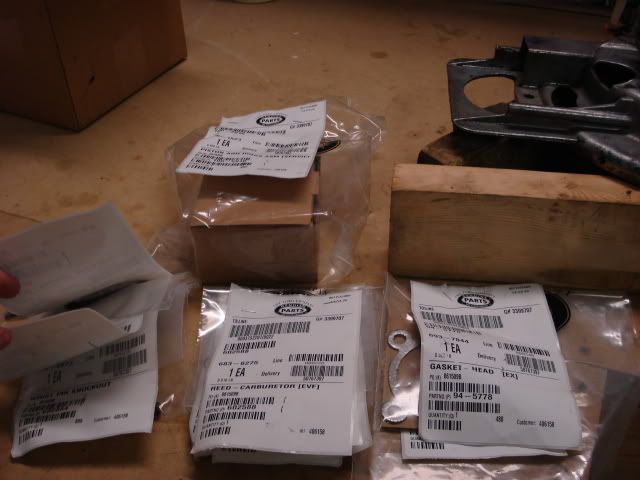 Is that a minty 10324 deck-cleaned, sanded, primed, painted and ready to win Daytona?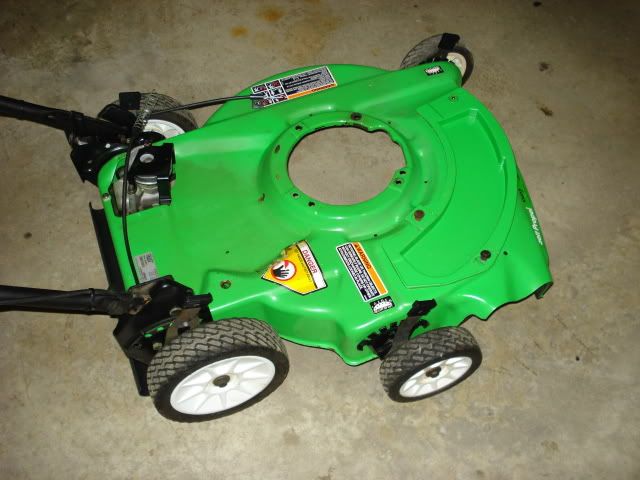 Some other odds and ends while I had garage time today.
Duraforce 10323 fuel ine cut off and filter (still no surging).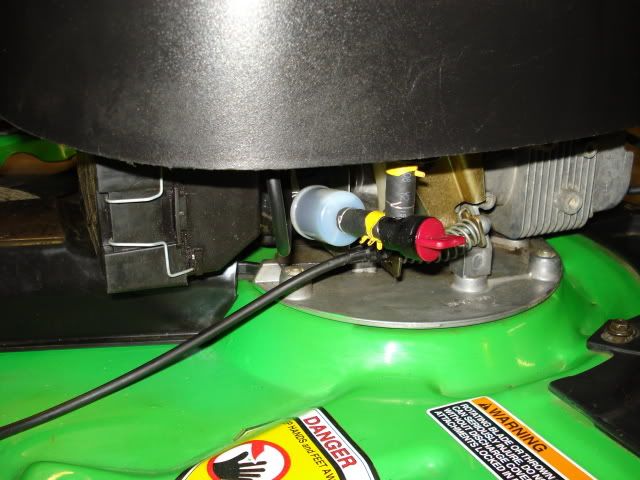 V Series 10304 fuel cut off and filter.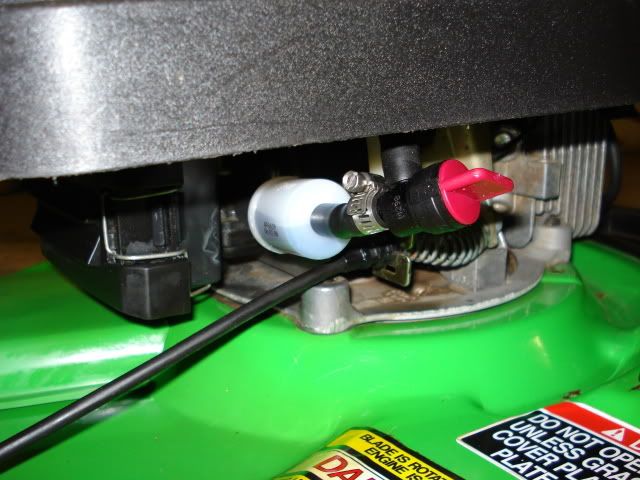 The running ones.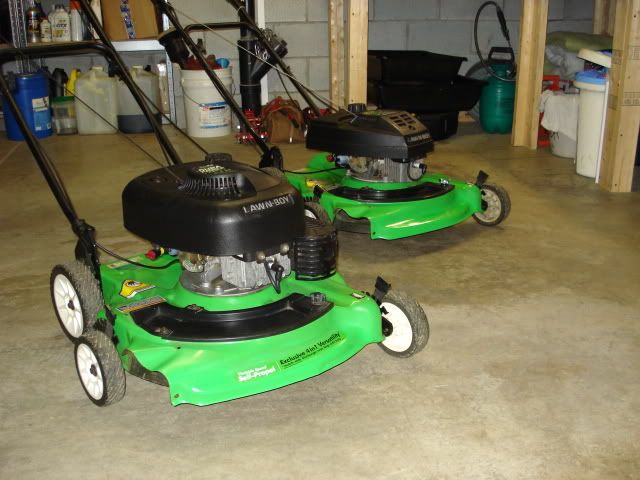 The entire Possee'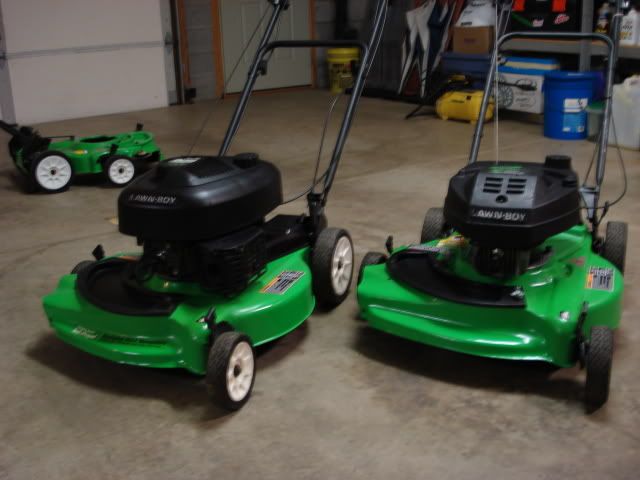 Total order price was $82.00 shipped for the entire rebuild for DF series. Since I spent $50 on the mower I feel a little sheepish but only until it goes on Craigslist. Or will it?
Only thing I want to add is a nice clean self propelled F series. :thThumbsU