Discussion Starter
•
#1
•
I'm trying to justify buying a 42" snow blade for my 2542. I bought this Toro 826LE in 2008 and does a great job. What I don't like about the Toro is that it is very heavy & hard to turn.
After arm surgery in 2010 I loast some use in my left hand. I can't straighten my little finger and it's relatively useless. I have about 80% use of my hand function. The Toro really gives me a workout.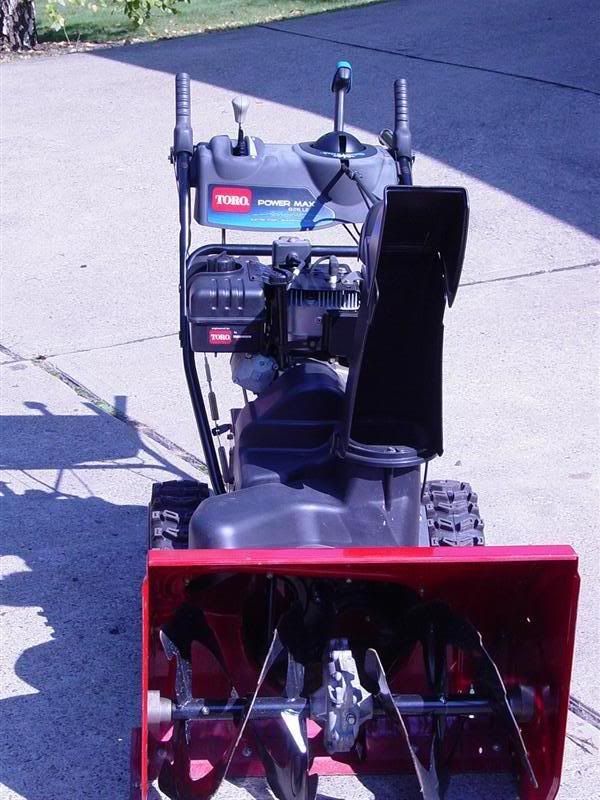 It handles the 2010 snow fall without problem. But I'm wondering if using a plow would be better than fighting this monster. I figure it would be better than risking a shoulder injury. I have 2 bad rotator cuffs too - played too many sports in my youth and my body took a beating....oh, and a knee replacement is inevitable.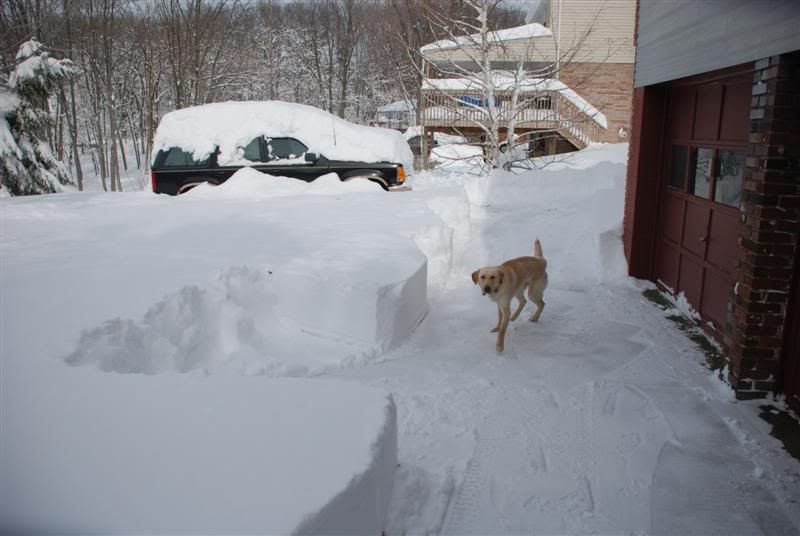 The only downside I see with the plow is the initial expense, then I'll need chains and weights. Probably be able to get in for <$1,000 new all told(chains-plow-wts), probably $5-600 used.
We typically get 48-56" inches of snow every year. I figure if I get a lot & run out of places to put it I could always break out the Toro and blow it.