Discussion Starter
•
#1
•
When I built my shed, I needed some serious saw horses. The shed was being built out of "I" beam, so I built the saw horses out of "I" beam!!
I grabbed this pic, because the dimensions of the beam were wrote on it.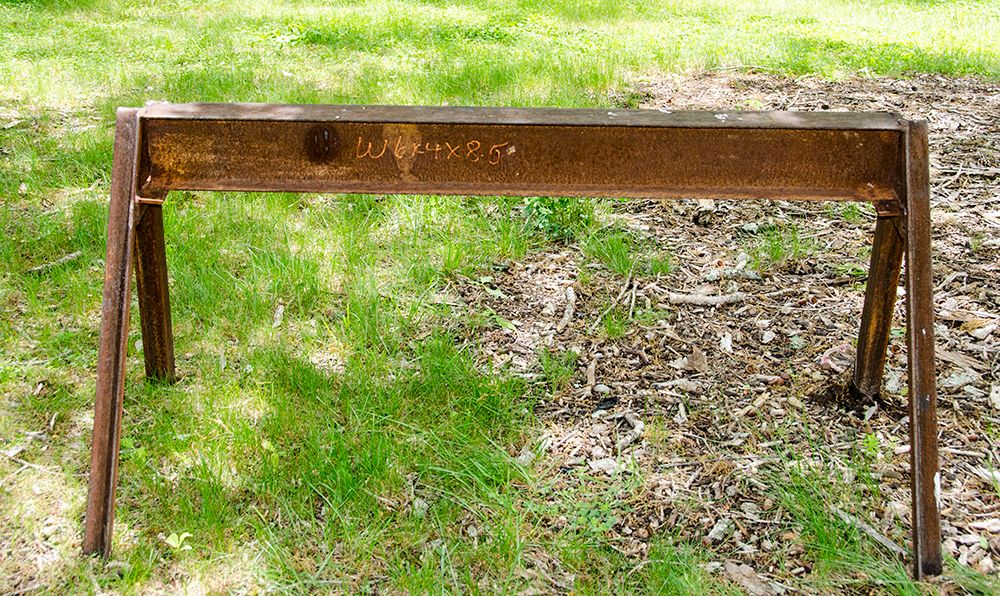 6X4X8.5lb per foot.
The legs are 2.5X2.5x1/4 angle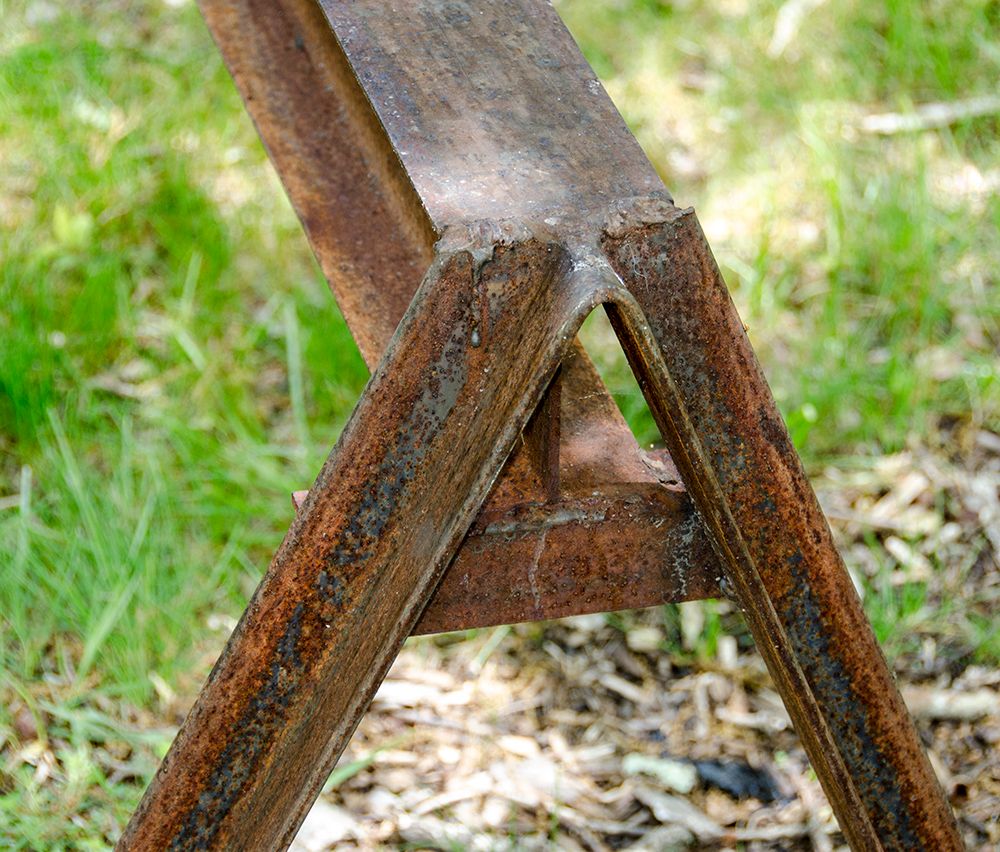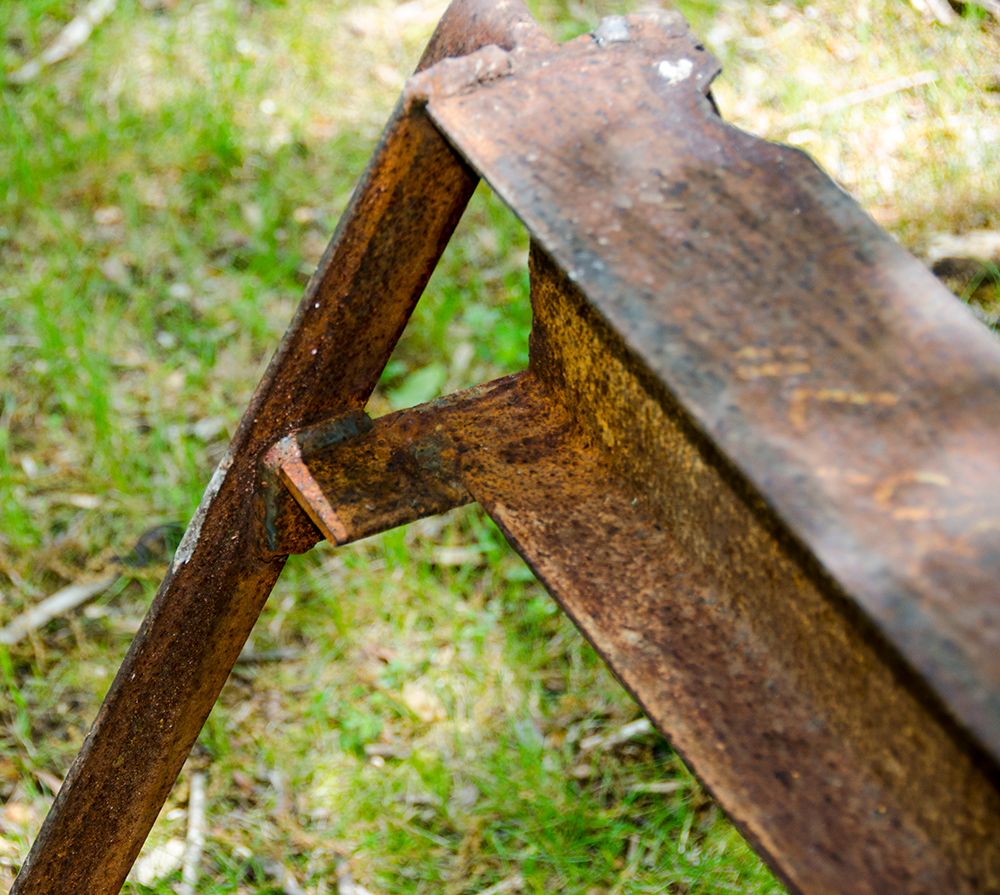 I have had 6,000 pounds of steel piled on a pair of these.
Putting a Cub Cadet on them is no issue.
Add a sheet of steel, and they are a first class welding table.
I have had them since 1995, they get used all the time!! :drunkie:
Just trying to give you MTF members ANOTHER must do project!! :hide: