·
Has anyone seen ChimChim?
Discussion Starter
·
#1
·
Just looking up images of all the old ATC's I had. Wish I had taken pictures of all of them but that was way back when and the only camera was my Mom's 35mm SLR and she wouldn't let me touch it!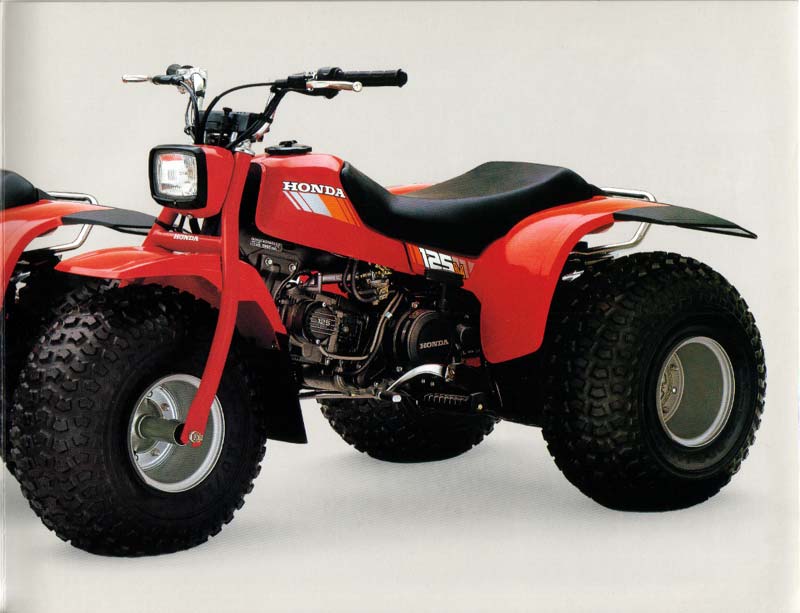 1985 Honda ATC 125m My first trike!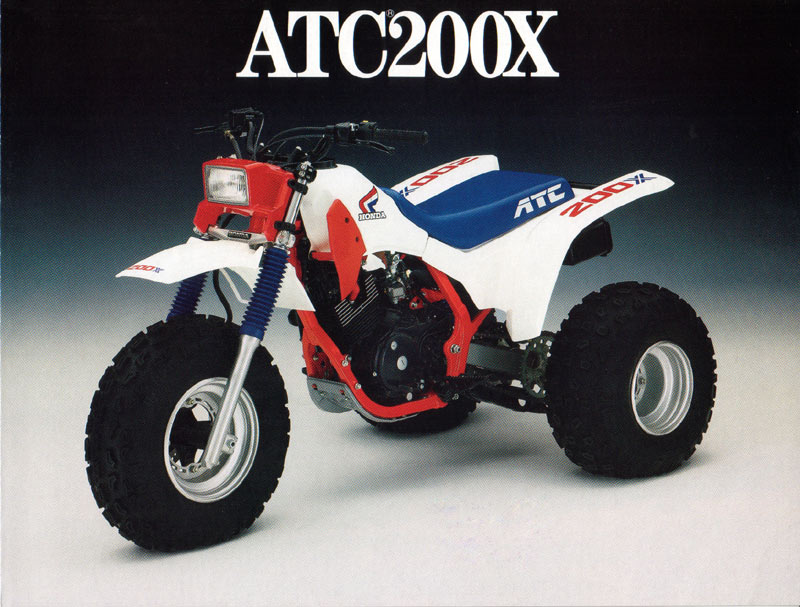 1986 Honda ATC 200x My first brand new trike. My dad originally bought this to go riding with me. He went one time, nearly beheaded himself and said "Here, it's yours, You are NUTS!" LOL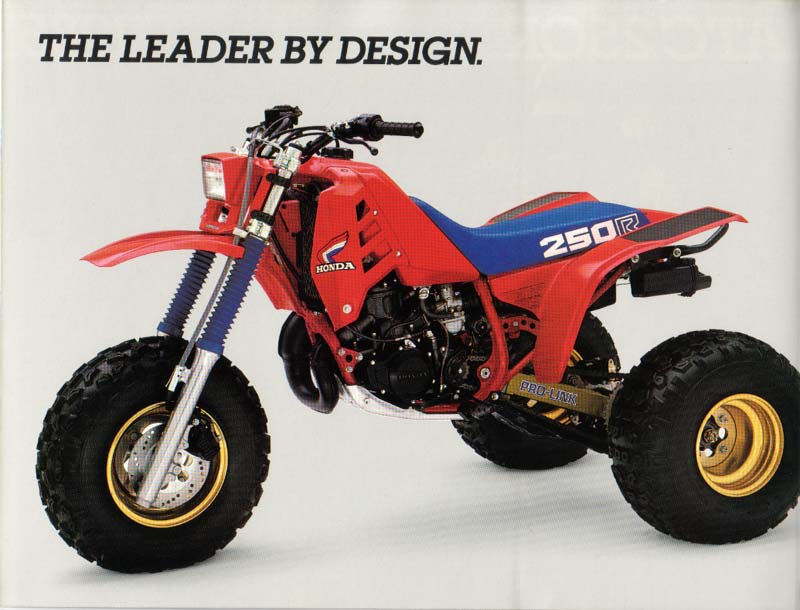 1985 Honda ATC 250-R By far the fastest trike I ever had, an absolute demon and a blast to ride! The 200X was a beast, but this thing was just evil!
1985 Yamaha YTZ 250 "Tri-Z" These things were fun, not quite as fast as the 250-R but they didn't have the dreaded Pro-Link issues either! I also had an 86 which was White/Red.
Ahhh those were the days! Gas was free, I was a stupid kid and had no responsibility....