·
Proud Wheel Horse Owner
Discussion Starter
·
#1
·
I've had 3 Echo CS-280E top handle chainsaws come through in the last 3 weeks.
2 of them had broken pulleys for the pull starter rope.
Turns out, the original pulley for the early version of these saws is NLA available. Here's what that pulley looks like: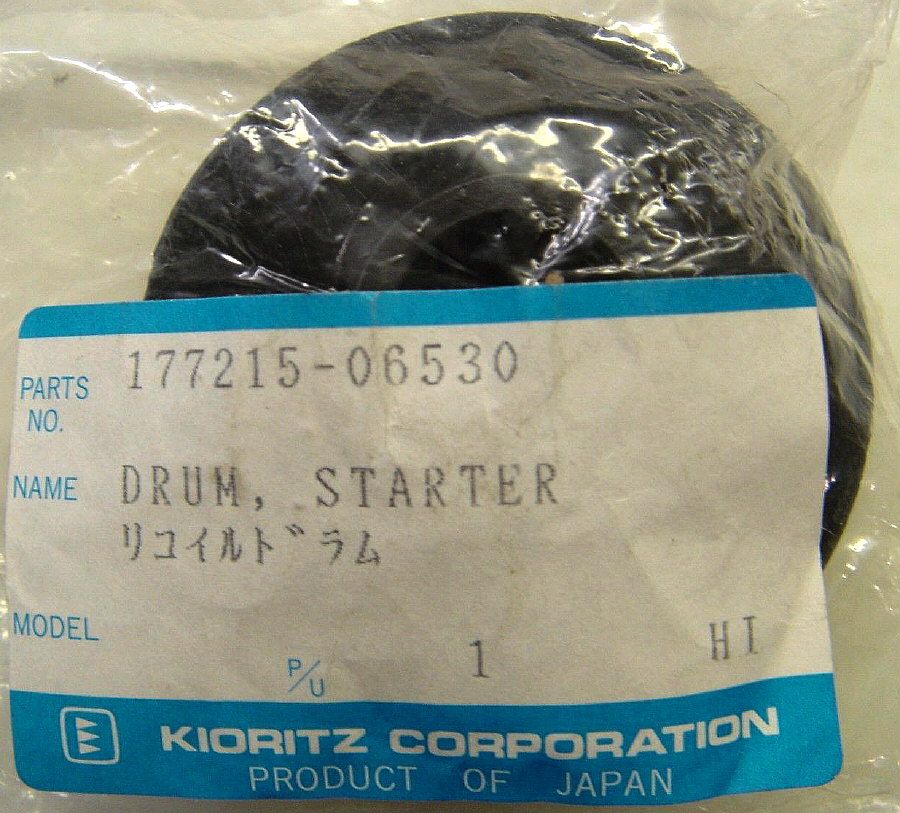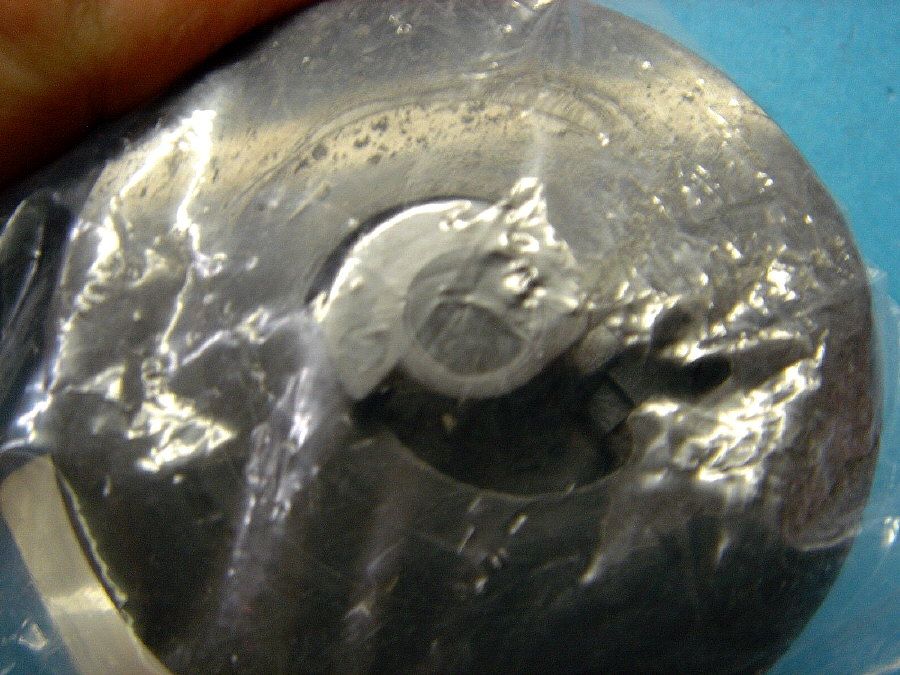 It appears the rope gets old and stiff, and then splits the pulley in half, breaking off the entire bottom of the pulley. I tried both JB Weld, and Devcon Plastic Epoxy, and neither worked on the type of hardened plastic of these pulleys.
Was able to score the one in the photos above via ebay, and was getting ready to have it replicated, but did more digging through parts diagrams. Turns out the later version of these saws used a different pulley, part number:
177215-19730, which is still readily available. It is a white nylon type material. I ordered and installed one yesterday, and it works perfect.
IMO, these are nice little arborist saws, and well worth saving. The 3 that I've had recently have all been out of service for years. All 3 fired and ran immediately with a little hit of Triflow down the carb, and other than carb adjustment, only one needed an actual carb tear down and clean.
So, if you have an Echo Kioriztz CS-280E that needs a new starter drum (recoil drum), part number 177215-19730 is your new best friend, along with 3' of new starter rope in about 4mm diameter.:fing32: