Discussion Starter
·
#1
·
First off let me start, i got this tractor 5 years ago (at a yard sale for $25 yes $25), we had it running 3 years ago it ran for 3 mins then started knocking, its sat in the garage doing nothing up until now.
Power king serial # is 44765
Kohler engine is a k321s
spec # 60287d
Serial # 8264160
First two pictures is of the knock, turn it over so it gets to the top in picture 1.
now when its up, hold the engine so it is not suppose to turn over and you can push the piston down about 1/4 of an inch without any rotation of the crankshaft
2. (pushed down)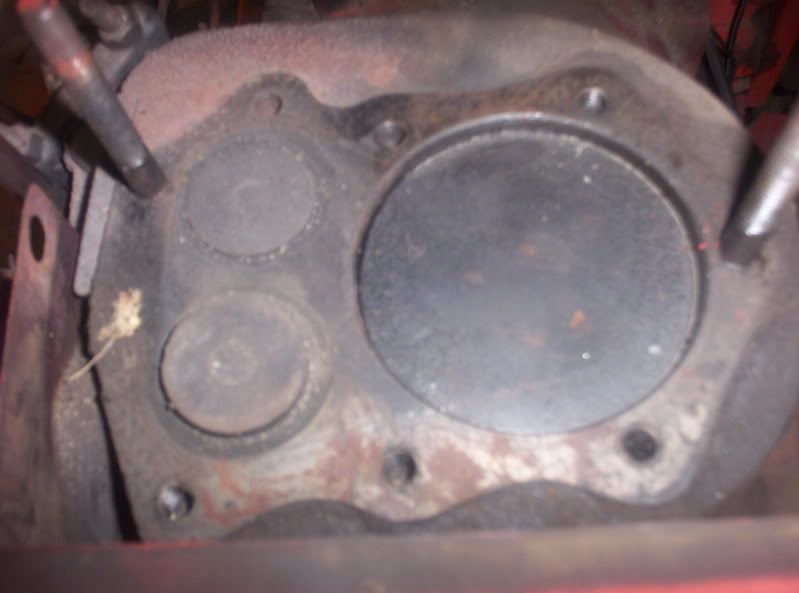 What could be wrong in the bottom end?
ok so i got all the sheet metal off the tractor undid all the wiring ect, i have it down to this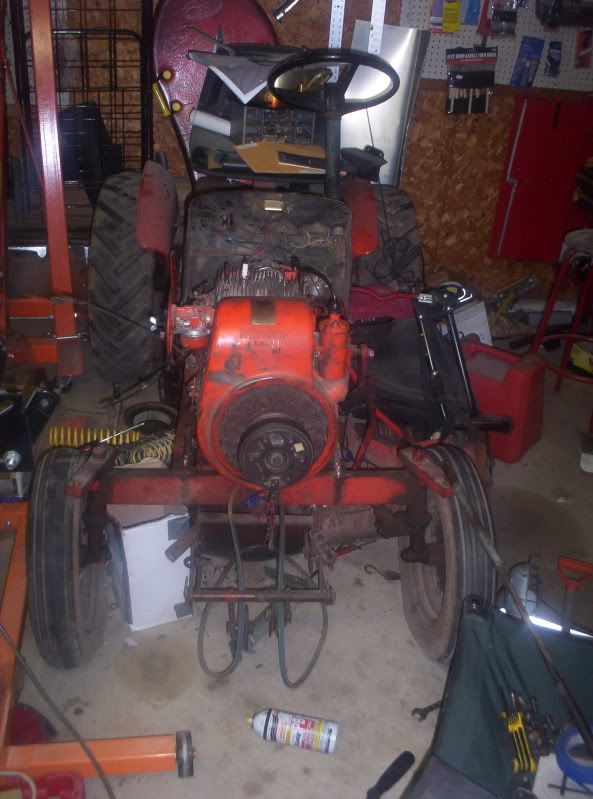 Im trying to remove the engine, all the bolts and wiring is undone ect. the only problem i am having is separating the engine from the clutch wheel thing
I would like to sperate the purple arrow from the red arrow without removing the bell housing that the black arrow points to, i have the two allen head set screws removed it just doesnt budge, how do i separate it?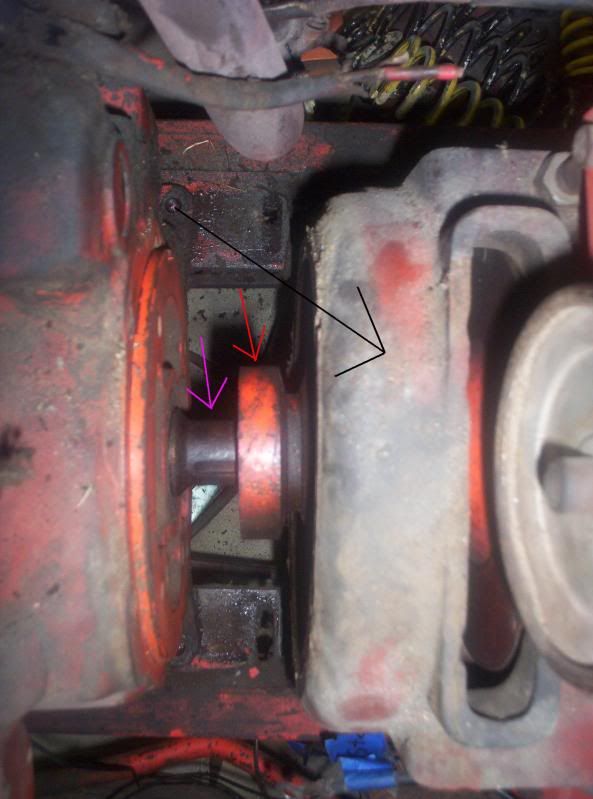 and heres the rest of the pictures
Serial #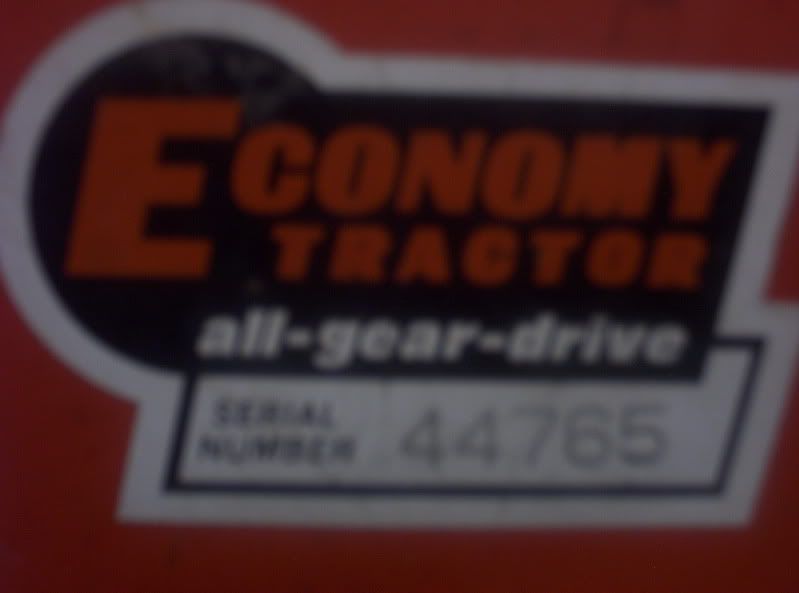 engine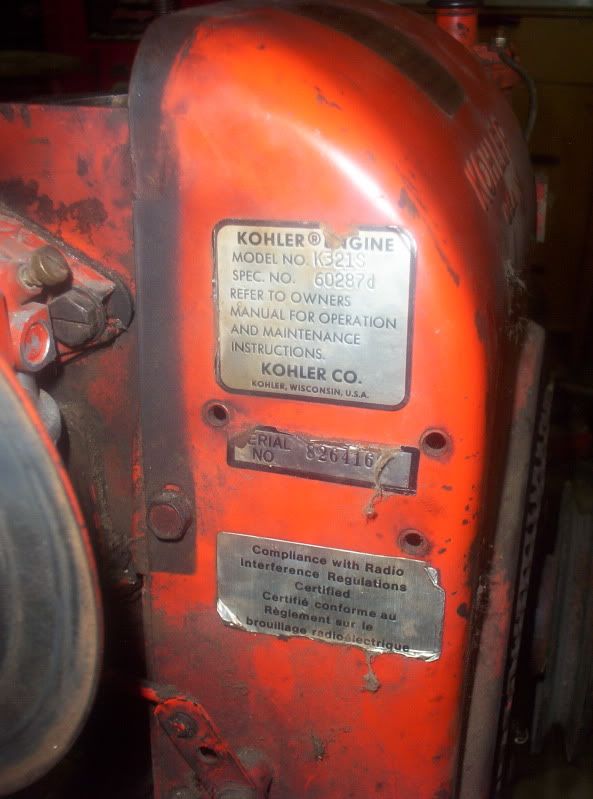 gas tank
hood panels
hood
broken spring on the mule drive? where can i get another one? one is good one is broken