Discussion Starter
·
#1
·
Well since this is the forum of: "The Great Outdoors", I figured that I'd post some pictures of when we were camping and fishing.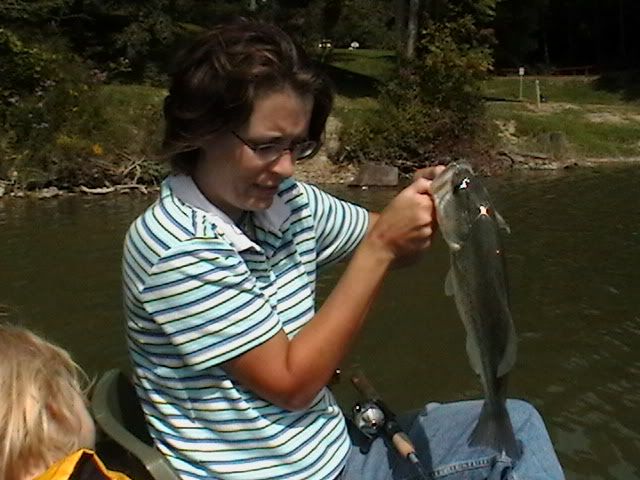 Here's Merrie with I think the biggest fish she's ever caught todate, she was all smiles
:thThumbsU !
Here's a picture of our daughter, Rachel holding her Bluegill, she has lots of fun on the boat and if she gets bored, she always takes toys to play while Merrie and I fish!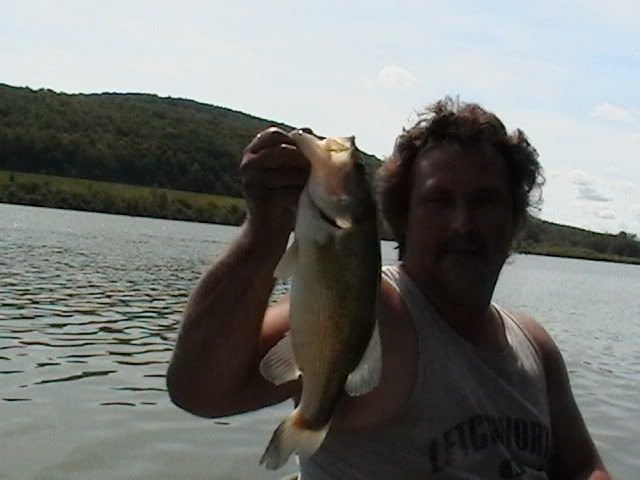 Here I am holding a bass caught with my favorite lure, now it's Merrie's fav too, WOW..... talk about a bad hair day, oh well we were on vacation.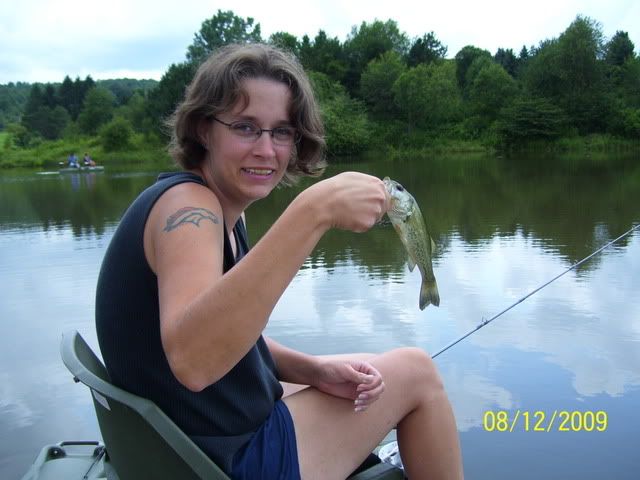 Merrie showing off her first catch of the evening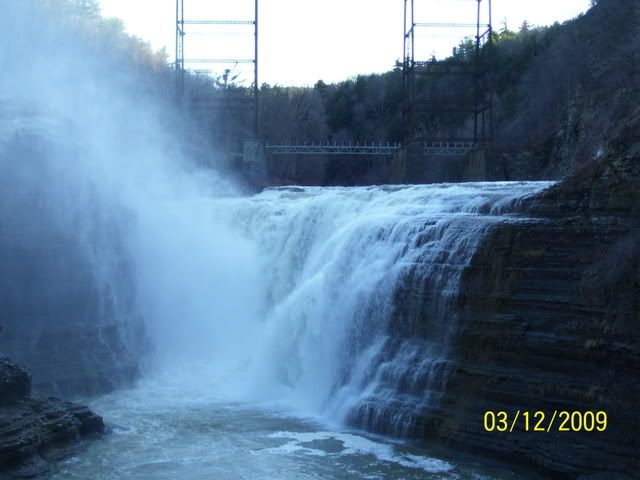 1st, set of falls in Letchworth state Park, Portageville, NY entrance
One of the bridges in Letchworth State Park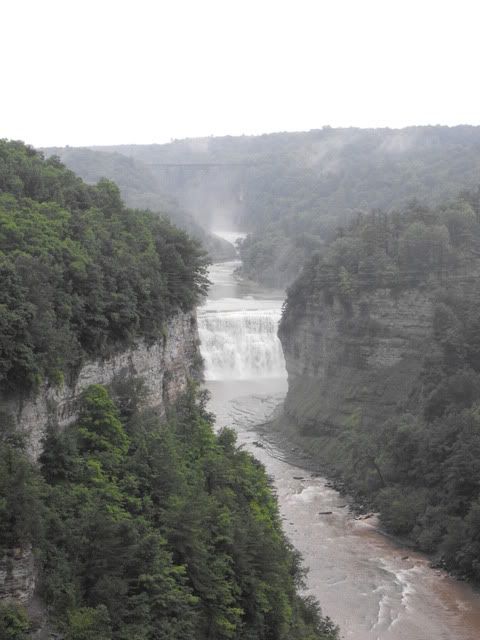 One of the fine view's up the canyon at Letchworth, By the way this is the Genessee river that runs through.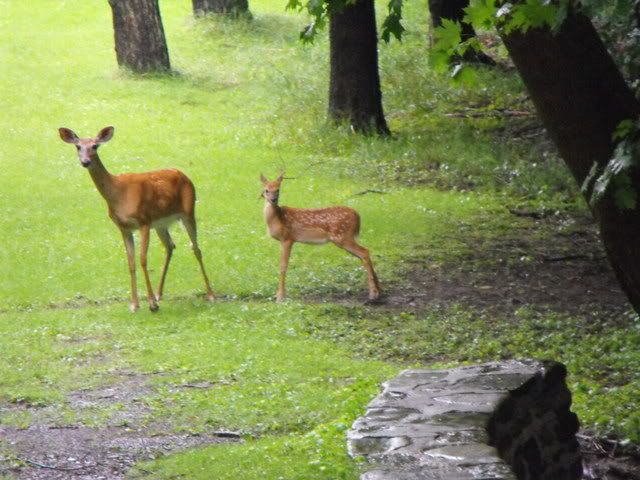 Momma & Fawn at Letchworth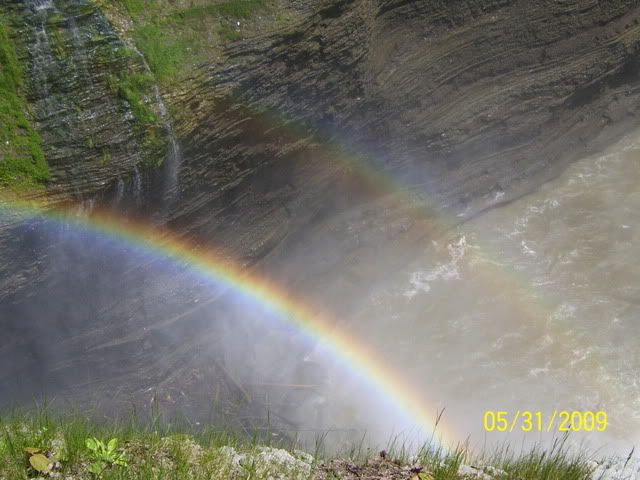 Double rainbow over the middle falls at Letchworth, there are 3 main falls in the park- upper, middle & lower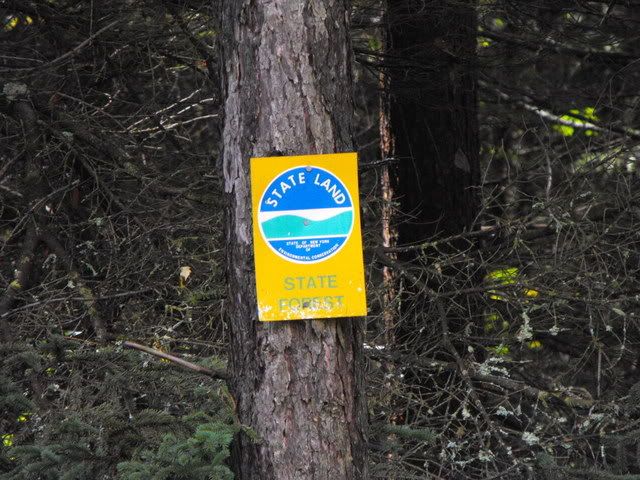 We love to "boon-dock", or some call it dry-camp, which ever you prefer but we love it! Away from the camp grounds where there is not a hook up for water or electric.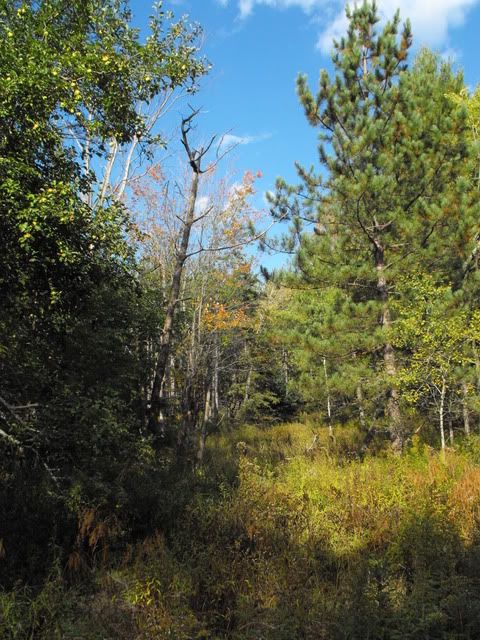 Some of the scernery while boon-docking.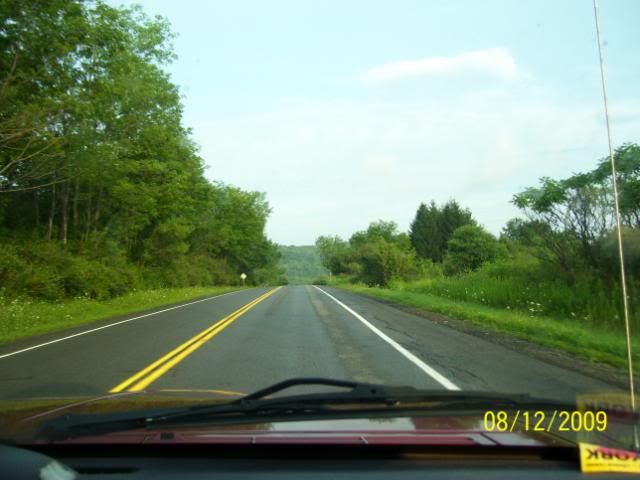 And everyone of us hate to see this time, as vacations & week-end getaways are all to short, but it does give us time to think where we'll be going next.
We always try to make camp grounds our last resort for camping, we like trying to figure out where we can camp next on state land, theres hardly ever a crowd, are very remote for the most part and you can stay for free, and whats the saying.... "IF ITS FREE, IT'S FOR ME"???

Well hope that you'll enjoy my walk down memory lane with my family and I, there is nothing better than camping in the great outdoors with family & friends!!!!

Rob