I thought I would share the family pictures, lol.
My wife thinks Im crazy. All of them are running now. Most were free, I used 3 of them for the lawn this week. I bet the neighbors are shaking their heads as well. I dont care.....it's LBAD with a touch of red. I have a 10520 that I need a block for.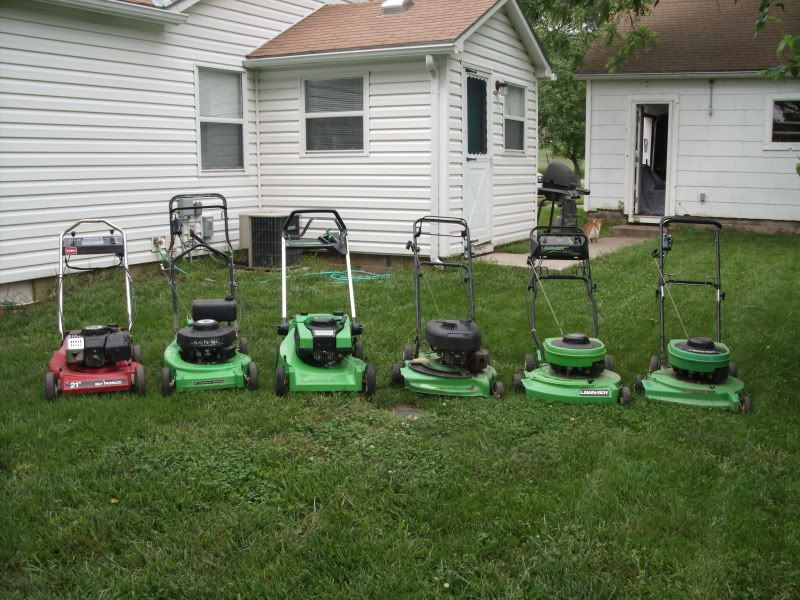 Kitty was not pleased!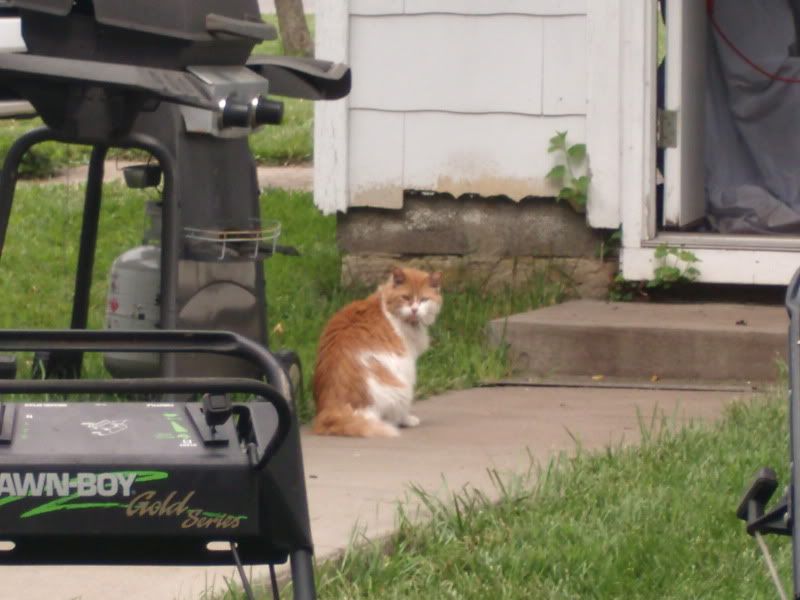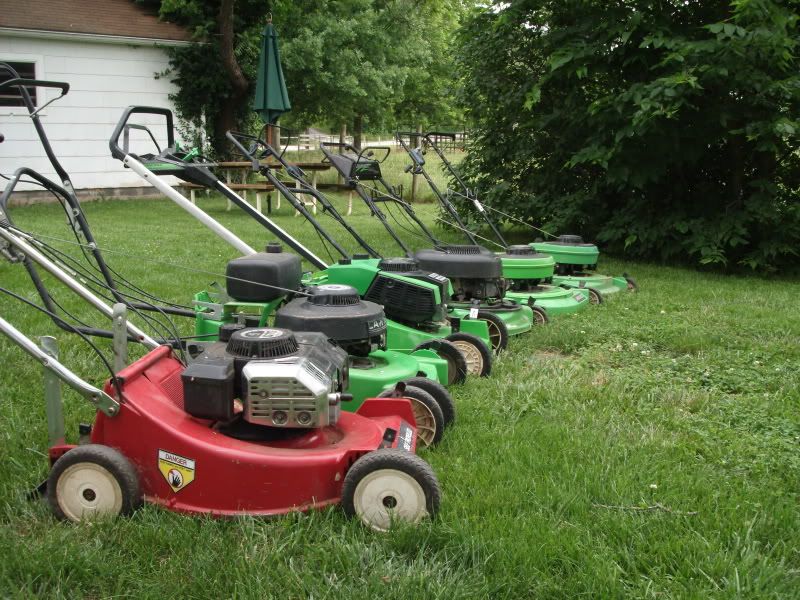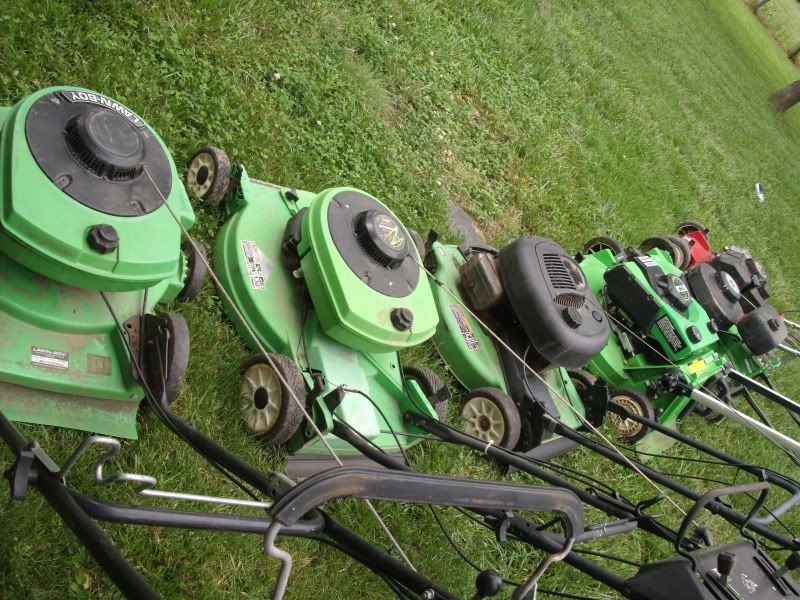 They all need a good cleaning.
I also noticed on the 680529 the lower seal is leaking. The crankshaft was damp and noticed a slight off kilter exhaust note......oh well. More fun.
Whatcha thing.