This is a very small community parade in Waterville every year. Last year I decided to start an annual plow day that coincides with the parade. I didn't really advertise this year as last year left me disappointed with no one outside my family showing any interest. So, at this point, it's a family event with two of my three brothers, a cousin and the wives and kids. We had a fun time and covered some ground. The diesel repower did good but the HT is where it's at. Plowed like an SOB! Enjoy the pictures.
http://www.wenatcheeworld.com/photos/2011/jul/09/77962/
My brother in the local paper.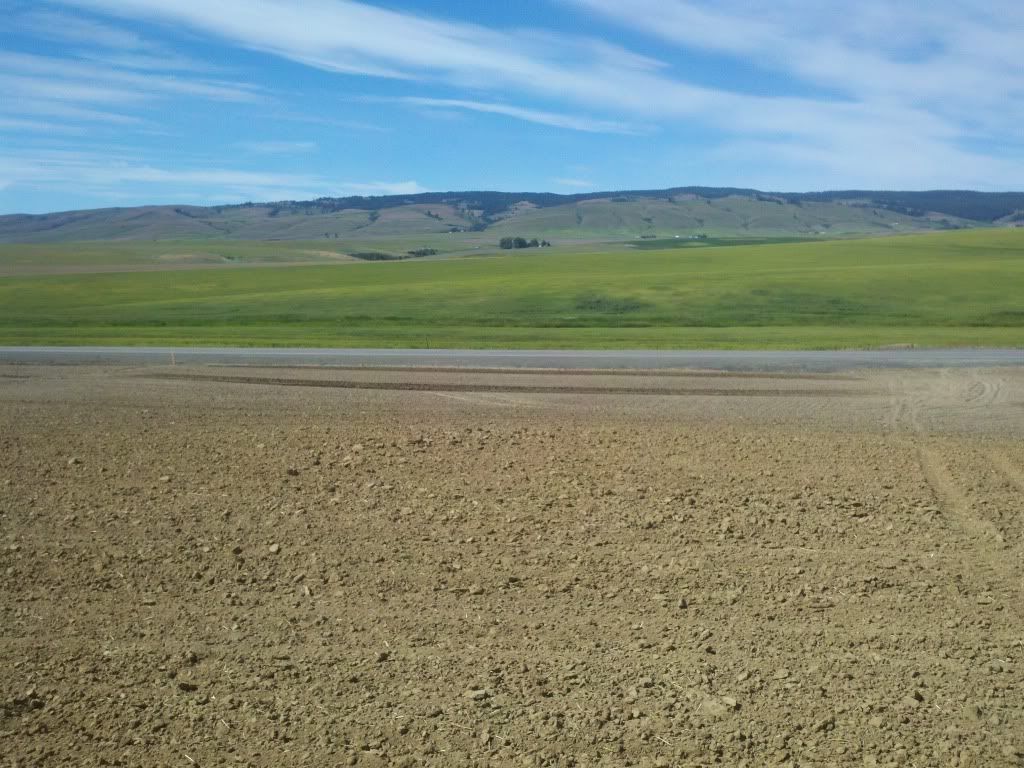 Looking down on the field from the top of the hill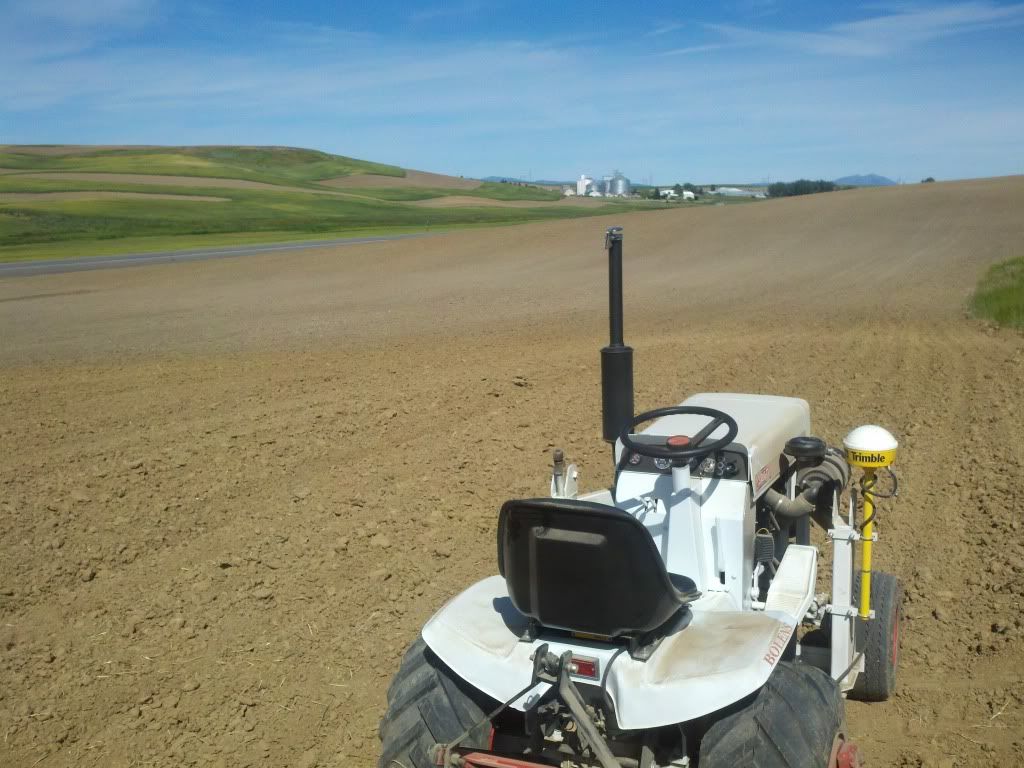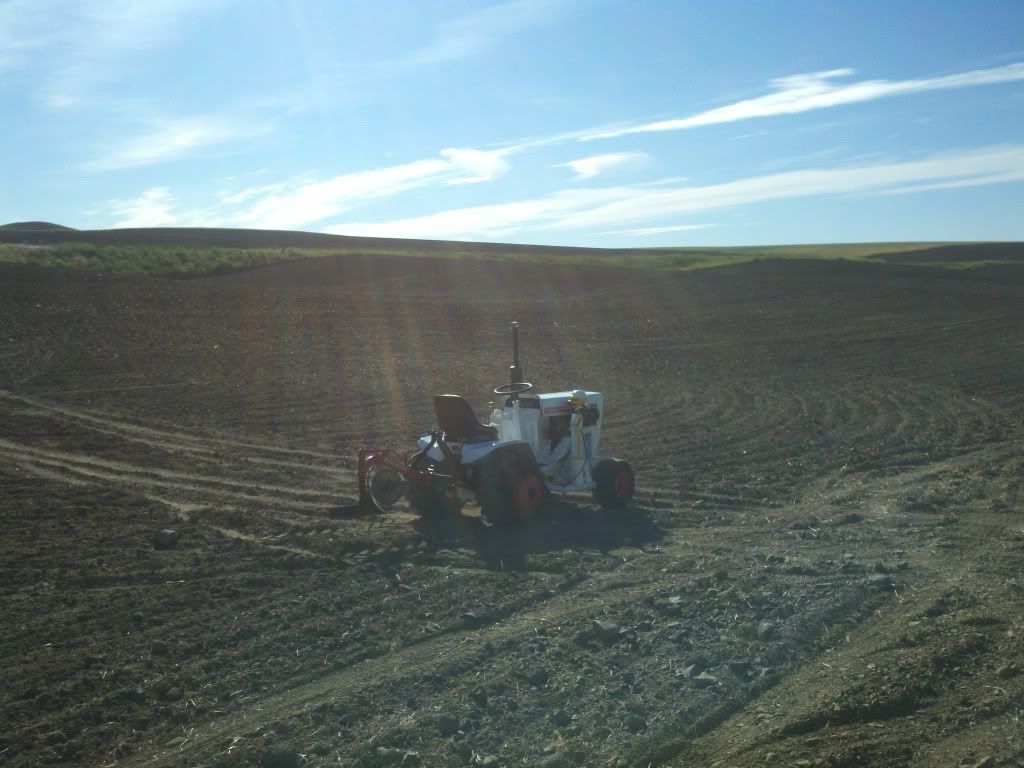 I was out there first to set up the field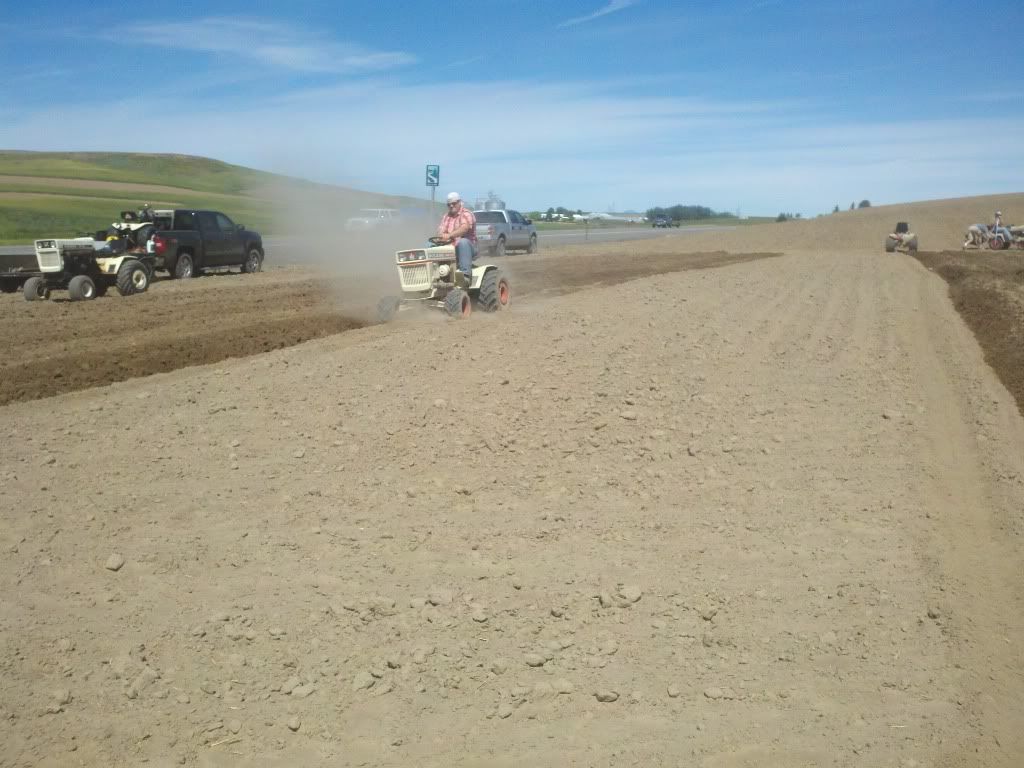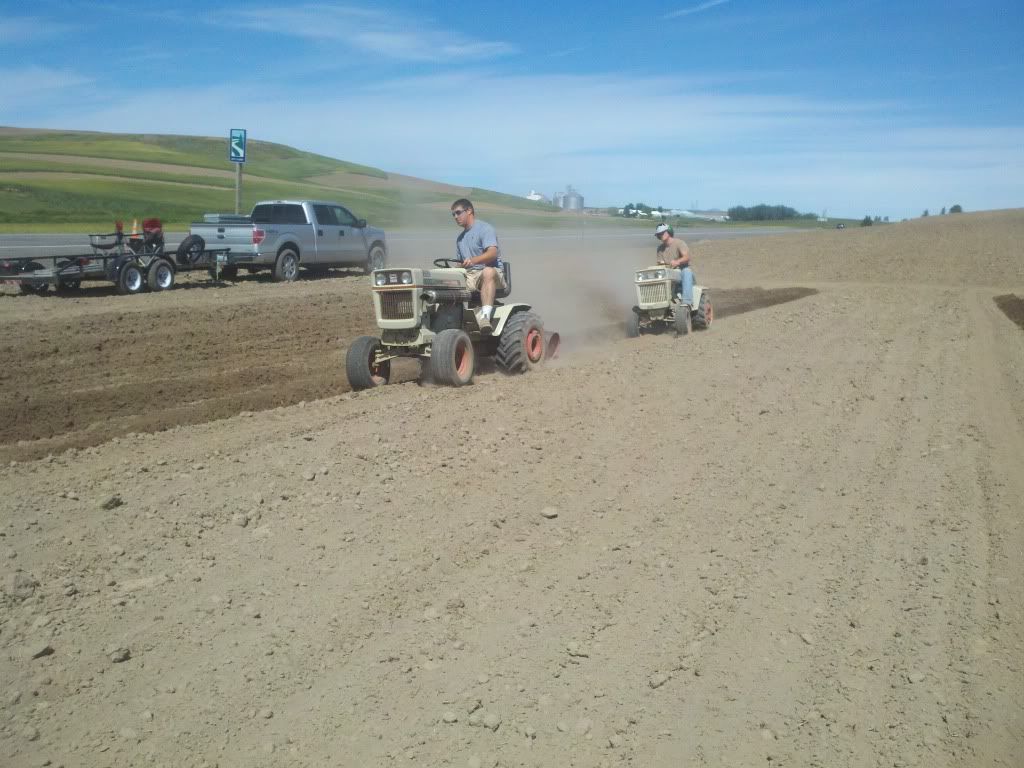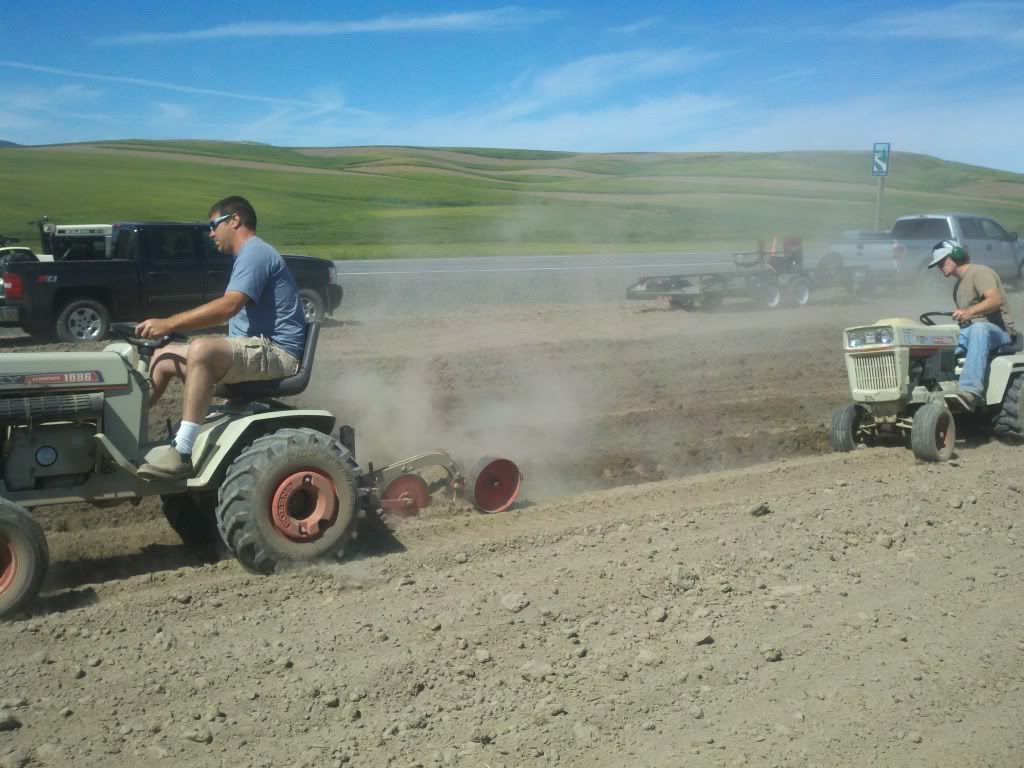 The boys plowing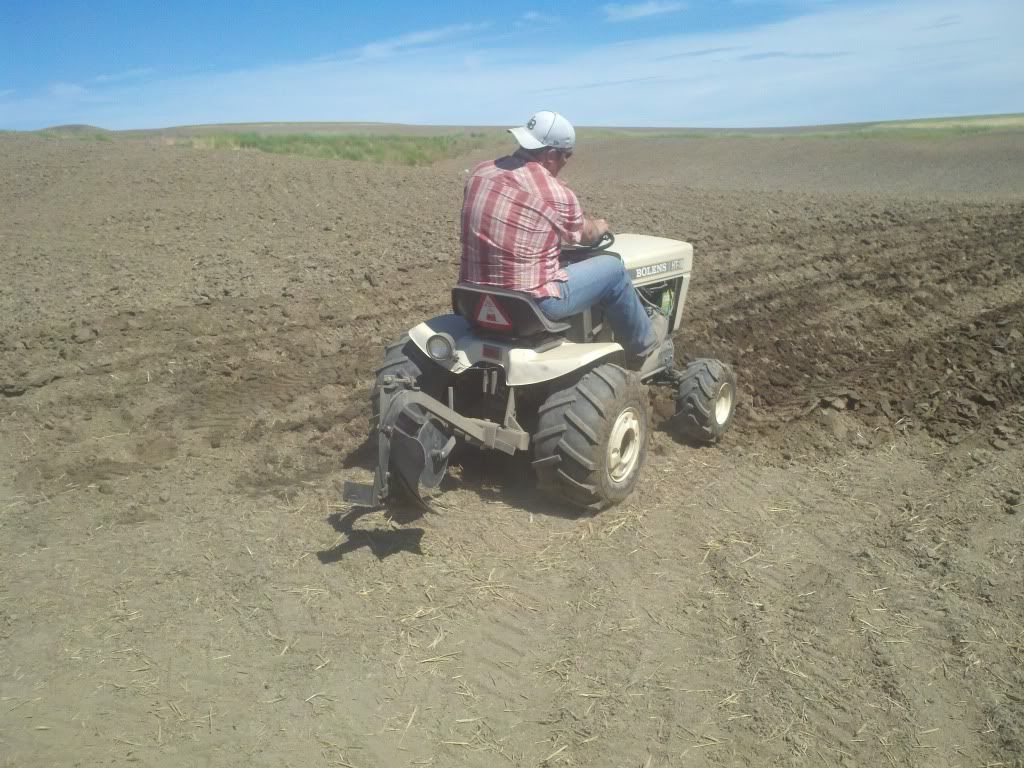 My cousin driving my HT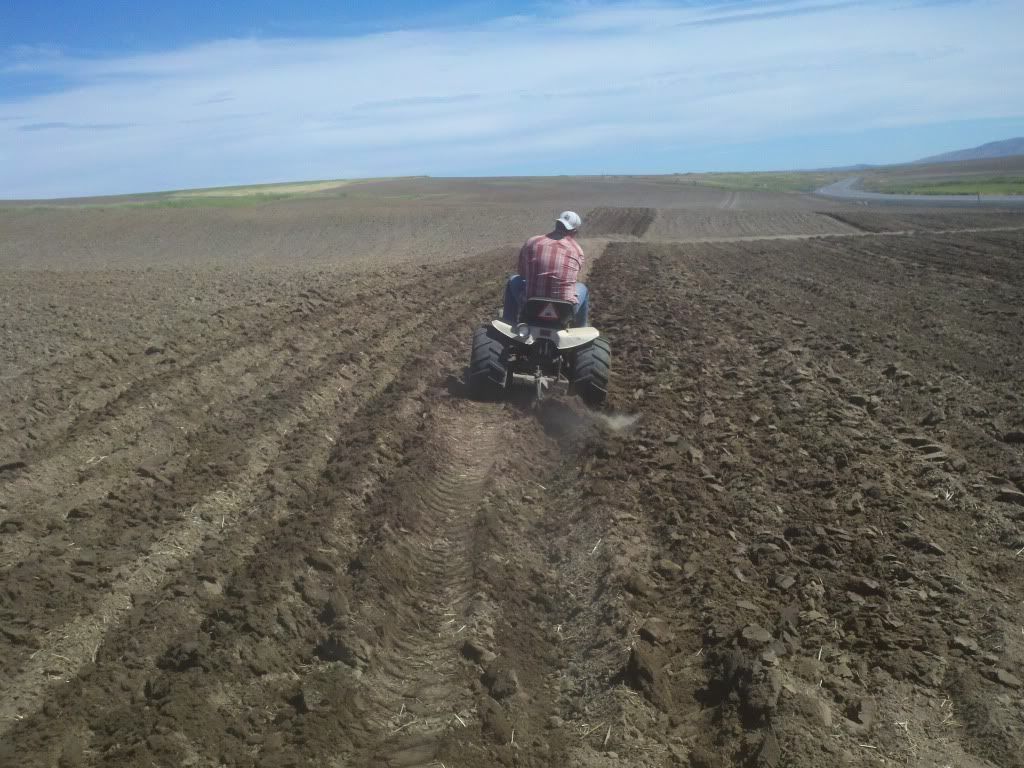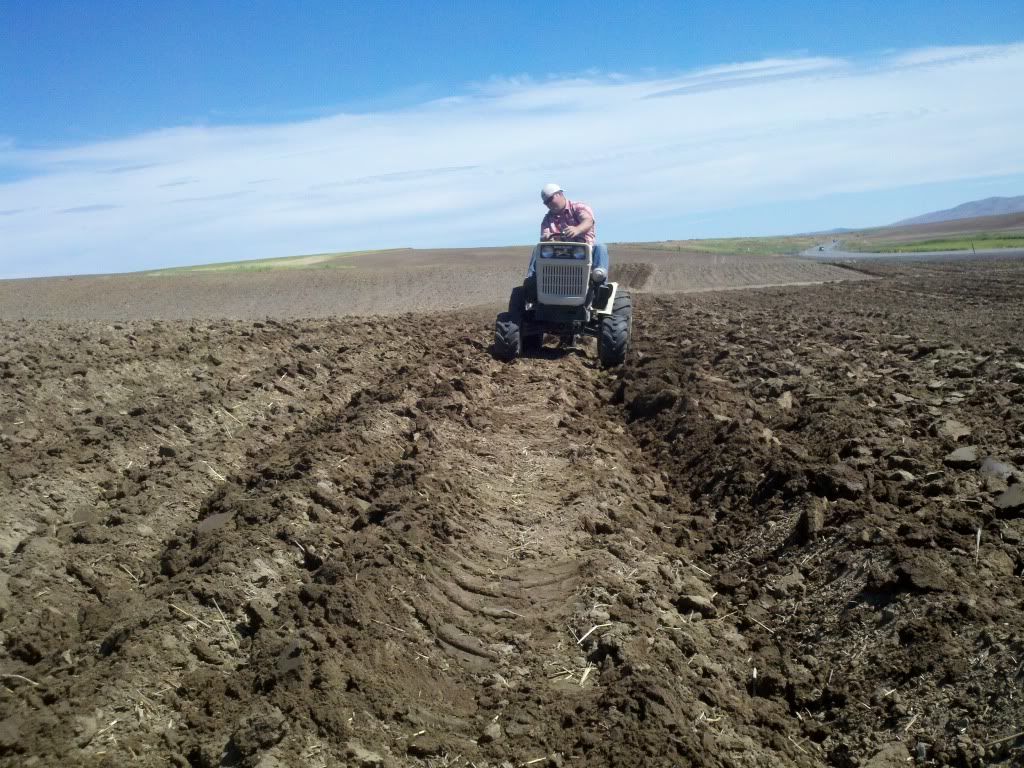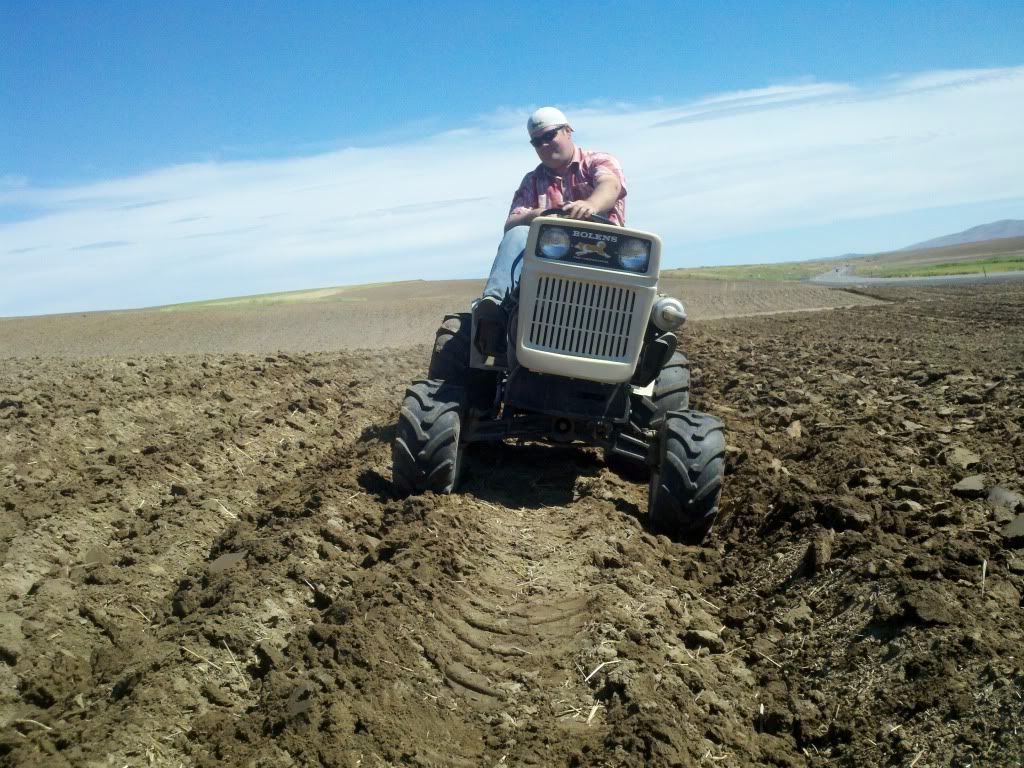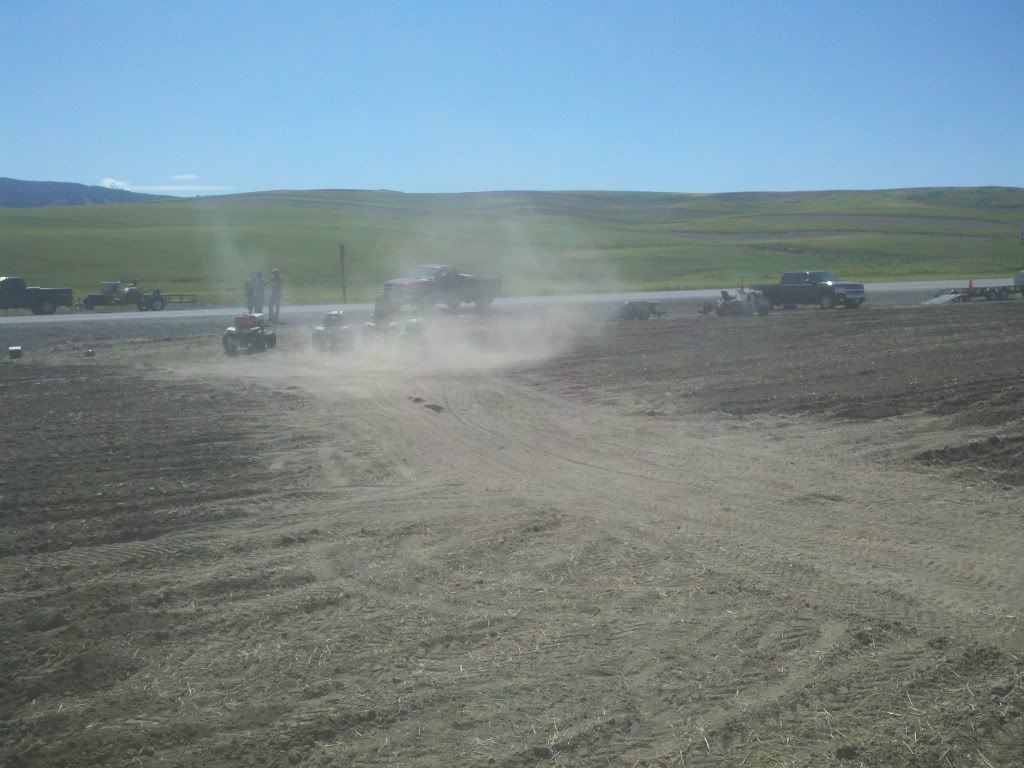 Lots of dust!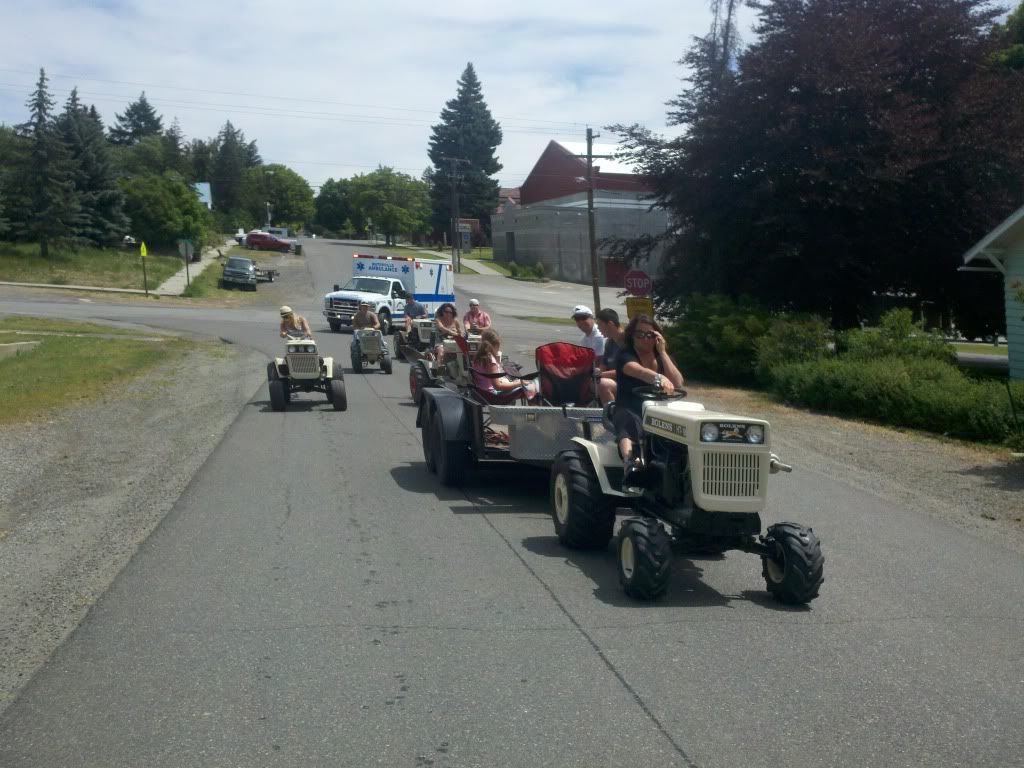 The parade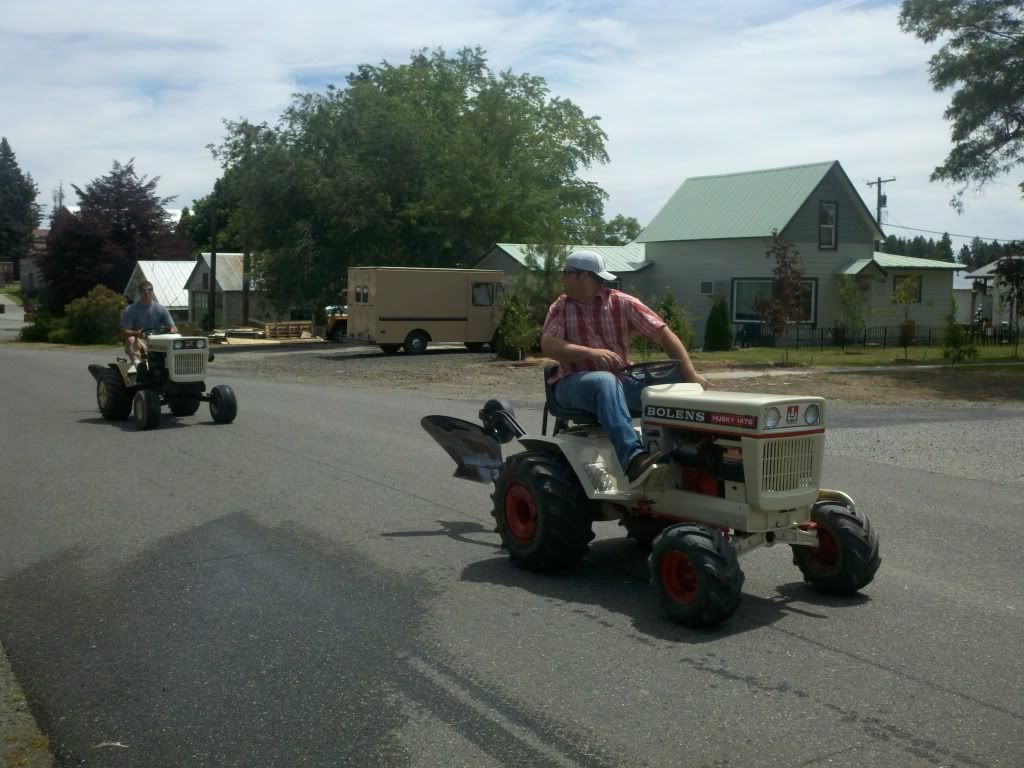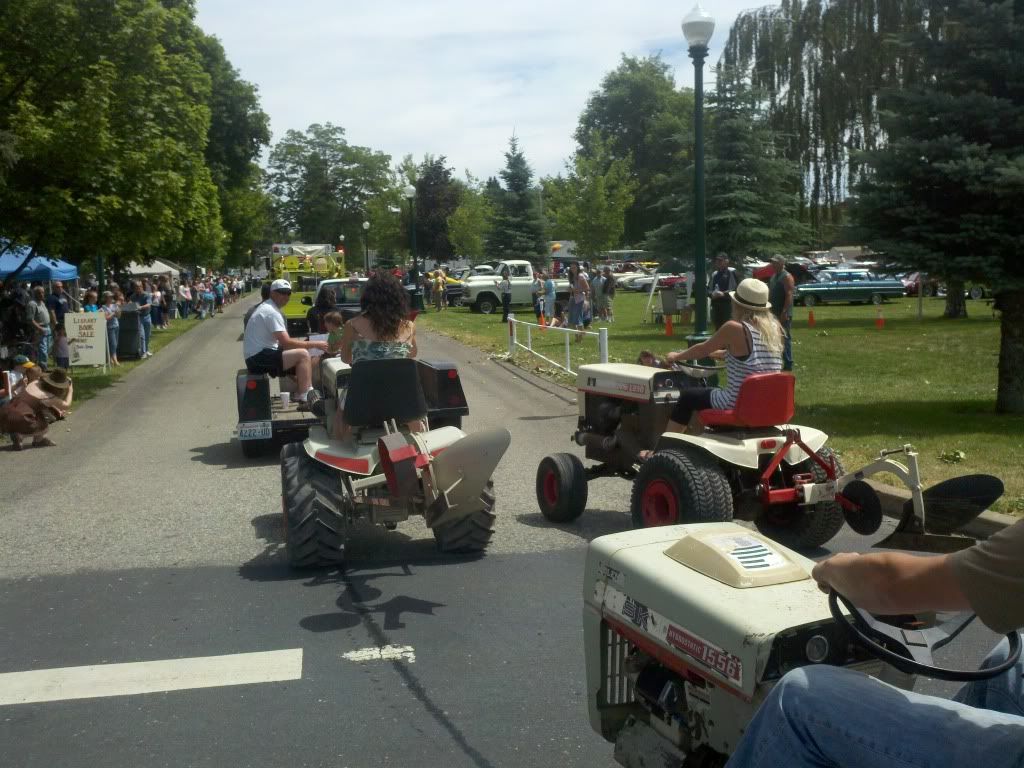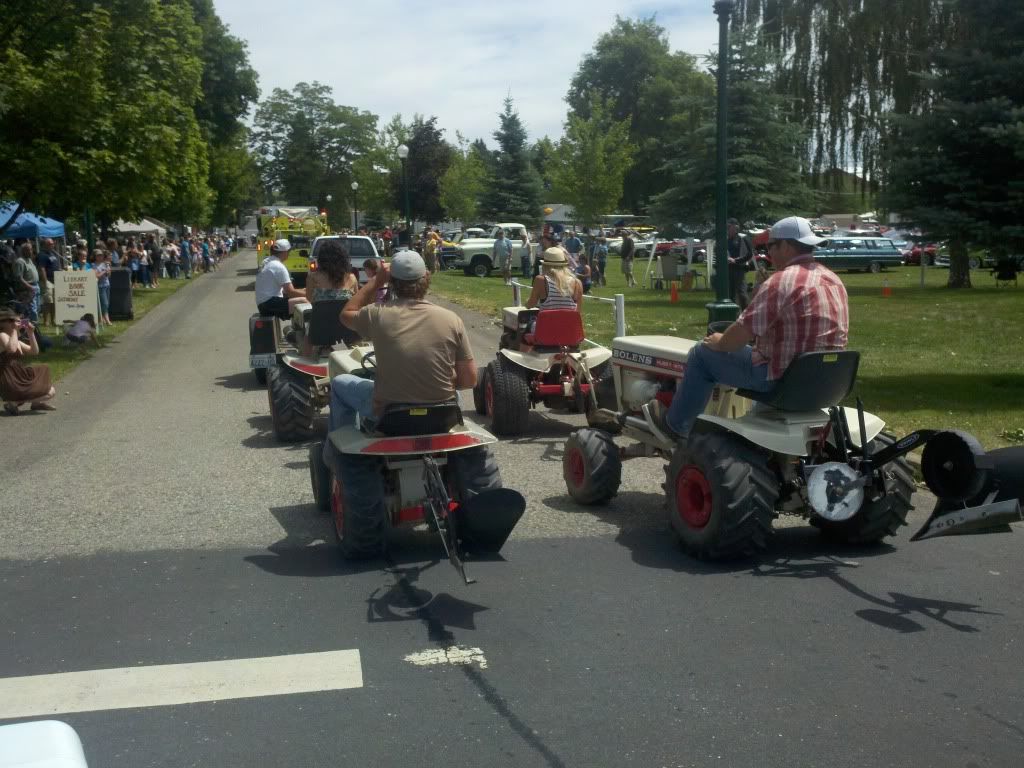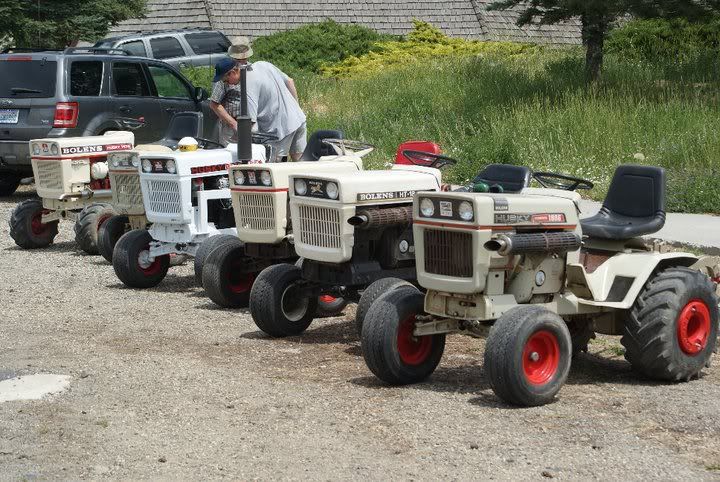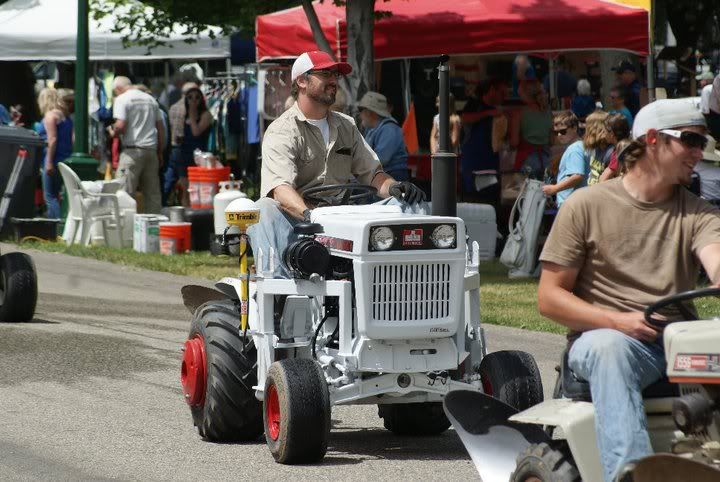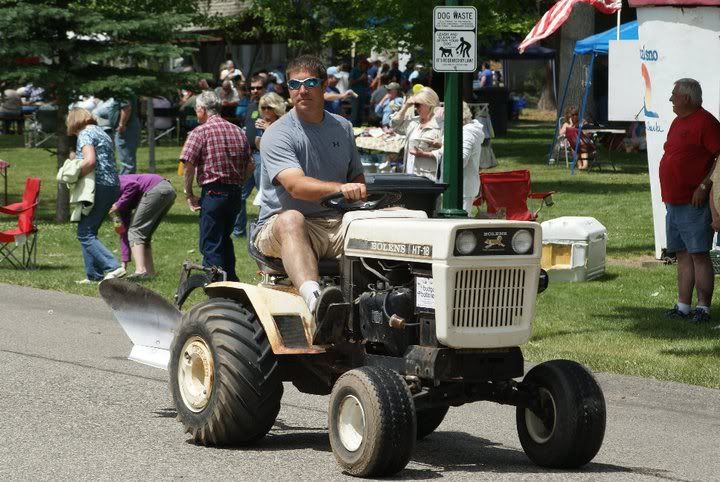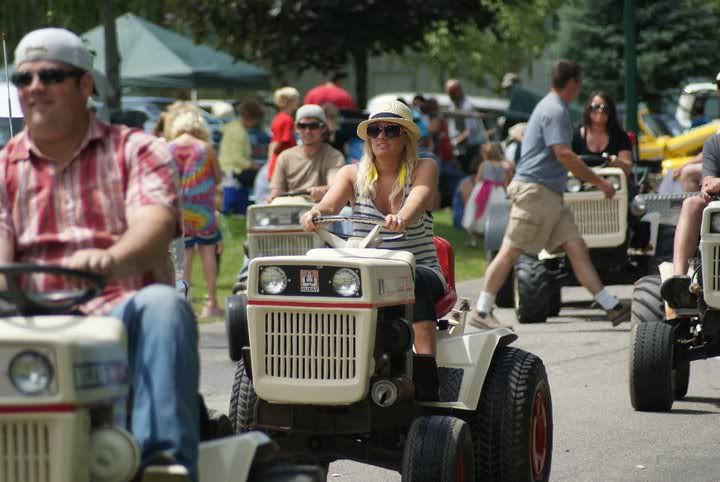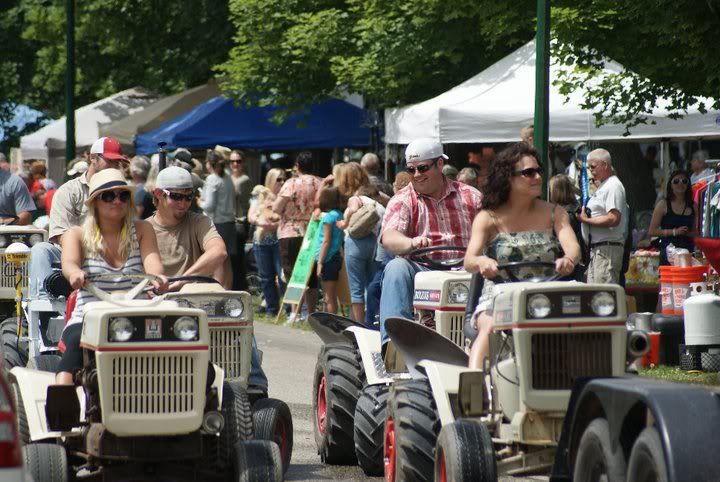 Cool doubled up Johnny Popper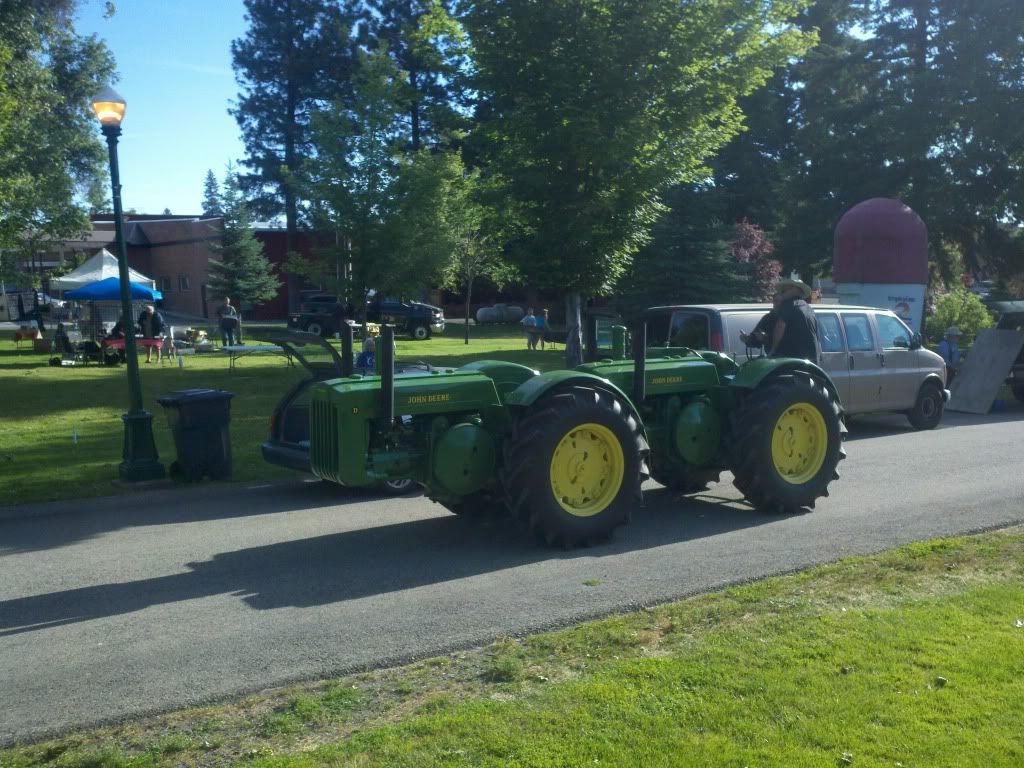 My buddy who made it all possible with the field. The bottom two are of him driving their family's '52 Ford all original.