Not sure this is the right place to ask, but here goes.
I have a John Deere 757 zero-turn with a 25 hp Kawasaki FH721D that was showing low oil pressure below 1/2 throttle when run at temps above the mid 70's for an hour or more. I've added an Oil Pressure gauge that told me what the pressure was and changed the oil to higher temp Mobil 1 20W50 motorcycle oil. The oil change at least got me to where I can go to Idle without getting a Low Oil Pressure light, but is within a pound or two of where I did get it with 10W30 oil. I even opened up the air intake area so it could breath easier, which helped, but not enough.
?) Since most machines only have Low Oil Pressure Lights, does anyone have gauge experience that's willing to share what Air Cooled engine oil pressure should look like? I expected more from the switch to the 20W50.
?) How would I know if the oil pump needs replaced. From looking at a parts breakdown, I can't see where it could wear out.
Here's the link to my 757 story.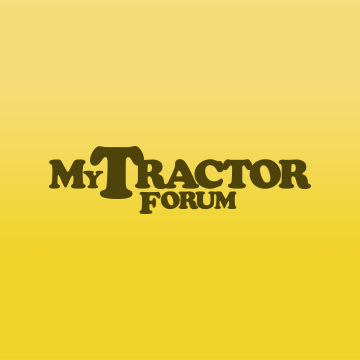 Finished the gauge install, fixed the Oil leak, installed new Low Oil Pressure LED indicator, wired gauge using Wago Leverlock connectors. Run for 10 minutes and 1 1/2 hrs on 81* day. Cold start Full Throttle Cold start Minimum Throttle After 10 minutes Full Throttle After 10 minute...

www.mytractorforum.com