Discussion Starter
•
#1
•
Stopped by my neighbors to see what he had kicking around . Looked over some old Clinton and Wisconsin engines as well as a few other things . But when we went to one of his sheds to check out a newer vertical shaft engine , I saw this . Lol , told me I could have it "right now" for $500 . I actually thought about it .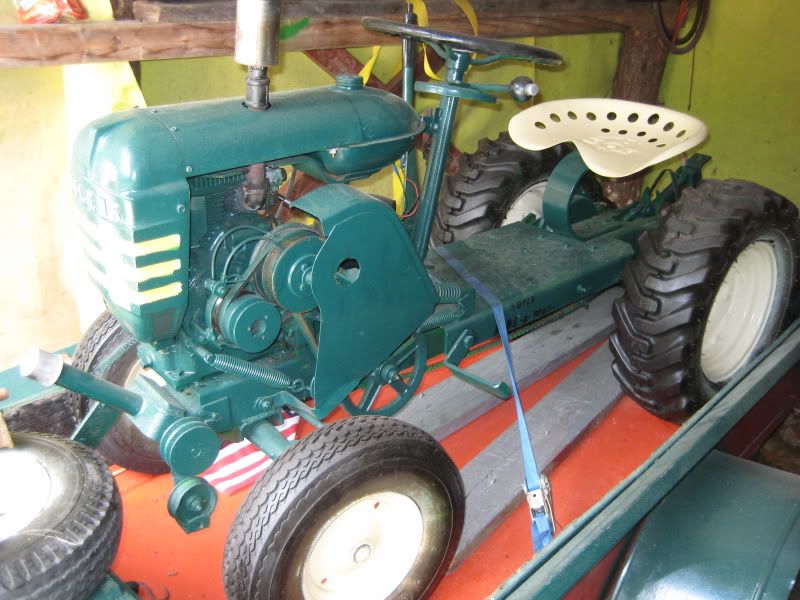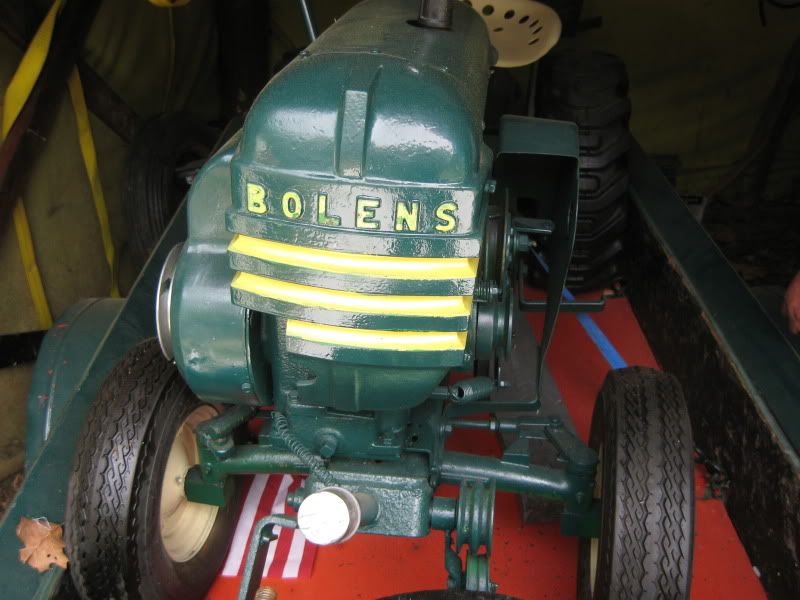 Of course both of us are "busy guys" so I left him to work on one of his new acquisitions.
Somehow this guy just "finds" nice old tractors to fix up . Wish I had that kind of luck .
.