Discussion Starter
•
#1
•
From my thread here:
http://www.mytractorforum.com/showthread.php?p=691964#post691964
More pictures of my new Boxer puppy I got Wednesday 5/20/09.
Her Name is Darby, and shes 7 weeks old.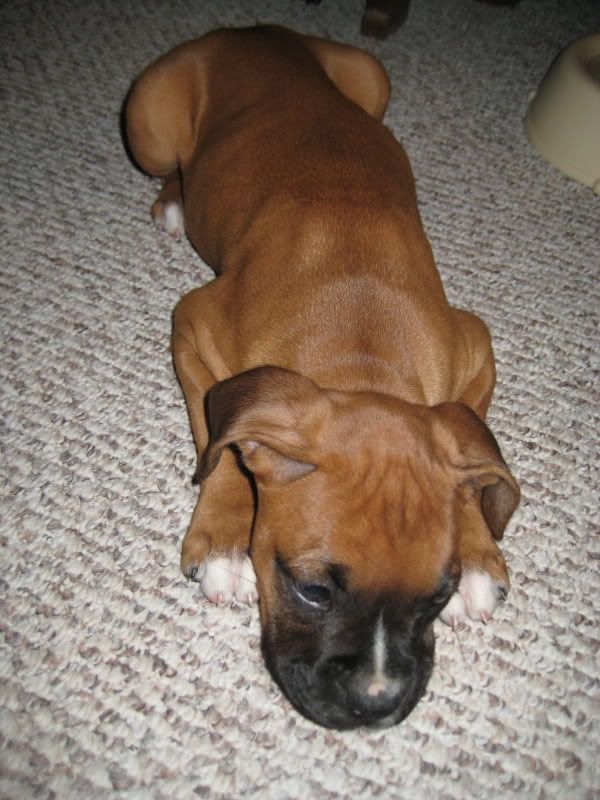 More or less, 80% of her days are filled with sleeping.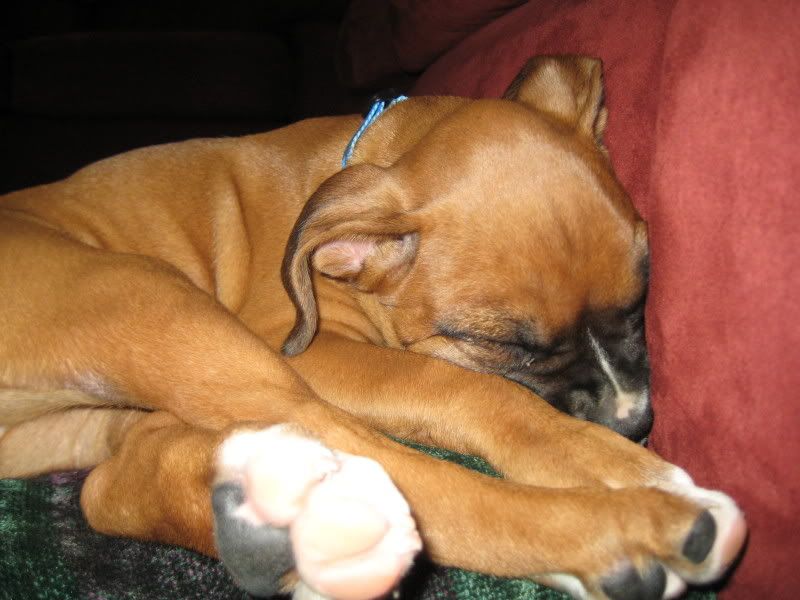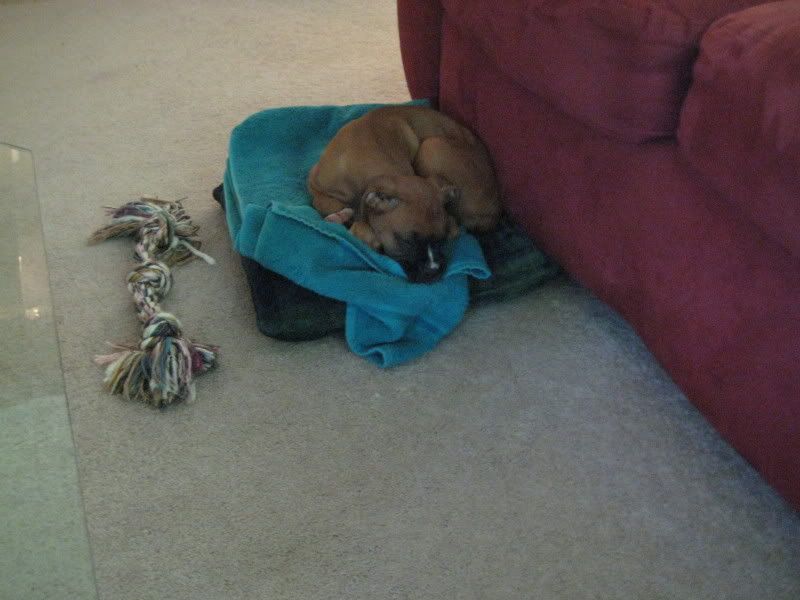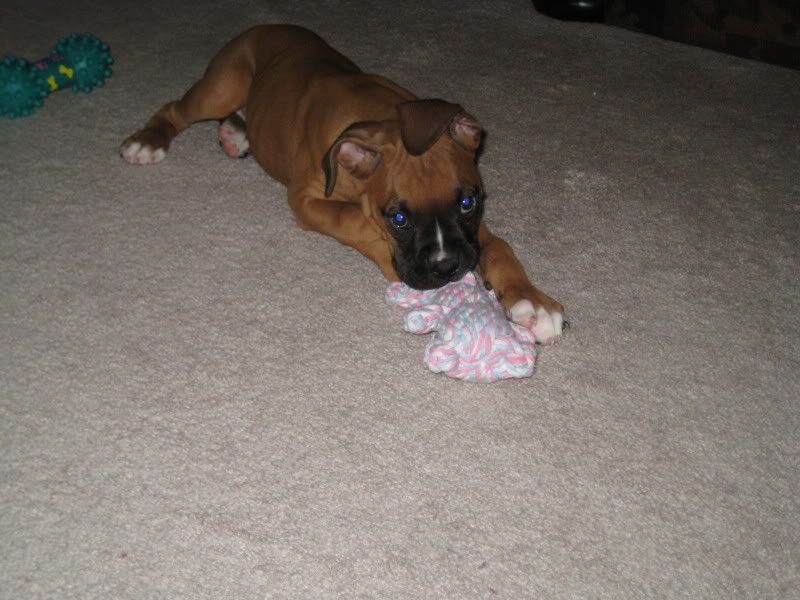 Shes being such a good dog too. Already getting the hang of potty training, and when shes out side with me, she stays around and does not run off out of sight.
As I am typing this, she is laying on my feet, keeping them warm. She just hates to be alone, and not next to somebody. (guess that's more or less the common nature of the breed from all that I have read about them)
Anyways, thought I would share with you all.
~F~