Discussion Starter
·
#1
·
here is the problem
pic's will follow i hope.
i was pulling my trailor to back of yard since we have no snow right now. we did have about 5 inch's last week was nice to beable to use the blade once again for snow . did use it this year to full in a trench so did get some other use out of it .
ok back to problem i was steering and all the sudden nothing was there wheel turn freely .it came apart and i dont know how to put this back together or if i even can ? i have a zip tie right now holding it together.here are the pic.'s ( i hope i did them right )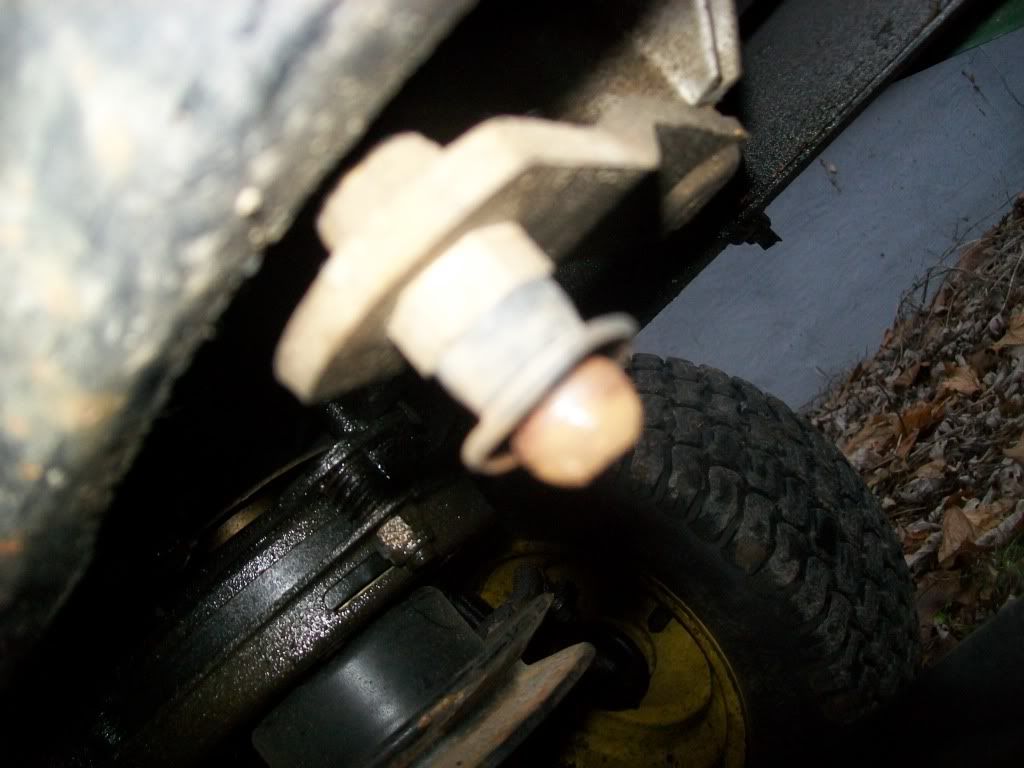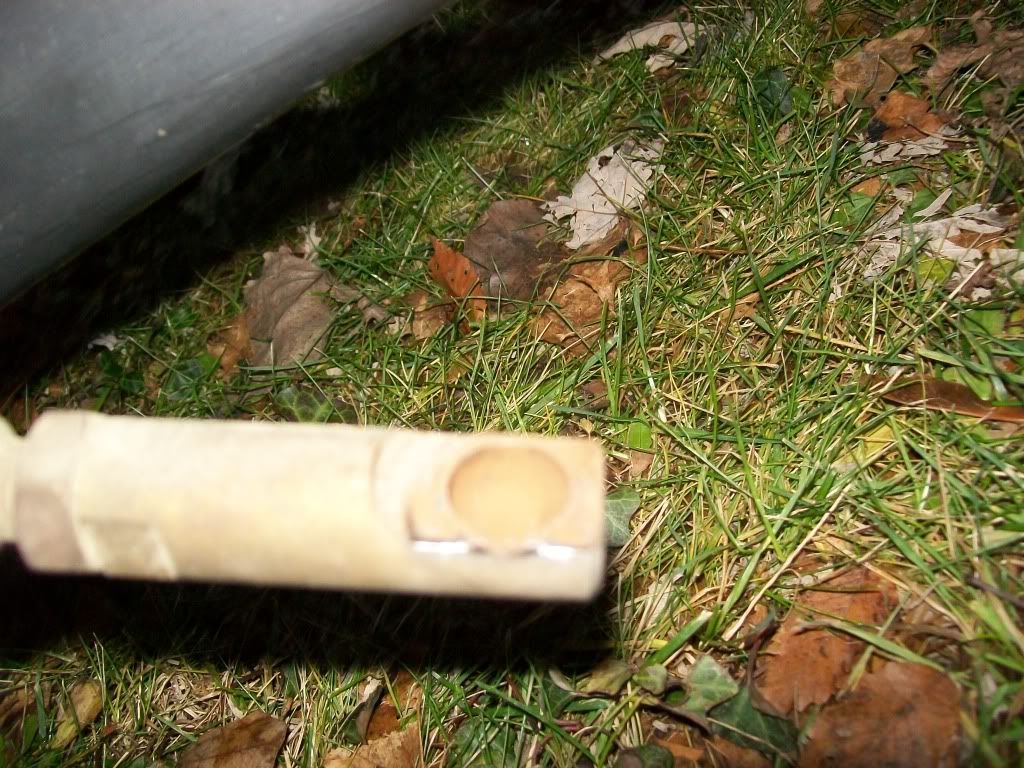 what do i need to do so i can get rid of the tie's before we get more snow.
thanks again for the help
.