Discussion Starter
·
#1
·
Well, I discovered this thread, so I figure I'll post some pics of my shack.
Some of these are before the house was completed, or just afterwards, with no furniture.
Into the kitchen...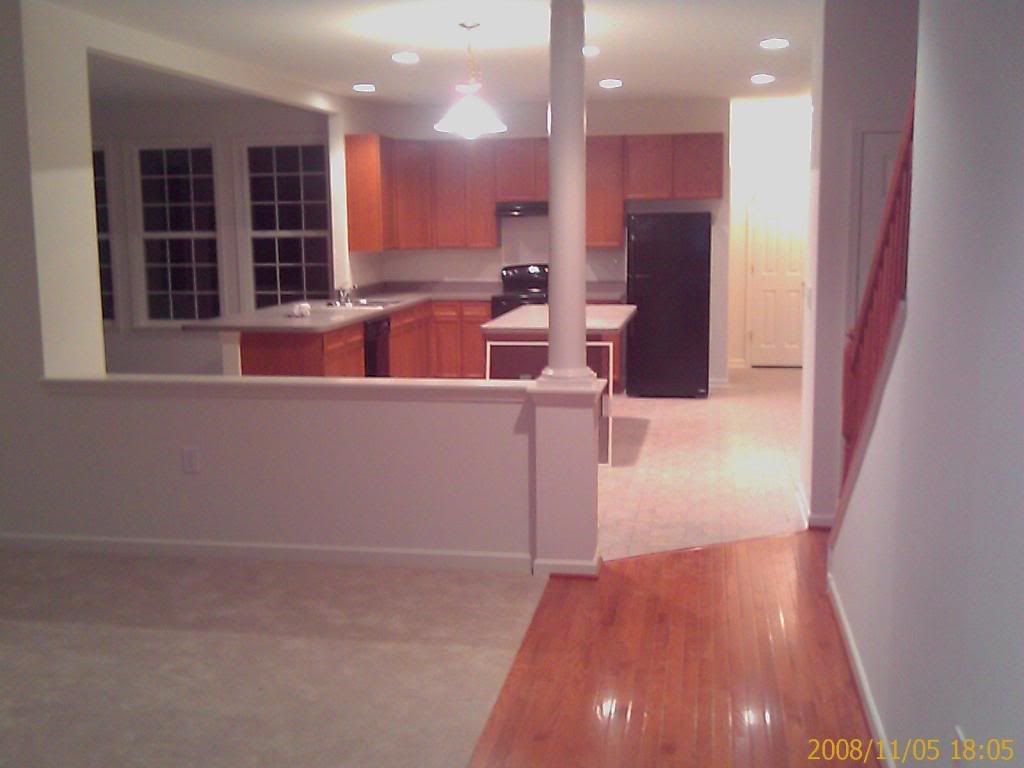 The 2-story foyer...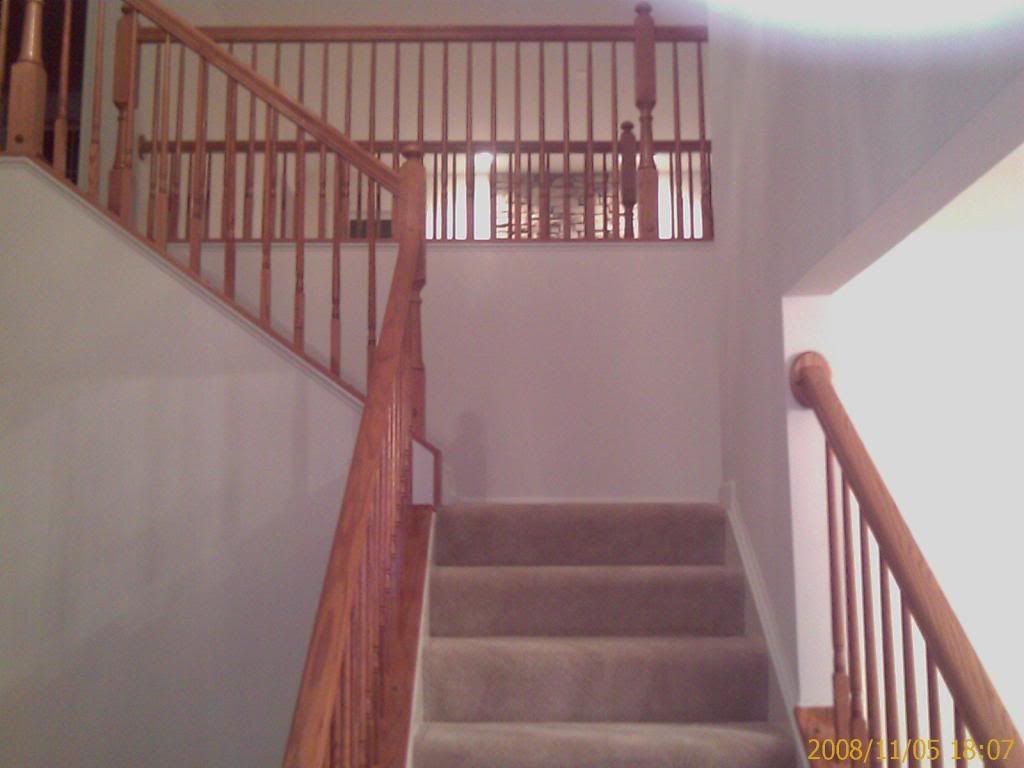 An empty kitchen...
Our puny fridge that ain't big enough for squat...
Our music room, which has since had received the addition of two more guitars...
Four of the five guitars...
1994 Fender Telecaster Plus (USA-Made)
1980s BC Rich Mockingbird (N.J. Series)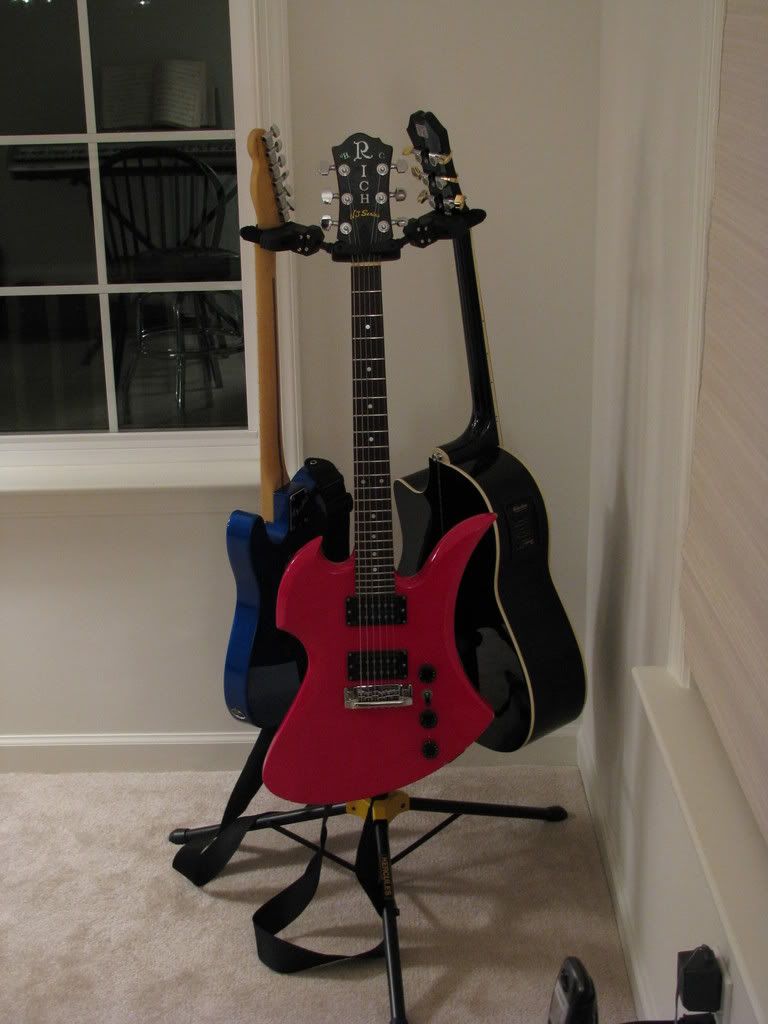 1990s Epiphone Shadow Six acoustic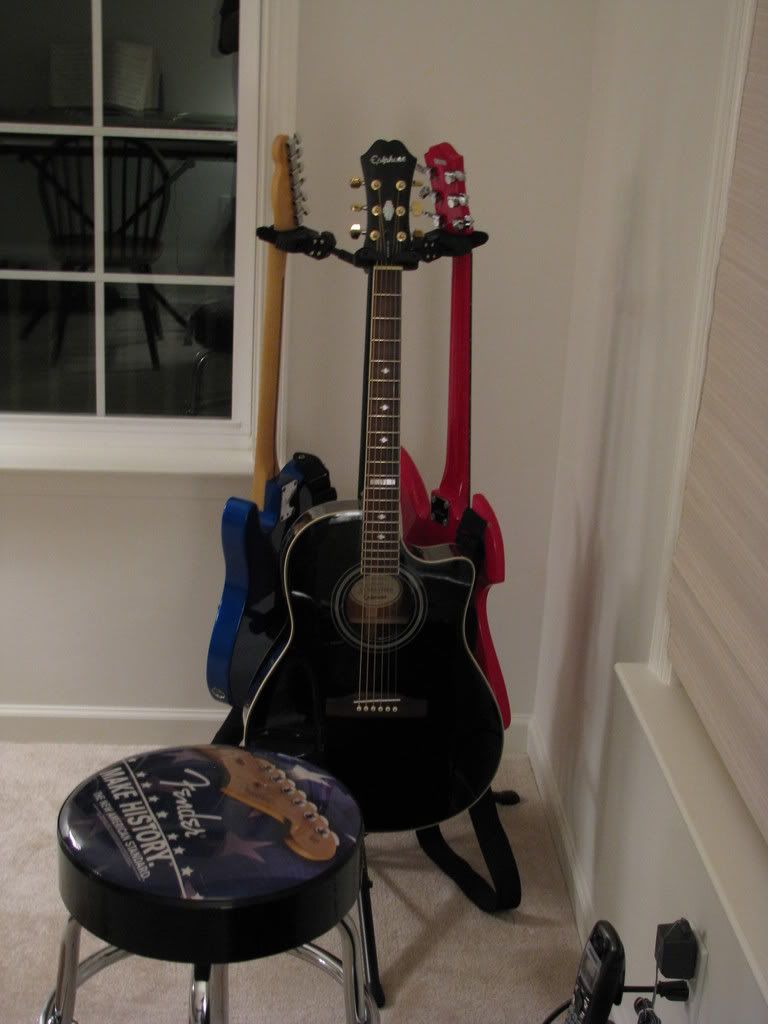 And this is my latest project, which I have dubbed the "Galaxy" because of its "Star" design. This guitar is
all custom,
and the parts were manufactured by Warmoth. For the gory details (and there are many...), feel free to PM me.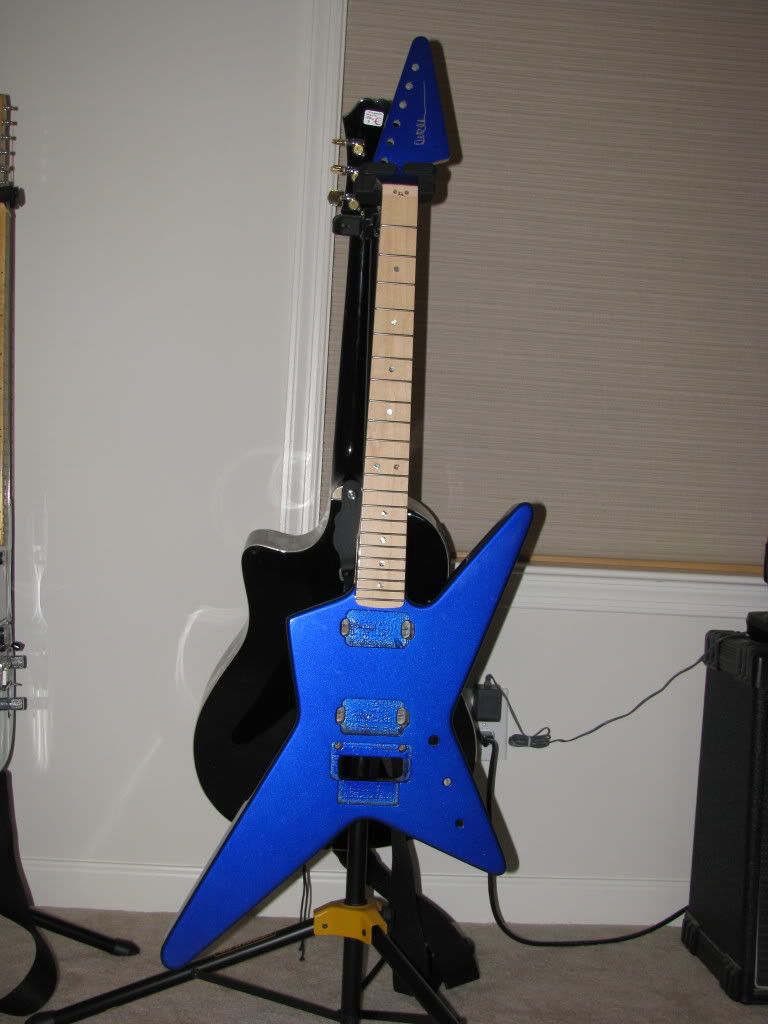 And I have no idea what happened to the few exterior photos I had uploaded to the computer. I guess I'll have to post'em later.
isgus: