Discussion Starter
•
#1
•
The wife said she wanted to keep a few backyard chickens. To be honest I didn't really have much interest in poultry but Happy wife = Happy life so I started investigating what it would take to keep a few chickens in the back yard.
This is the result. I am proud of it considering I didn't use written plans and this was my first wood-framing construction project. I wouldn't want to live in it but it'll be fine for the chickens.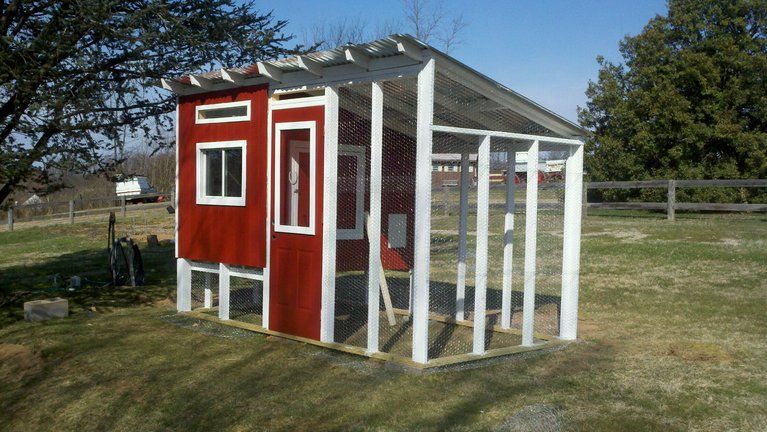 Here it is about 95% complete.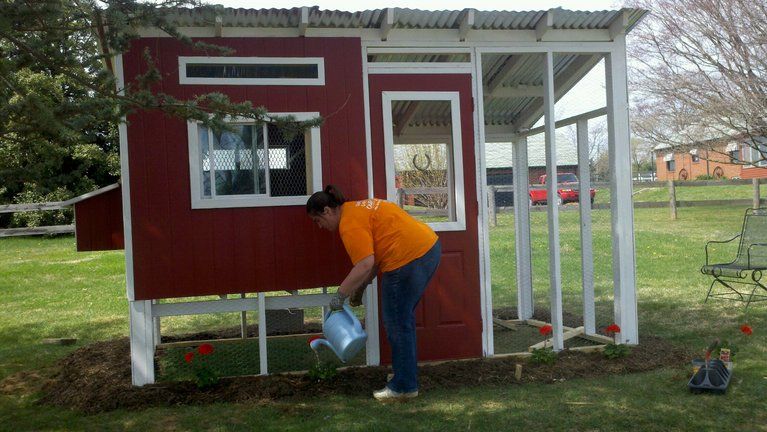 Mrs. HandsomeRyan planting flowers out front.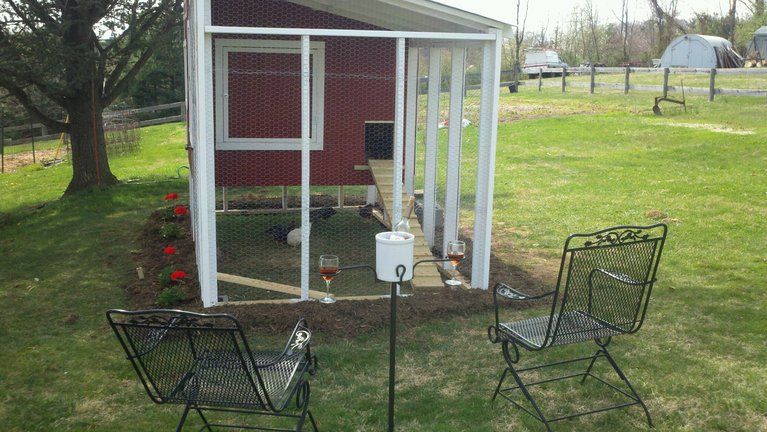 Quality ******* entertainment. A bottle of wine, some bouncy chairs, and a chicken coop.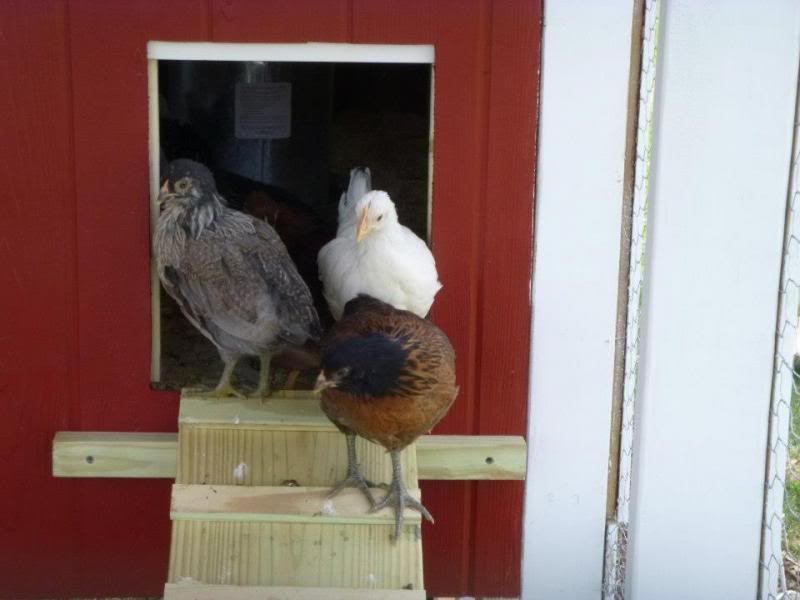 A few of the ladies who live there.