I had a similar problem with my MF1655. The front/mid PTO is for the snow blower and the rear PTO is for the tiller.
My live PTO shaft ran from the flywheel to the back of the tractor with a double v-belt clutched for the rear PTO. I built a new live PTO shaft that extends beyond the seat pan and built this for the pump.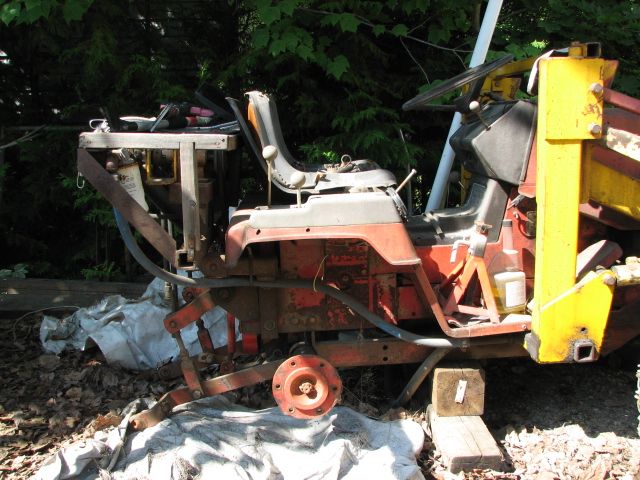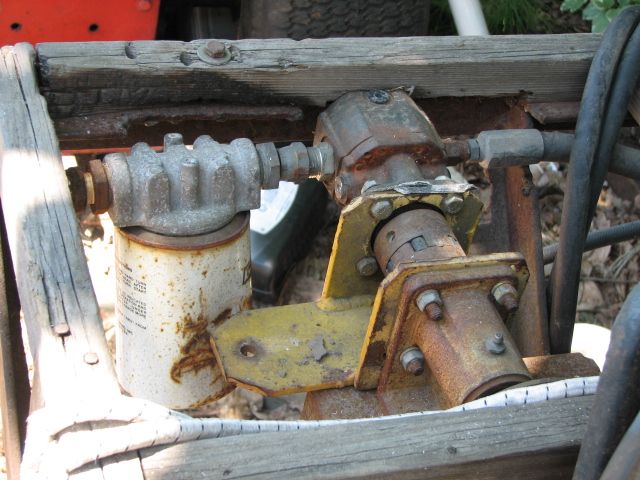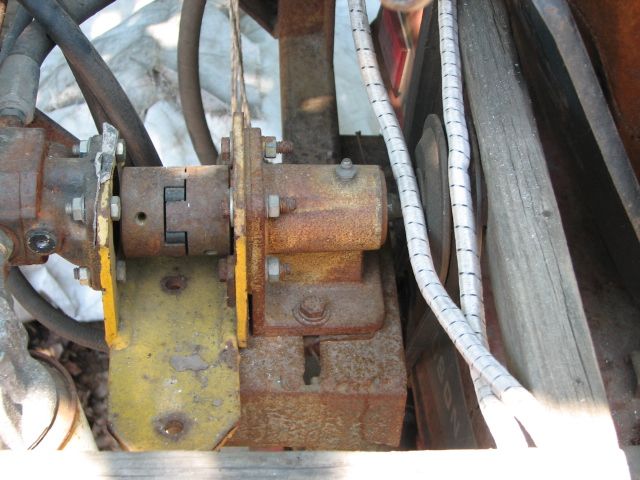 I can put a seat on it for passengers.