This is a review of my experience ordering custom wheel spacers through
Motorsport Tech
for my vintage tractor.
http://www.mytractorforum.com/forumdisplay.php?f=287
Briefing:
After I installed larger front tires than what came from the factory, I ran into some rubbing and clearance issues; at near full lock the front left tire would rub the steering arm the tires now sat too close for my tastes to the front spindles.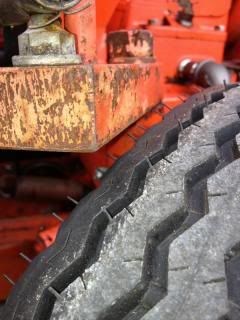 A lot of folks understandably will wonder why I went through the effort and extra expense to have custom spacers made when I could have simply just reversed the rims around and gained nearly 3" of extra space all four corners for free.
1. Aesthetics
Yes, I am one of those individuals who is very picky about aesthetics. I prefer the look of the rims facing out as opposed to the super deep dished look with them facing in.
2. Too much space!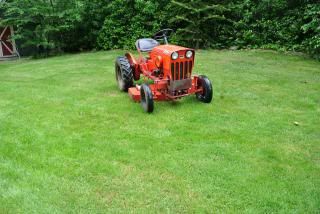 I didn't want the wheels sticking out 3" further. Bear in mind the photo above shows the small original front tires but the machine looked like it was some sort of creacher that way, it didn't look right to me.
3. Fenders
The rear wheels stuck all the way out the past the fenders. Again, it didn't look right to me.
4. Front Wheel Specs
I wanted the front wheels to stick slightly further out (not all the way) than the rears because they were tucked in pretty far before, this could not be achieved without custom specs.
5. Personalization
Most of all, I thought it would be neat to create my own personal backspacing that no other Economy tractor would have.
When I began doing research, the first company that came up when Google searching along the lines of "custom wheel spacers" was Motorsport Tech located in Sparks Nevada. The first clue that made them shine vs. other companies was their listing for tractor spacers and their motto of' building anything you could dream up' made a vision in my head a reality. This is one of the key things that I found that separates them from other companies. It seemed a lot of the other businesses I found did not offer as many choices or free reign on your end so especially for something so one off in the case, I would have had to make some compromises in the specs. The key aspect though that made it clear Motorsport was my company was after learning they're a sponsor on one my favorite forum, MTF.
I called Motorsport the next day and spoke with a very knowledgeable and enthusiastic individual named Lenny who I believe is the manager and or owners son. After mentioning how I learned they're a sponsor on MTF, he graciously gave me a $100.00 off.
We discussed the specs over the phone and I also emailed him so up close photos for reference along with mailing in a sample of one of the lug nuts for the front and lug bolts for the rear.
The turn-around time I was told would be a few weeks. I think that because of this it gave my mind more time to consider it over so I ended up doing one of the most inconvenient things possible, changed the specs. Shamefully enough, this happened a couple of times but Lenny was very understanding. After deciding on the final specs (going bigger) than what he quoted me earlier, I told him to adjust the bill as needed. What blew me away though after I opened the box (which BTW arrived just two days after they were built) was that fact the bill remained the same as the original quote even though these spacers were quite a bit larger in spec! I couldn't believe this and what an awesome surprise, wow, thanks Lenny!!
The workmanship and quality as you can see is as good as it gets. Not that I doubted Motorsport, but because these are such a "one off" type of thing and I myself could have easily have screwed up a measurement, prepared myself for the off chance they might need to be reworked. These literally fit the machine as if they were a factory part, there is absolutely zero slop or too tight of clearances of the sort. Absolutely perfect. These are bolt on spacers so he supplied 22 new lug nuts in total to bolt these right up without the need to purchase any extra hardware.
Overall I am completely 100% satisfied and recommend Motorsport highly, not only for the craftsman side of things but the customer service too.
Lenny also kept me in the loop all the way through emailing me updates and would call if and where needed. I really appreciated this a lot as one of the most frustrating things a company can do is leave their customer in the dark, especially with a project like this.
Building custom wheel spacers for something as odd as this is something that not every company would want to take on, and if they did, would charge enormous amounts of money in order to so. It is a very unique thing. It takes a devoted company who is in the right mindset of putting the customer first and not making any compromises.
Thanks Motorsport Tech, I know we will be working again together sometime in the future.
Let's get down the business end of it, the photos & video.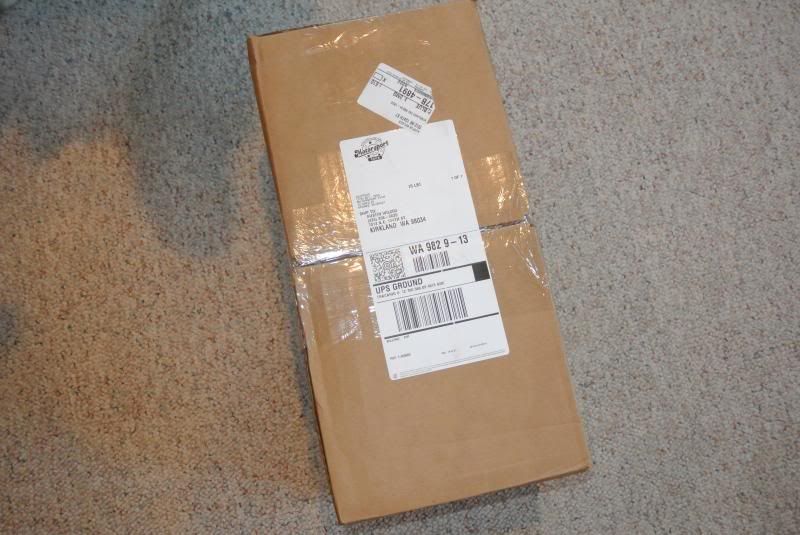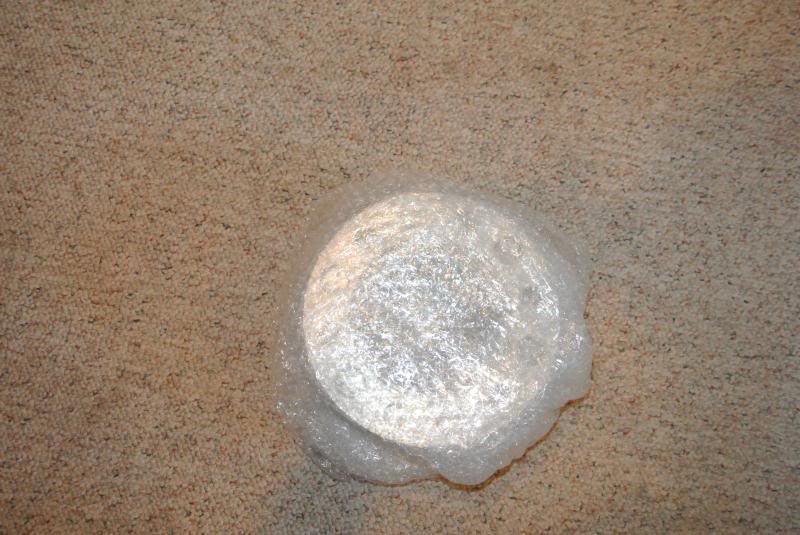 Carefully packaged.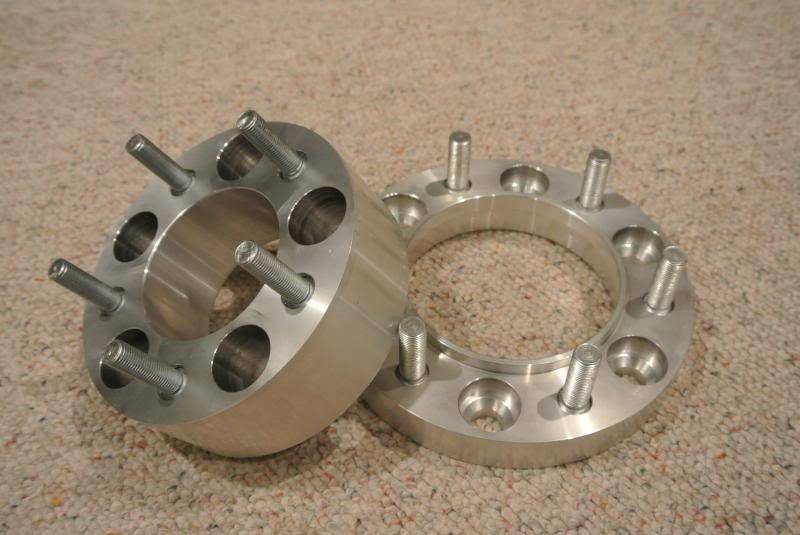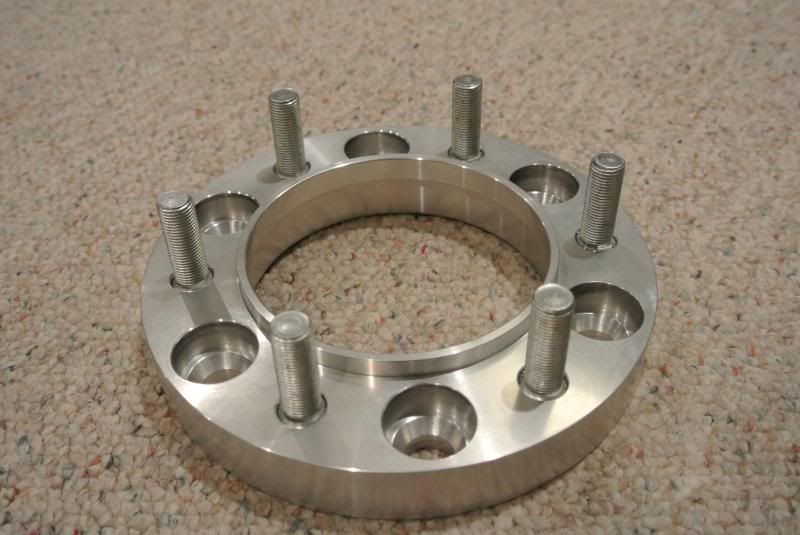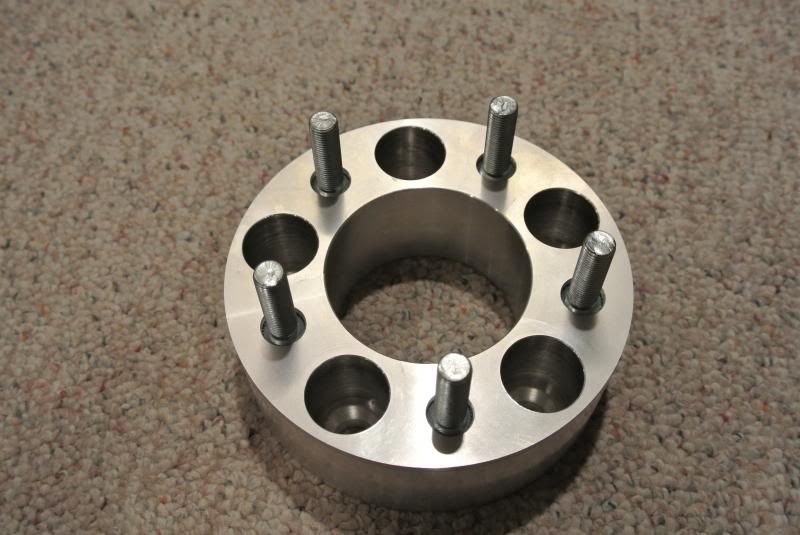 Now that's a spacer!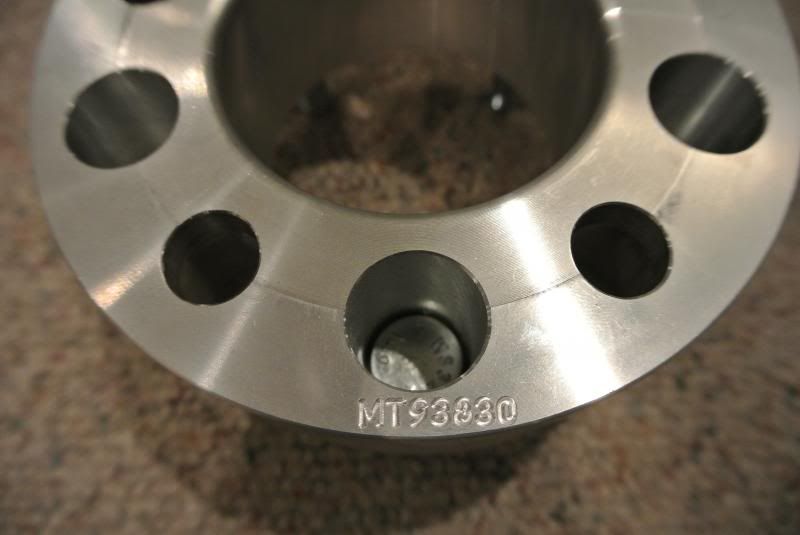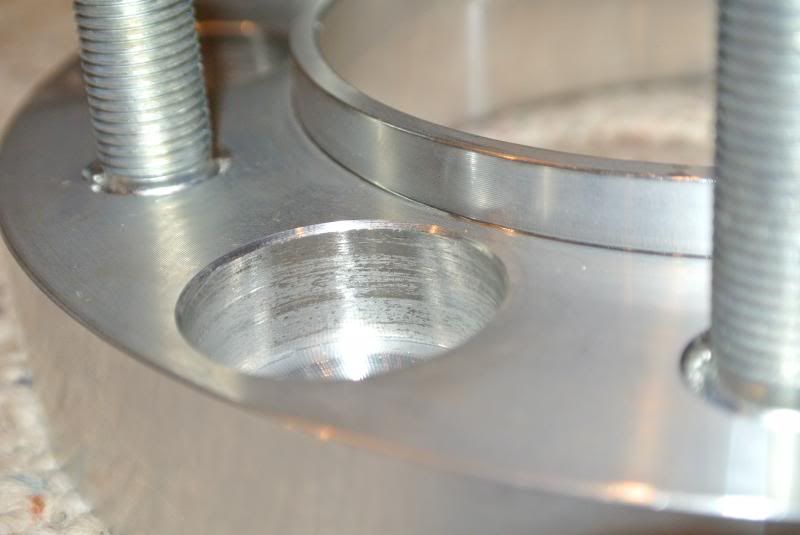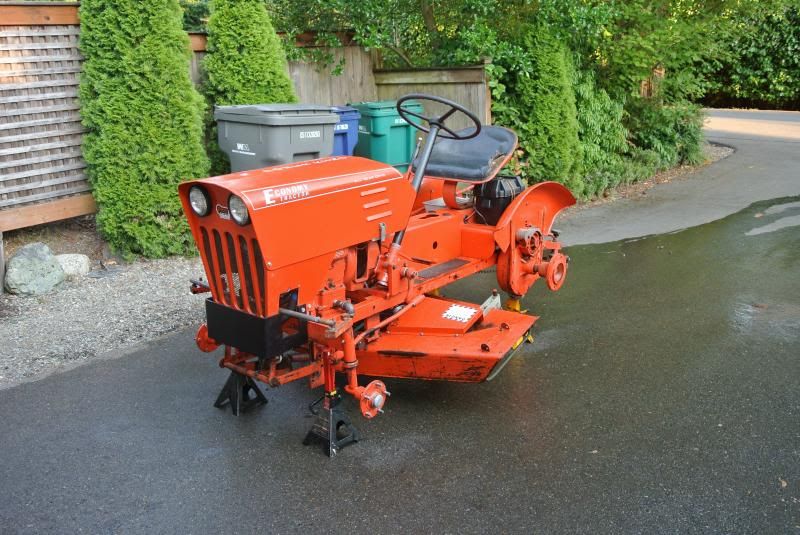 Wheels off, prepping the machine for spacers. This gave me a good time to degrease under the wheels and wax the insides of the fenders BTW.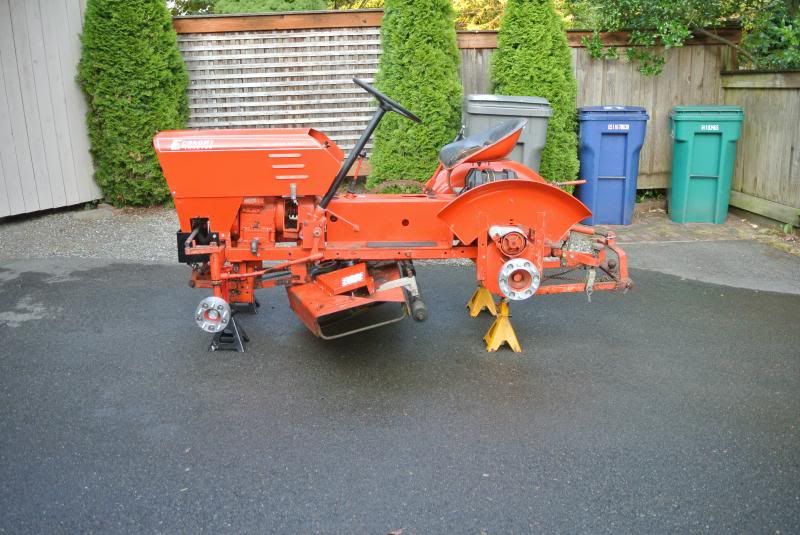 Spacers on!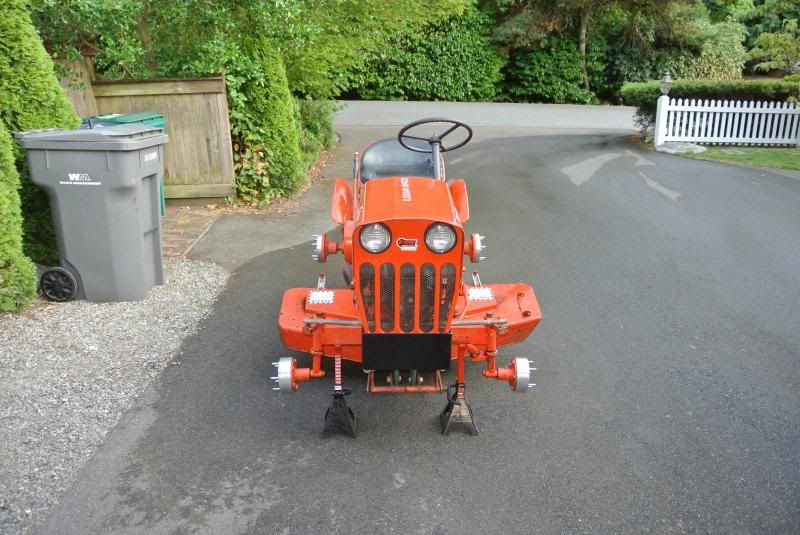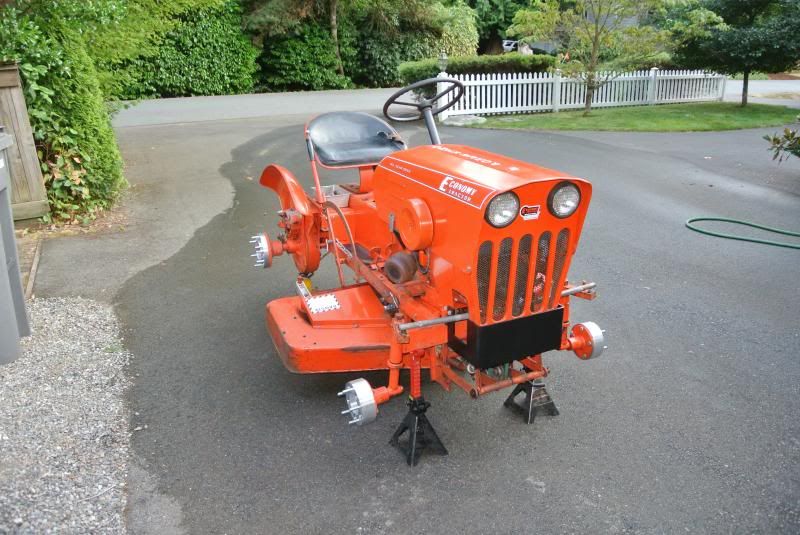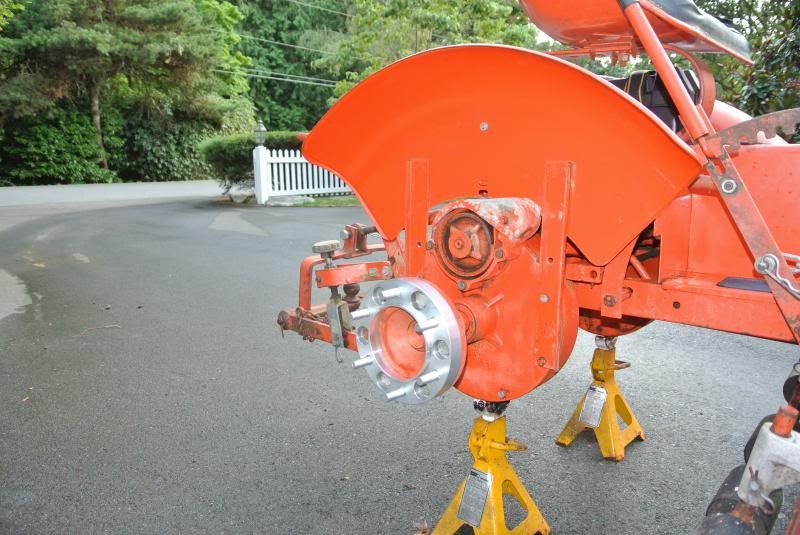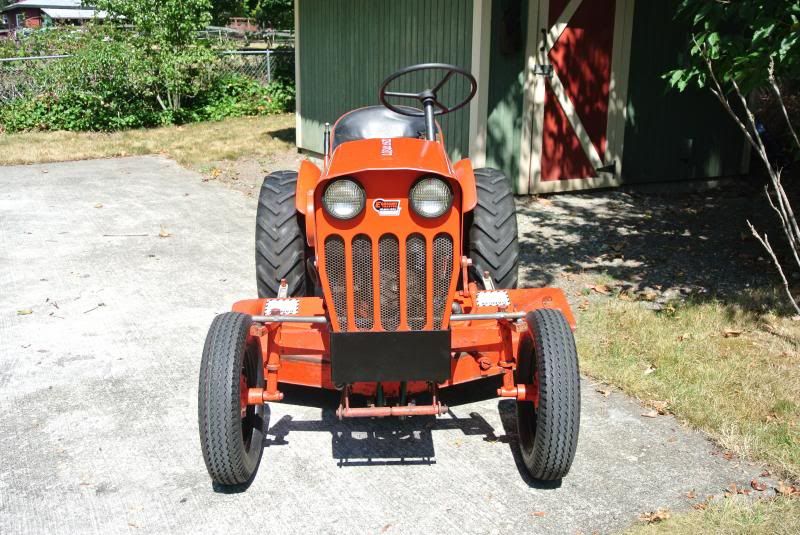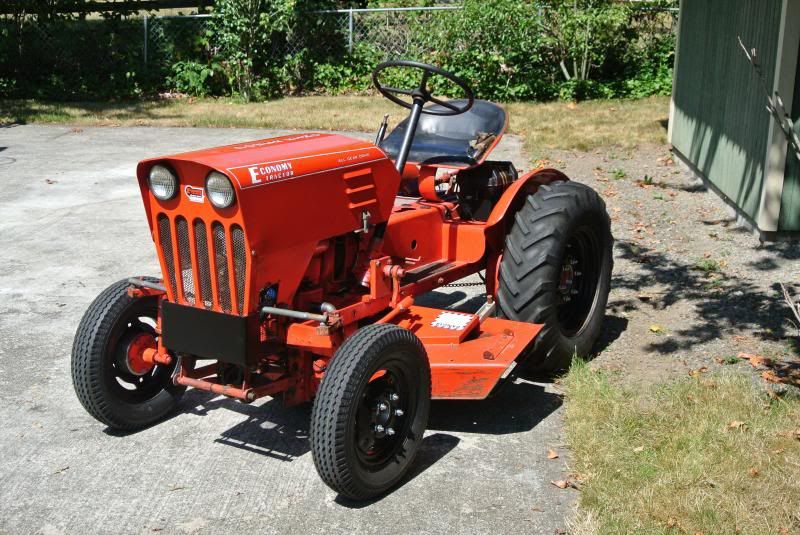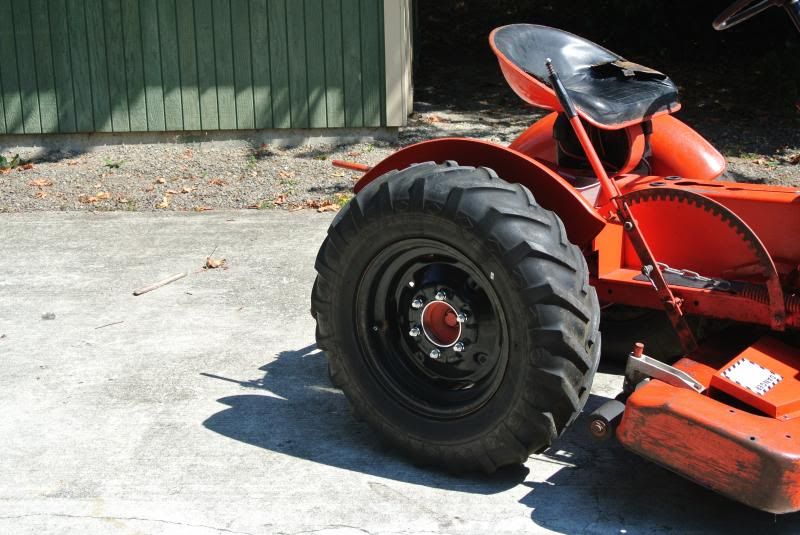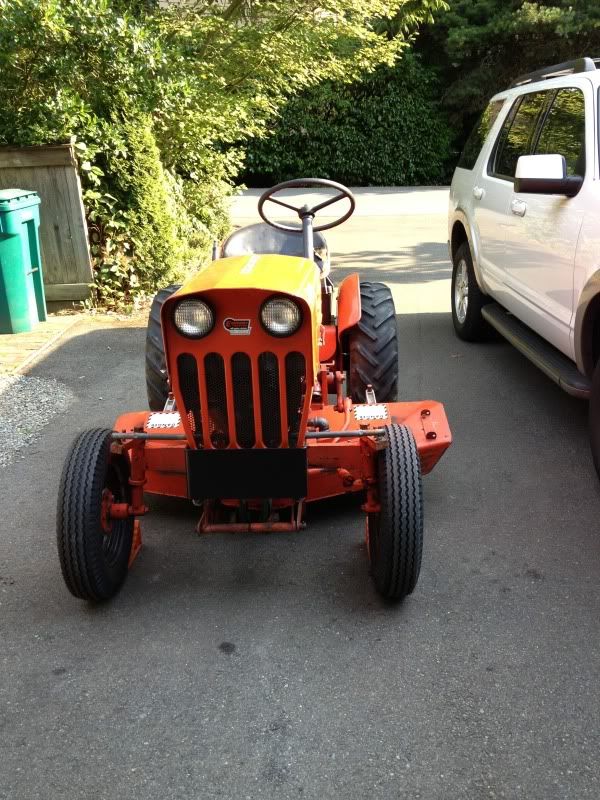 Before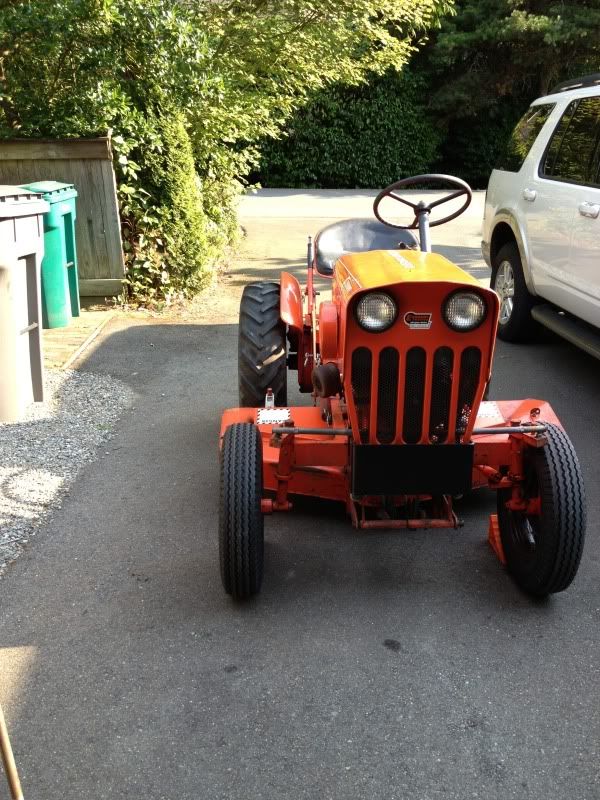 After