Discussion Starter
•
#1
•
Several years ago I built a tractor called "the Mighty Mongrel" which ended p turning into my D10S diesel tractor.
This was that thread build-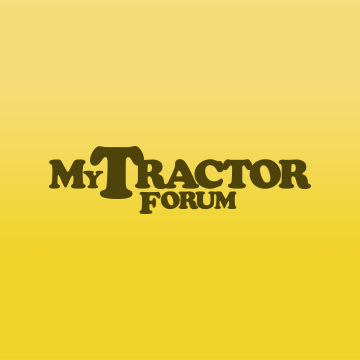 SO the 18/6 rebuild may have changed gears a bit since I got this new 1972 Suburban 12. I was thinking the other day... I want to paint the Suburban 12 Orange, and keep it kind of like it is... I don't want 2 orange tractors, so I think I will just do a nice clean rebuild of the 18/6 with (close...

www.mytractorforum.com
t's lengthy and like a winding path.
Then I started the Mighty Mongrel II which was a 1969 Suburban 12, painted yellow like an SS16 with an onan, dual wheels, and tried to make it a clean build.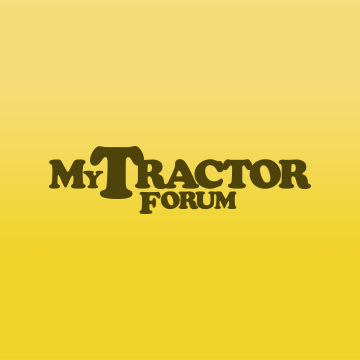 So after fighting with the two tecumsehs for a while I decided I wasn't going to use them. I put some of the good parts for sale, and I'm moving along with a better build... I realized a few things today: 1) Sears never had patio designer tractors like the JD 110 patio models 2) sears should...

www.mytractorforum.com
I sold this tractor after I finished it because I needed money one summer, but I ended up making a friend because of it, and it is in good hands.
Well, I always regretted selling that tractor, so I got my hands on another 1969 Suburban 12 last weekend for free, missing motor, messed up wiring, and missing most of everything lol. So I decided to make another Mighty Mongrel (#3) and I may either go with an Onan again, or I may dump a 10HP kohler in it that I have. Here are the first couple videos I started on it.
this may be a slow project, but I may run through it quick, all depends on how motivated I am and if I decided to put it together to bring to PA in April.