·
Resident John Deere Tech
Discussion Starter
•
#1
•
Anyone know anything about them?? They were better known for the Shopsmith 5 in 1 wood working station, but they also made small tractors....like this....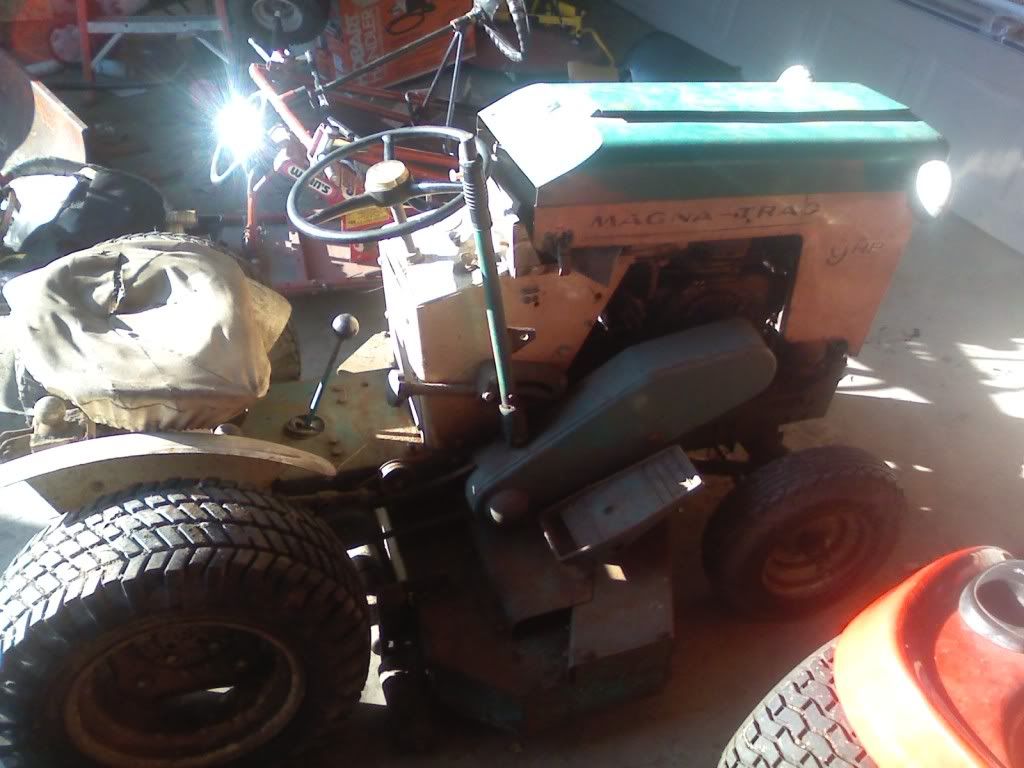 This one was made mid sixties, inder the model Magna-trac.....which as I understand it, Struck bought the name for their small tractors when Magna quit making them??
So does anyone here know anything about this tractor?