Discussion Starter
·
#1
·
I realize this is probably more appropriate for the accessories and attachments section, but I'm really curious to get everyone's thoughts!
Last winter I made a log arch to pull behind my garden tractor and have been using it this summer. I am fully sold on the benefits of log arching!! Well that got me thinking... Given how expensive these things seem to be, I wondered what I could build them for and maybe sell one here or there on Craigslist, just to have a little spare tractor/saw money. When I built my original, I definitely scoured for parts, like finding used car wheels and tires and having to cut out and recenter the rims, etc. It was rather time consuming and inconsistent! So I decided I'd take what I learned the first go 'round and build a new version out of easily ordered parts and make a few changes in design. Then I can use and test it, and then place it on craigslist just to gauge the interest... If someone wants it, I can just build another; if someone likes it but wants certain changes (like taller, diff tires, diff winch, etc), I can easily build one to those specs. Worst case scenario is I get two log arches!
Here's my first one. After using it, I feel it's oversized for the most part, and just a bit too heavy. The placement of the winch and height of the cable caused a bending moment on the top tube, and the hitch itself was too high, placing it far above the centerline of the axle when the top tube was level.
So, after some parts sourcing and thinking, here's version 2.0: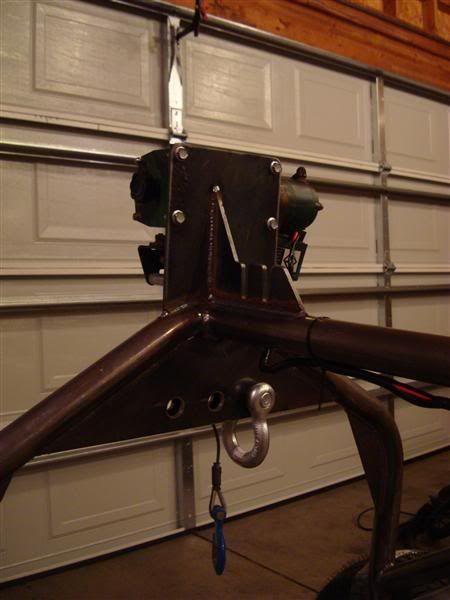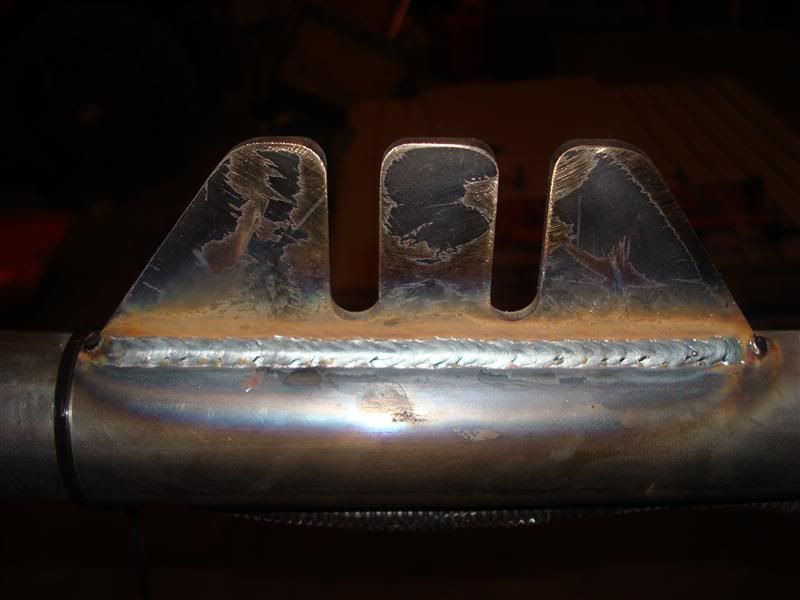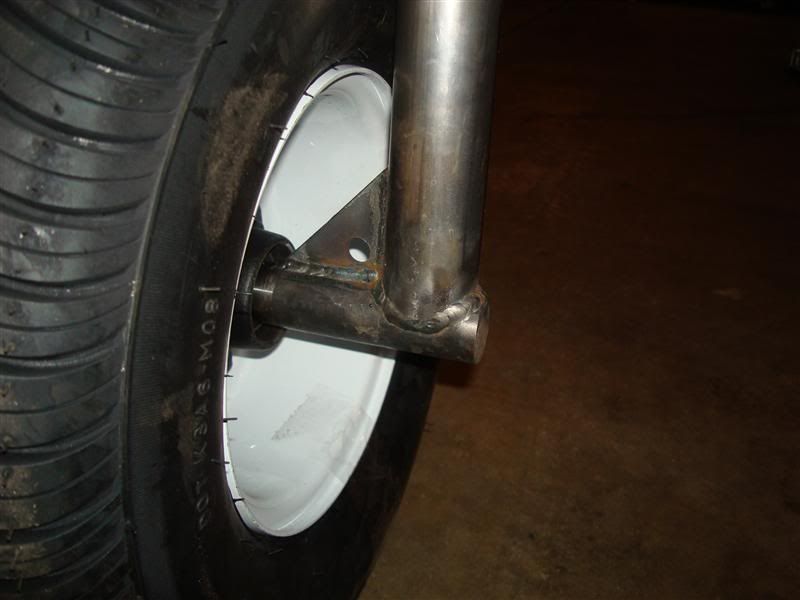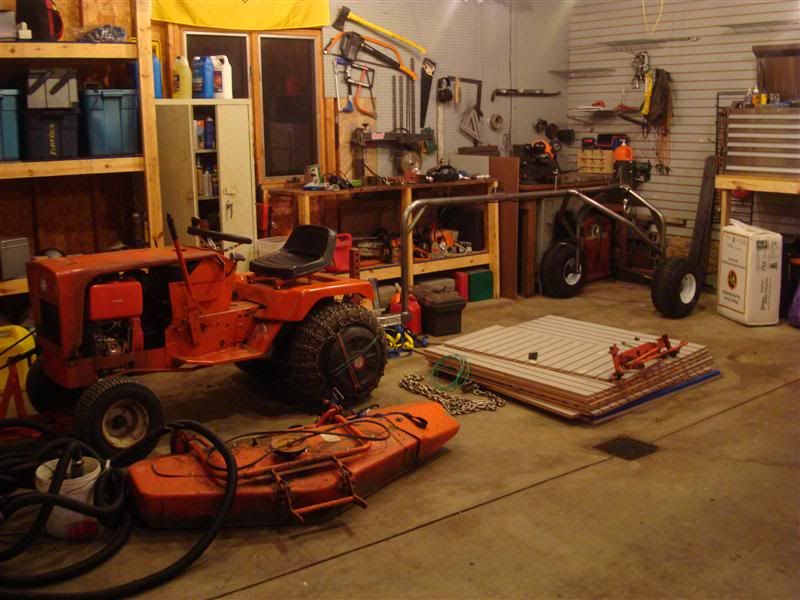 As this one sits, it'll hold a 30" log and should easily hold 2000lbs. I have to extend my winch wiring, but I do like the remote operated winch as opposed to a hand cranking one. Of course I could mount either style; same for ball coupler vs lunette eye. Also can easily make the arch frame out of 2x3 box, taller (like my first), and use a heavier spindle/hub/tire combo. That being said, I really like how this one came out size and weight wise! Much easier to maneuver about by picking up to place over log.
Can't wait to use it this weekend!!!
What do y'all think? Think anyone would buy a log arch at half the cost of the majority of online offerings...? LOL