Gary. Your right its crazy big and heavy. I cant move it around by myself. Does this site have a classified? i will put the parts on there for a couple of weeks, If it don't sell I will haul it to the dump.
Yes we have a "For Sale or Wanted to Buy" sub-forum, here is the link: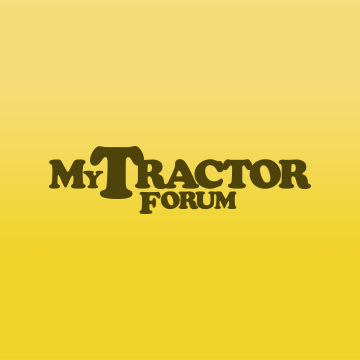 List your treasures or wants..Please put your State in the Title..

www.mytractorforum.com