Discussion Starter
•
#1
•
Well I just picked up a Gravely Pro - 1548G 48" commercial walk-behind yesterday. And today i thought I would go test it out and mow my yard, well the first thing I noticed is that the reverse seems messed up, because I can't be on my Sulkie and go in reverse, I have to get off and sort of pull it, to help it go in reverse. and the bigger problem is while I was mowing I went over this tree root (that I normally go over with my rider that I have with no problems) and the belt pops off on the right side and it looks like the pulley came out to. Here are some pics:
right side where the belt came off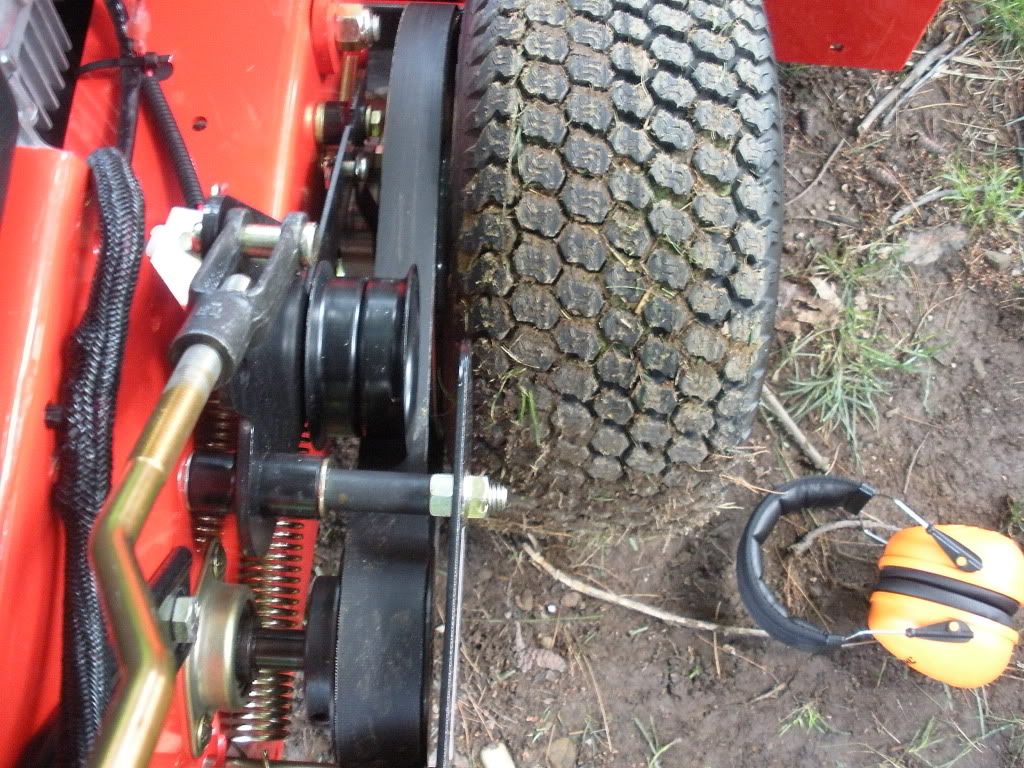 left side how the right side should look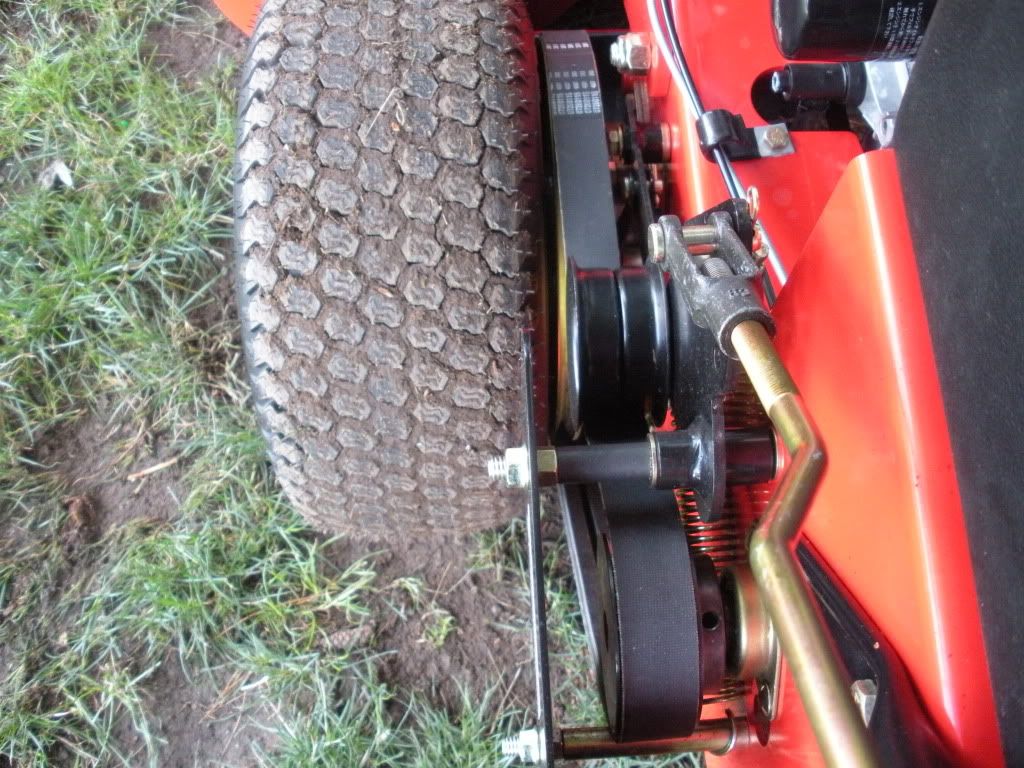 Should I just take it back and have them fix it or is there a way I can fix it myself.
thanks,
Clay