I was asked why I had excluded the IH Lawn-boy mowers when I created my Lawn-boy picture thread. Internationals are considered Cub Cadet mowers. Parts are available through them.
Click Here - Direct Link to just the pictures
If you have a picture for a unit that is missing a picture, have a better picture, or simply are proud of your mower and would like it included, please send me the picture or link.
If you spot a mistake, please send me a PM.
If the Mods allow, I will provide updates to this thread a few times a year.
1971 #331 19" Push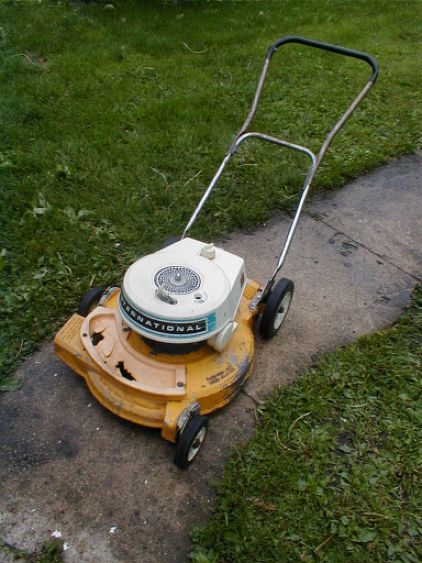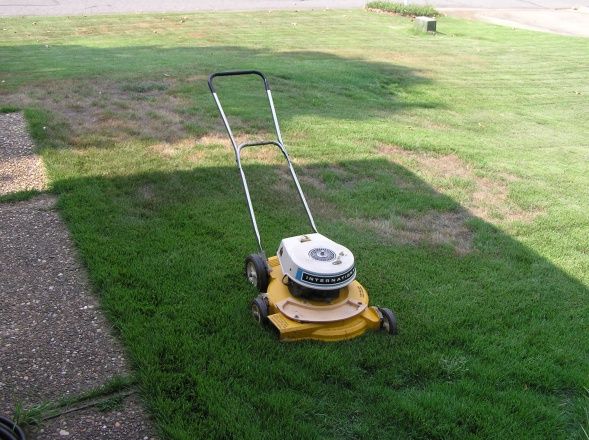 1971 #332 21" Push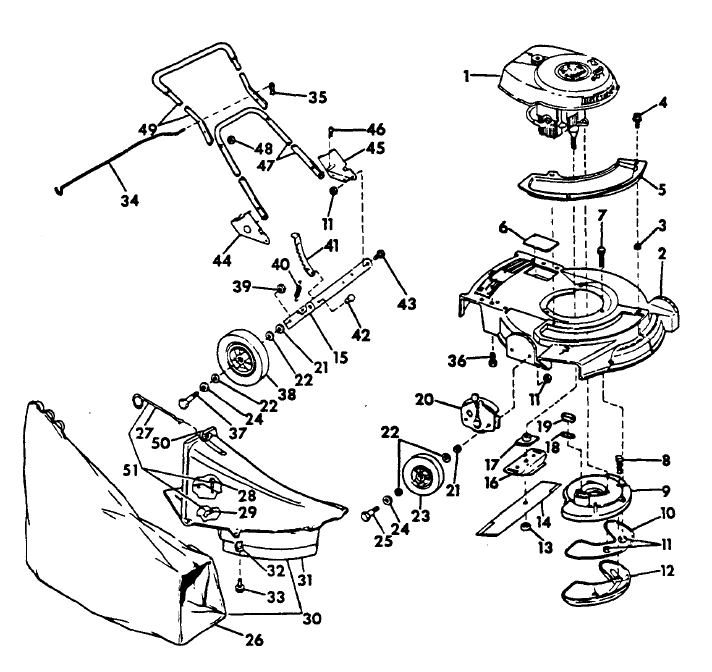 1971 #333 21" Push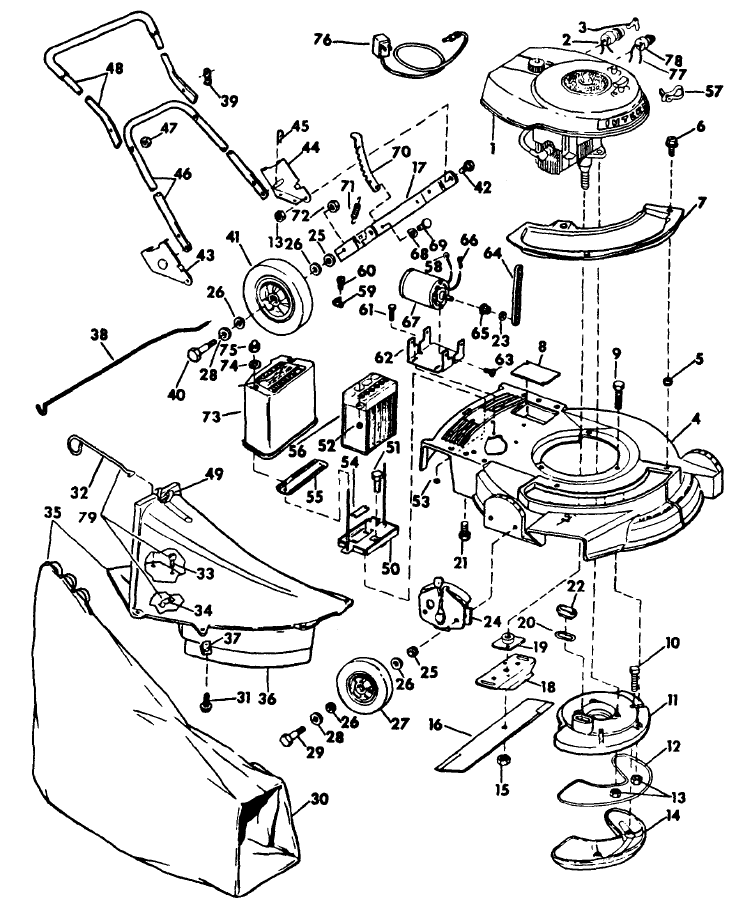 1971 #334 21" Self Propelled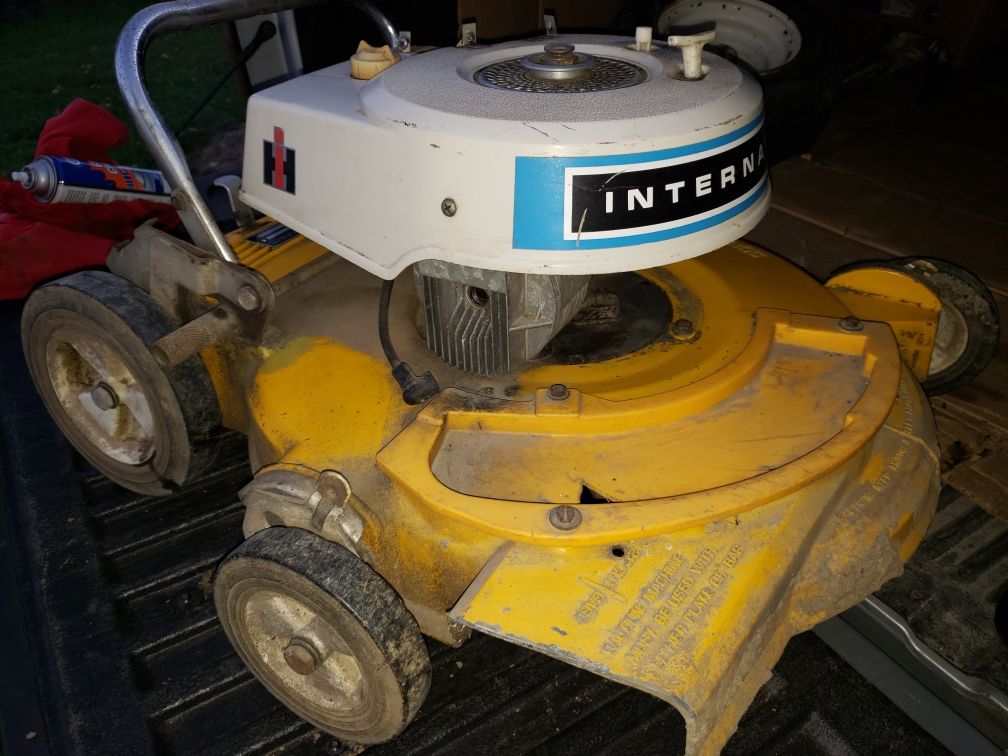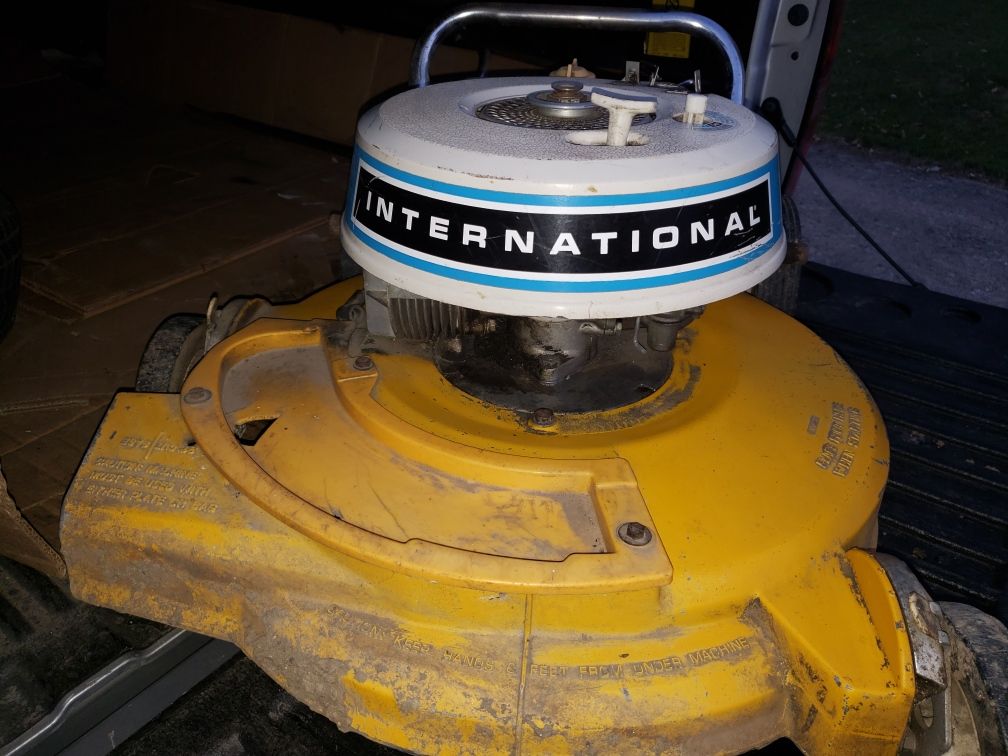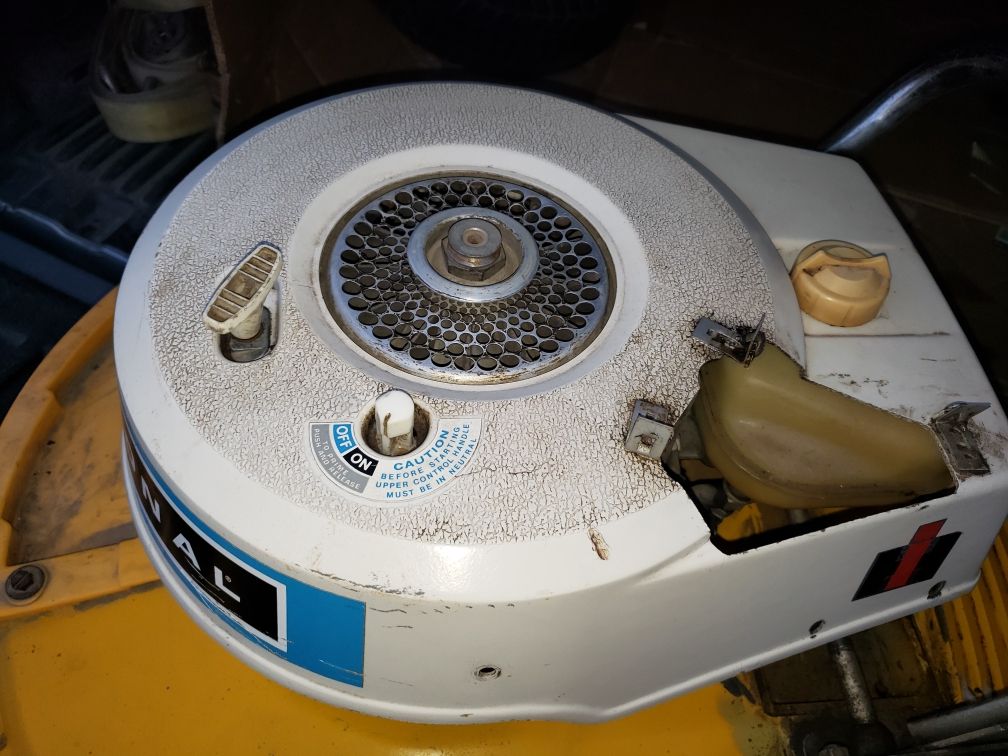 1971 #335 21" Self Propelled