Discussion Starter
•
#1
•
Hey everyone - back from the dead. I sold the 9N last year because I rarely used it, having found a way to use my Cummins truck to haul firewood up the hill.
A buddy bought a farm up the road and offered an old barn as a place to store the Cummins out of the winter weather.....and guess what was in the barn?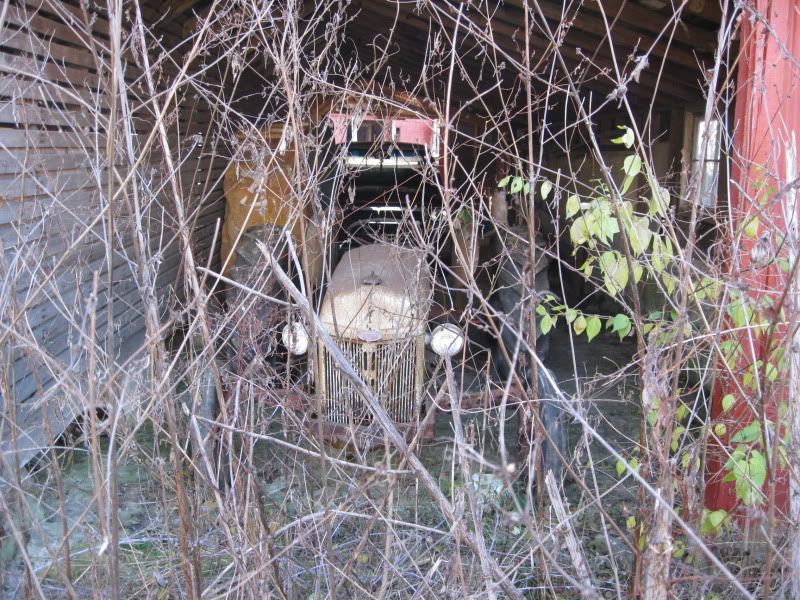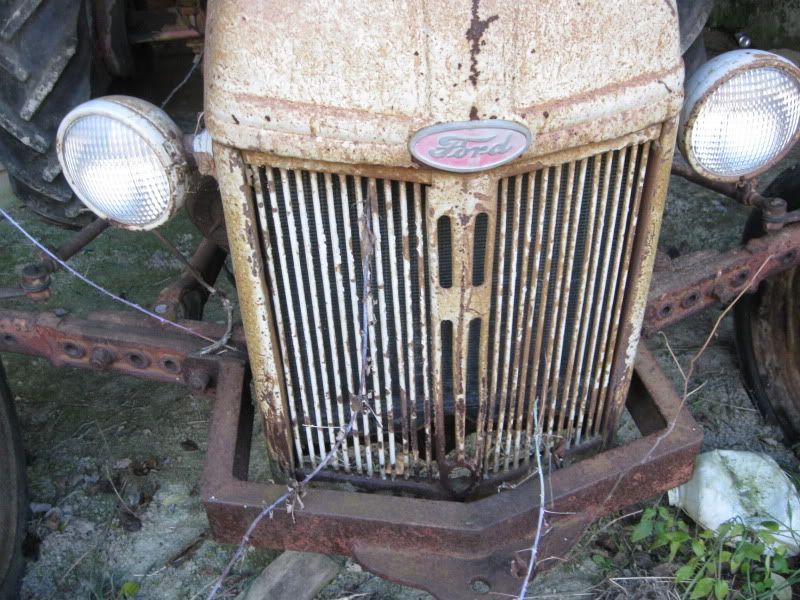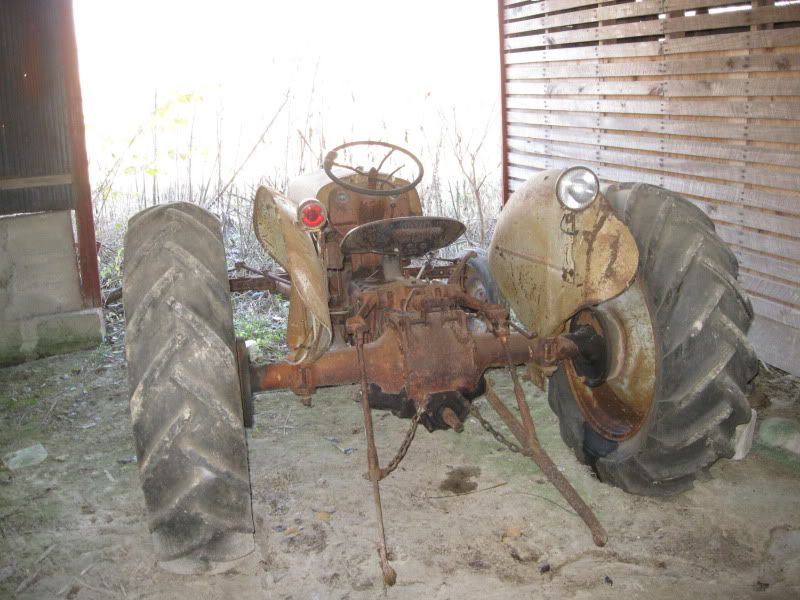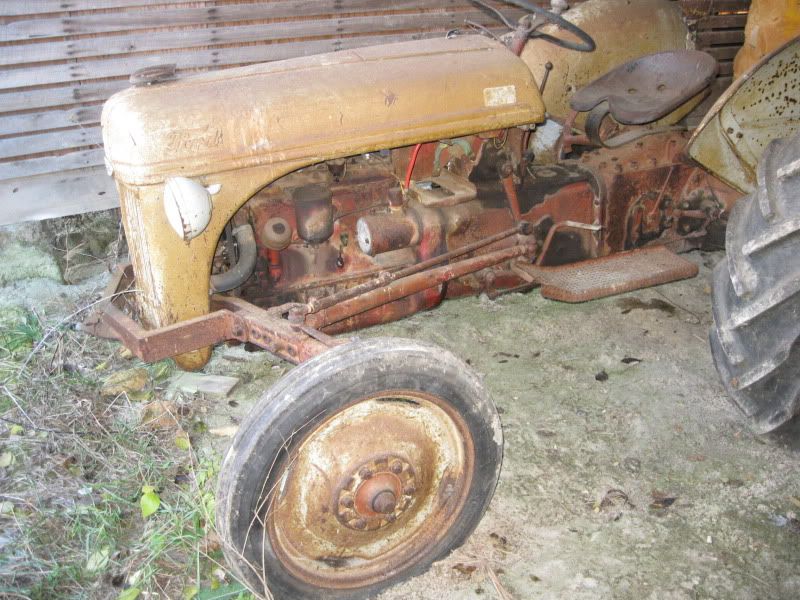 yep - an 8N. It's all there and appears to be all original. 2 plugs are pulled, the air intake from the filter is disconnected at the carb, and the wires are missing, but it's got decent oil and good coolant. No idea if it runs or how long it has been sitting, I assume it needs help, but I hate to see it sit any longer. Through a complex arrangement, the tractor did not come with the farm. The PO says a brother in law wants it etc but my buddy who is the go between says the PO is not against selling it. I don't want to go above $1k, it could be a boat anchor mechanically (bad compression or whatever) and I'm taking a lot of risk. What do you guys think?
Thanks
Joe