·
TECH Exchange Contributor!
How far do we drive when mowing - GPS has the answer
First off - Yes I know I am a geek besides being a tractorhead. :fing32:
Anyway I had this old GPS rattling around in my drawer for several years and today I finally remember to take it with me when I went to mow the lawn. There was a threat of rain and a few drops, so I probably went a little bit faster than usual.
But I was surprised about what the actual mowing speed of the Legacy was with the tow behind unit on. I was maxing out at around 6.5 mph and was getting good cutting.
This is the rig I am using: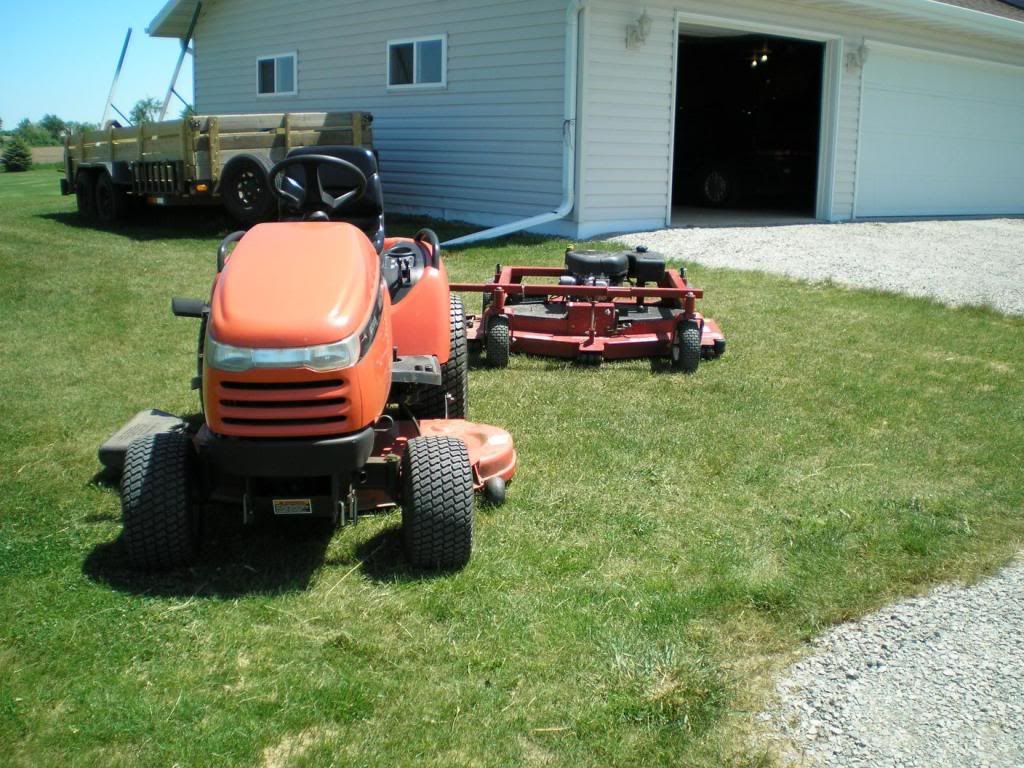 As you can see I am mowing around 9' swath at a time.
This is what the GPS looked like in breadcrumb mode. The area on the top right is the pond.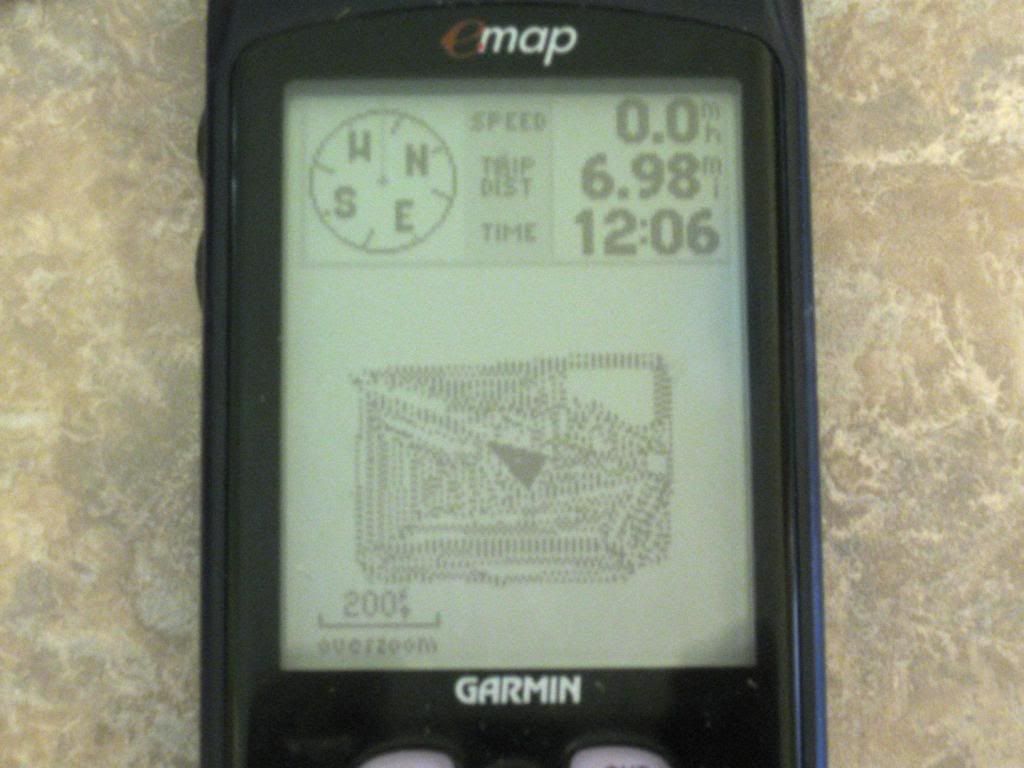 This is what the odometer showed
7 miles total. And an average moving (or is that mowing) speed of 5 mph.
The max speed of 8.9 was likely when I was mowing with the tractor only and going from one area to the other. I always do the borders of the lawn first and all the difficult areas with just the tractor before I hook up the tow behind.
I just wanted to share this with you all as I was pretty surprised myself on how far I drove in just one mowing