Discussion Starter
•
#1
•
OK, the wife wants berry plants, raspberry, and blackberry. We bought about 20 plants late last summer and stuck them in the ground in two rows.
The seller said for best results to stake them.
I have no idea how to stake them.:dunno:
This is my attempt so far.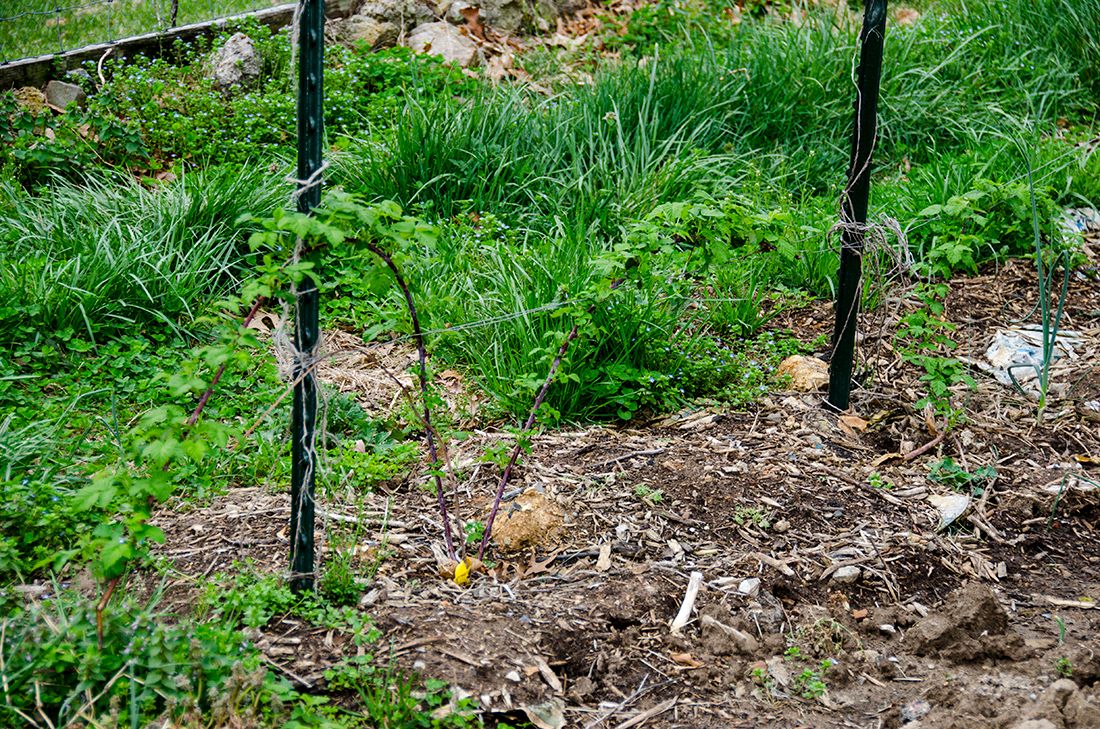 Am I heading in the right direction?
Any pics of your method of staking?
Is staking of berry's and annual support, or more permanent?
I was thinking of using aluminum fence wire if permanent is required.
I can switch to the baling twine I use for tomatoes if annual is the preferred method.
Thank you from a berry novice!!