I've been shopping for a used mower for a while now and have determined that Simplicity makes great machines. I have found an early 90's 12.5LTH in very good condition. Seat is great, engine seems to run great, chasis is in very good condition overall. I can get it for $350. My yard is about 3/4 acre of grass area. There are a couple decent size hills.

I have a 1990 12.5LTH that I bought used in 1994. For the most part I used it to cut my acre and plow snow. It has the Vanguard twin and still runs strong. It is the back up mower to my newer Conquest now, but still sees a lot of duty cutting my neighbors 2 1/2 acre field. It's a great mower. My opinions on you questions.......

Questions:
1) Your advice on price

See if you can get it for $300

2) Owner claims deck size is 36". I didn't know Simplicity built that model with 36" decks. I thought they were 38".

Mine has a 38" deck. That should be the size.

3) Are there mulch kits available for an early 90's 12.5LTH?

Not that I'm aware of.

4) Is 12.5HP enough to climb hills? I've read on this forum and elsewhere that HP comparisons of old and new tractors is not apples to apples. I'm concerned though that 12.5HP might not really be enough for anything more than flat land with maybe small hills.

The 12.5 HP Vanguard has the power. It's the condition of the tranny I would be concerned with. Also the standard tires will spin on wet grass and very steep hills. Depends on how steep. I've hauled wood with mine a good distance and it's done well. For three bills, I'd get it.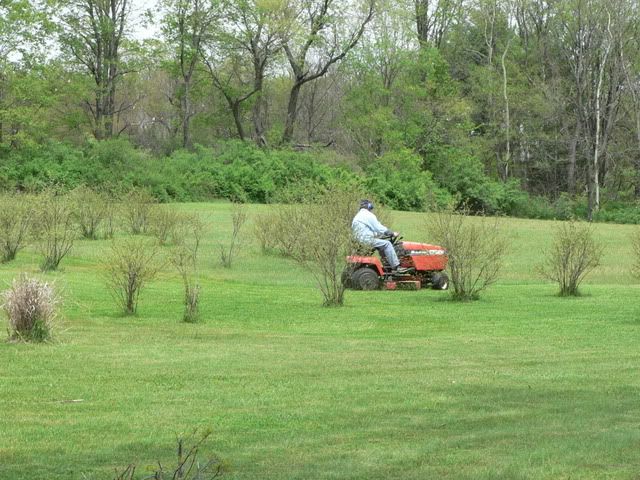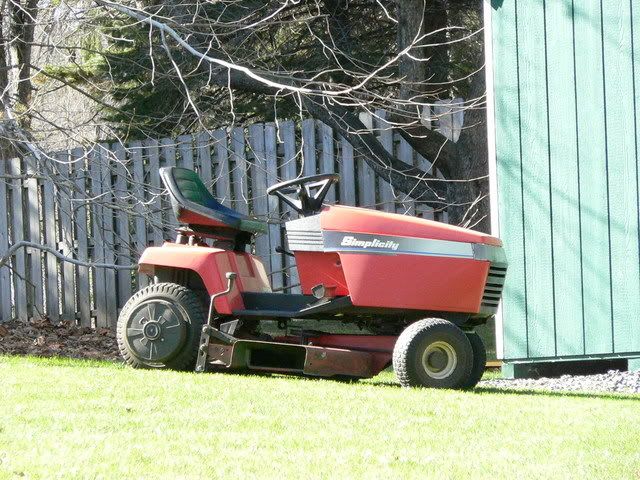 Kevin