Discussion Starter
·
#1
·
So, I have had a little cab envy......for a long time. I was looking on the local CL doing my usual searches and I came across this: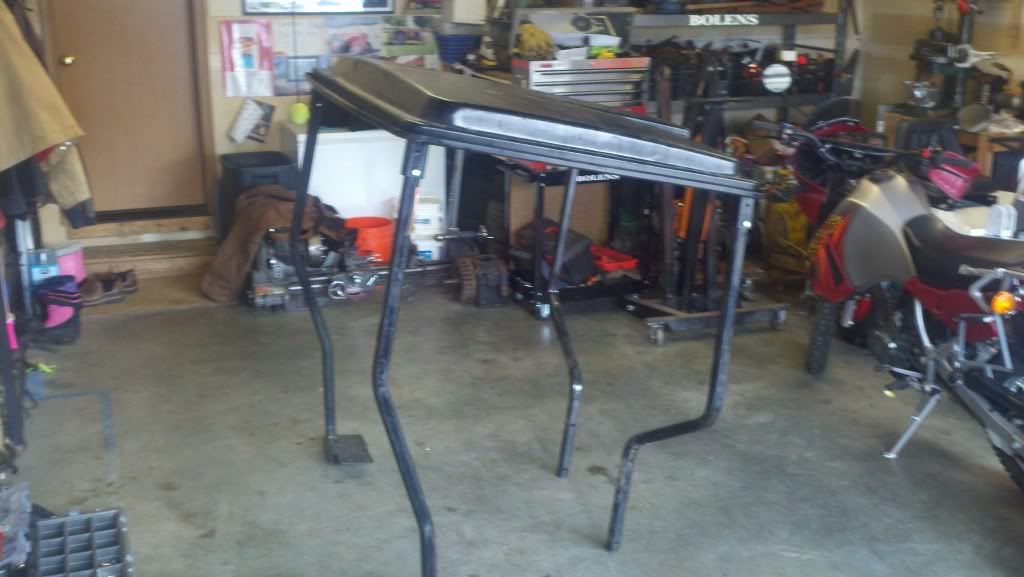 It was made for a Cub Cadet 'Big Country' utility vehicle. It was at a dealer listed as brand new old stock. Basically, they didn't need it anymore as the vehicle is outdated. They listed it for $50 and so I jumped on it, no questions asked. While at the dealer, I inquired about the other canopy that the seller had told me about. It was the same model but they decided to use the top on a forklift.....So I snagged the other parts to it (uprights). I picked all four up for $60 and was on my way. I figured that having an extra set of uprights would allow me to play with the configuration for installing it on this: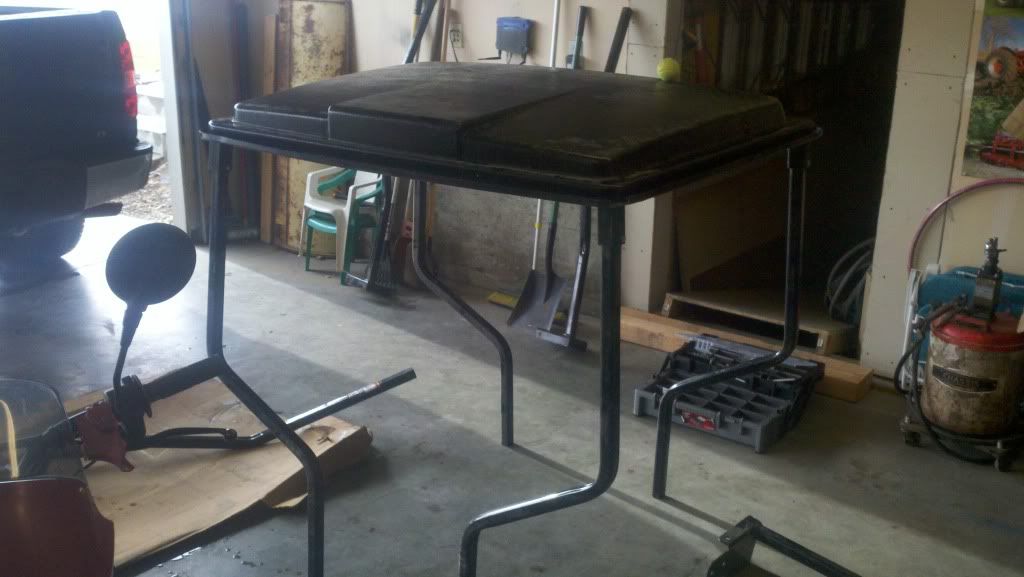 It is a little wide but lengthwise fits pretty good. The width at the top, after tapering in, won't look to bad on the beast. Right now, I don't plan on enclosing it as this will at least get me out of the hot summer sun and winter rain/snow. The mounting brackets should be pretty easy to make and will be designed so the canopy can just slide on and bolt in place. Stay tuned for an update.