Discussion Starter
·
#1
·
My current Z645 is running and mowing now.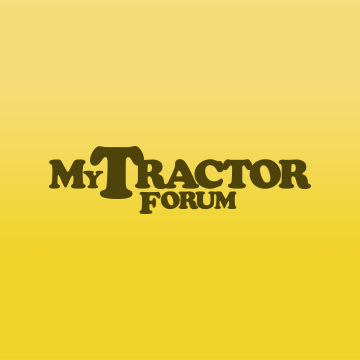 We went out to eat with some friends from church last night. The guys wife has mentioned several times for me to come get the dead mower out of their garage. I was waiting for him to say something and last night he did. I went and picked it up this morning. He said he cranked it last year but...

www.mytractorforum.com
Today I ran it about an hour at my sons house and after I got it home I decided to see how the new belt had held up. Not very well. The 2 pictures are of the same tractor supply belt.
Sensitive content, not recommended for those under 18
Show Content
I decided to take a look at the pulleys and found a lot of rust on the drive pulley.
If the rust in the pulley is not causing the premature wear I don't know what it.
Cannon