Discussion Starter
·
#1
·
I've recently figured out that the 60" mower on my CC3225 is really good at striping and wanted to share the outcome. All it seems to take is a roller that (mostly) flattens the grass in the direction of travel and you have to mow back and forth. The down side is that it takes 3-4 widths of mowing at the edges or you have to stop, back up, restart the PTO and then mow. I've done it a couple times now and found it takes no longer than mowing in circles and it's a nice effect.
Picture 1: Yes those are deer! The oak tree dropped acorns this year!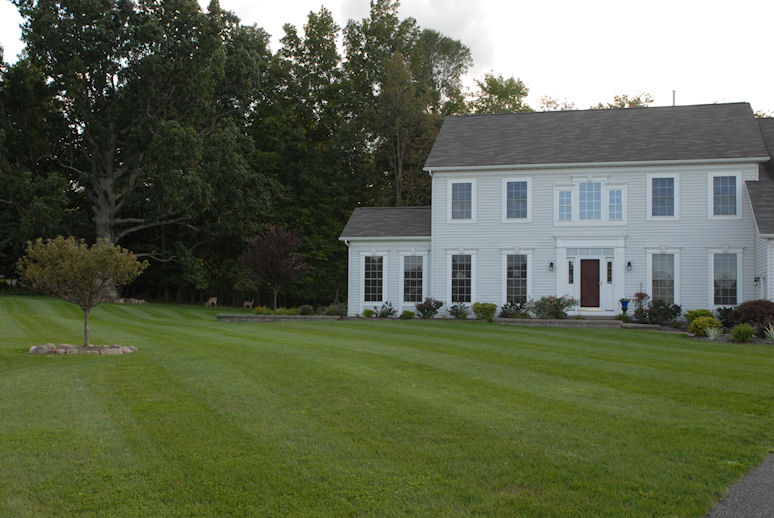 Picture 2: The swale you see in the upper left was dug with my CC3225!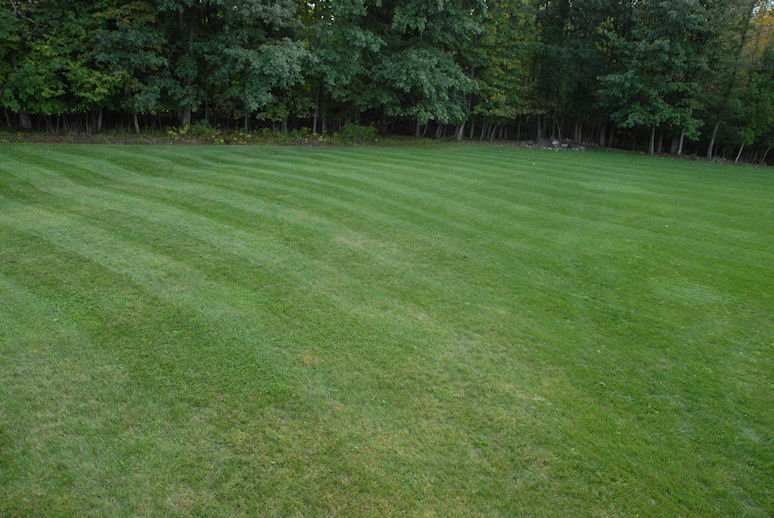 Picture 3: Bigger picture of stripes. I mow about 2 acres.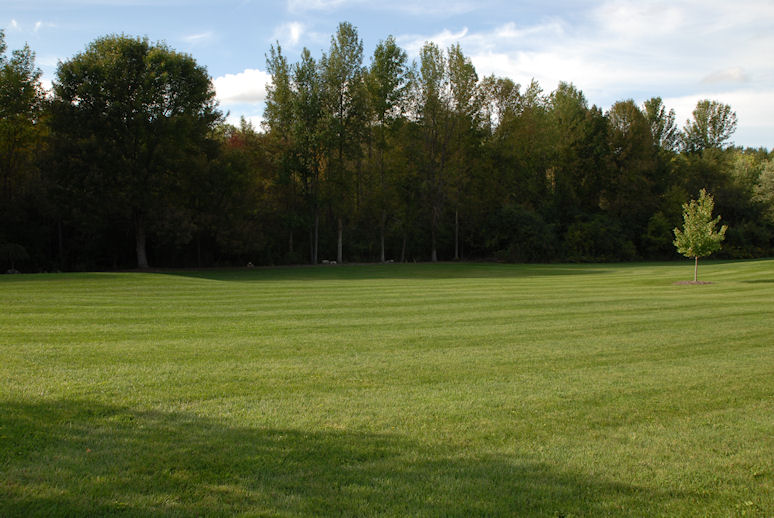 Picture 4: This is my 3225 after I gave the wheels a little accent last year!