·
Tractor nut, general nut
Discussion Starter
•
#1
•
I found this Case 446 here in FL
Ad states..
Case 446 Tractor , 16hp , 16" rear wheels, belly mower, hydro hook-up. Runs good $1500-offer
Here are pics...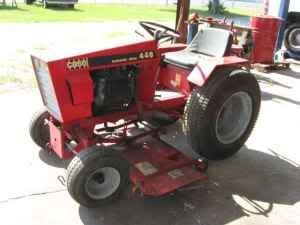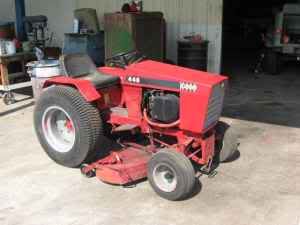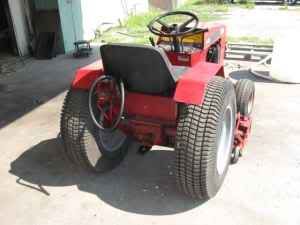 Is it worth this... is it even worth $1K. I don't want to p*ss the guy off, but I don't want to over pay either. It only has the deck, no other attachments. I haven't seen it yet, it's 30 min from me, don't want to make the drive if it's way overpriced.
I have seen a couple other threads on here where folks have gotten tractors with lots of attachments for less $$'s.
I sent him an email to ask year and deck size, he states mid 80's and 42" deck.