Thanks for the tips from you both.

How do I determine if the valves need anything?

I'll clean up the piston and get better pics. Assuming I need a new piston, is gtgravely the best place?
GT Gravely is good. Or Richards Lawn and Garden is another go to place. As well as Jacks is another place I check and get a price from.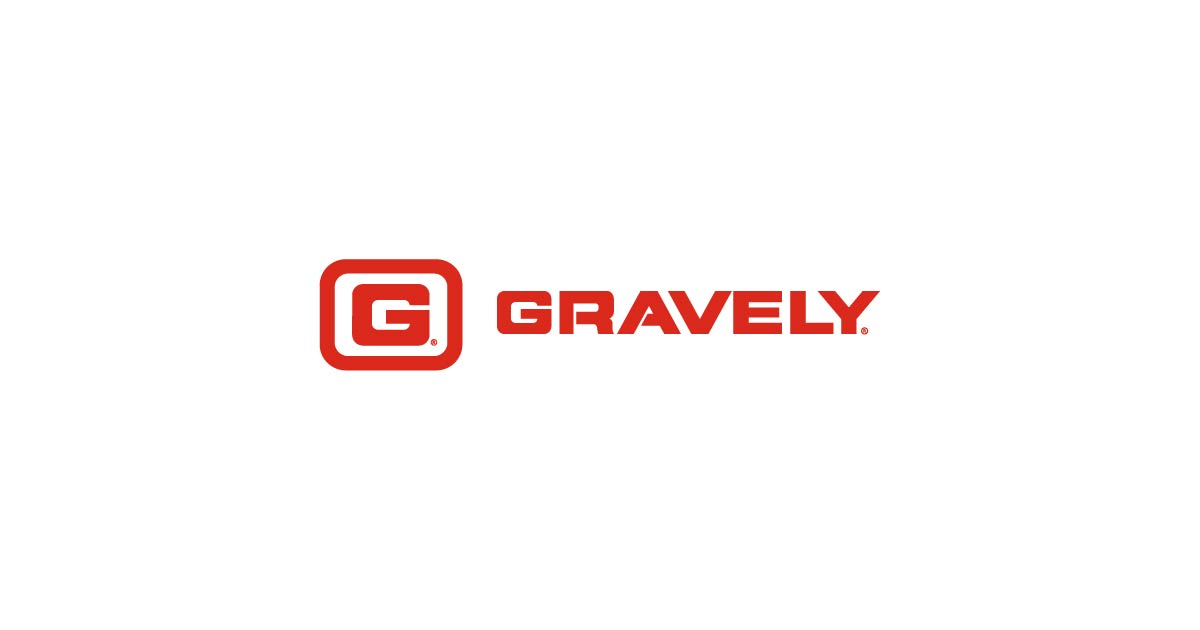 Gravely's high performance commercial lawn mowers, including commercial zero turn mower, walk behind, or stand on lawn mowers in addition to the Atlas JSV UTV.

www.gravely.com