Picked up a Commercial 10a, 40" deck, 48" dozer w/weight yesterday. Nothing too special, second owner for 20yrs originally bought from a church in Maryland.
Today, phone blows up with Yahoo Gravely Classifieds and FREE machine in Massachusetts. I figured it was a junker until I checked the album with freshly uploaded pictures. I made a quick call to claim it and headed off to the Boston area with the girlfriend.
Here is a list of what came with the free L8:
40" deck
30" QH deck
Quick Hitch
Remote PTO w/pulley
Rotary Cultivator w/rotary plow
Here are some pictures of the C10A and L8 w/attachments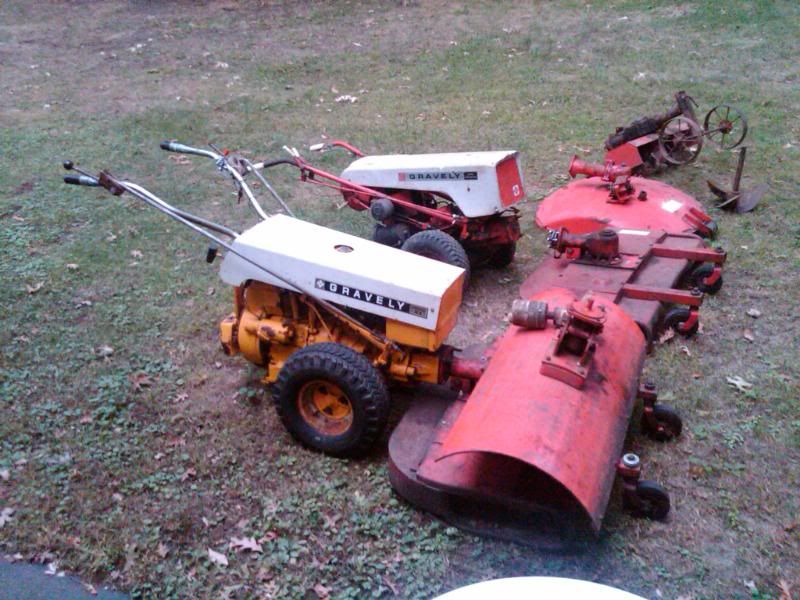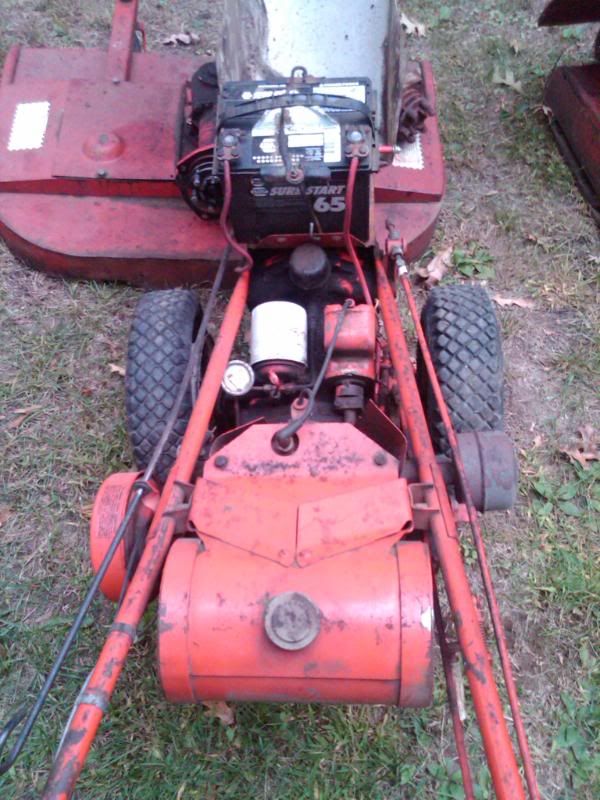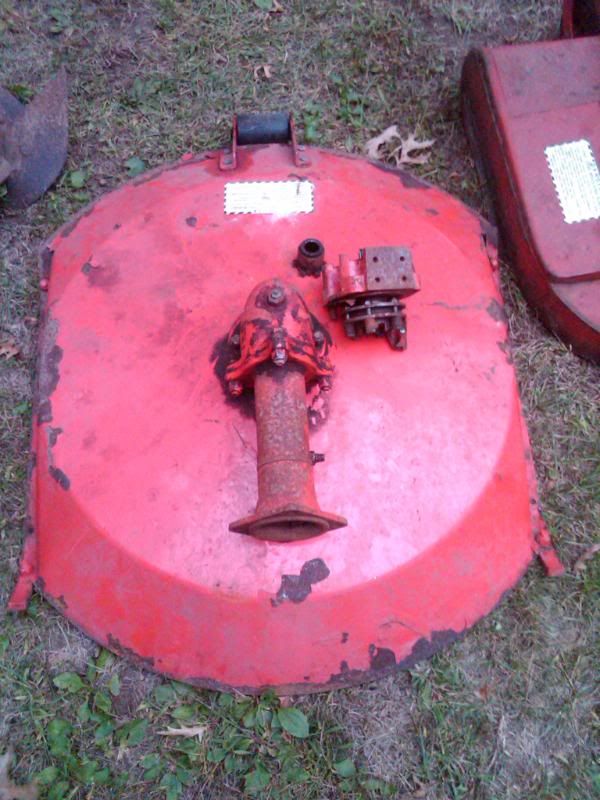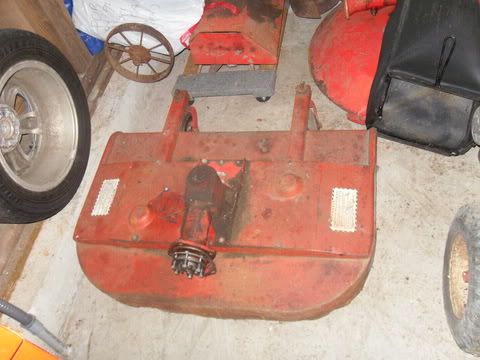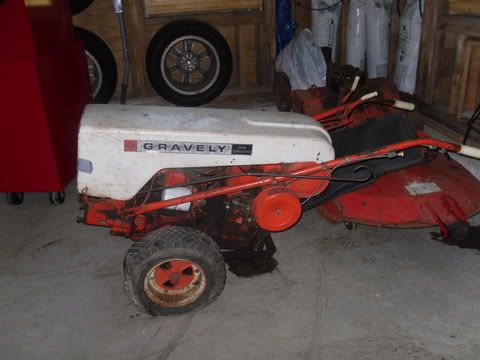 To put the icing on the cake, the **** L8 kicks over, except its out of gas.