Discussion Starter
·
#1
·
This was the second cutting which was rained on.
Shown is a 4020 with 348 baler, 4430 and a M&W 8 wheel rake, and a 770 and a RTV 900 shuttling wagons!
Feel free to ask any questions!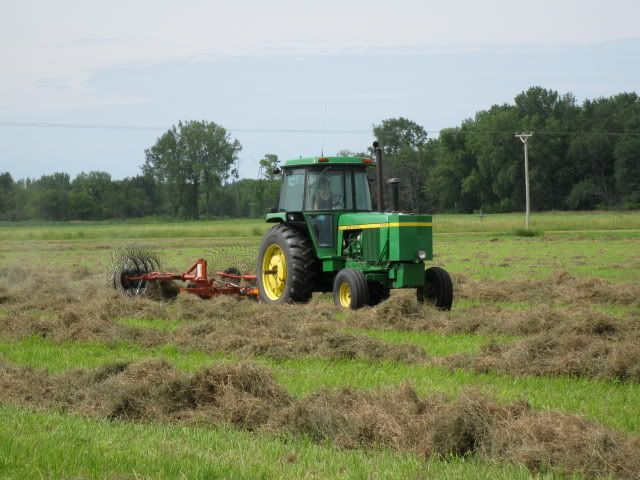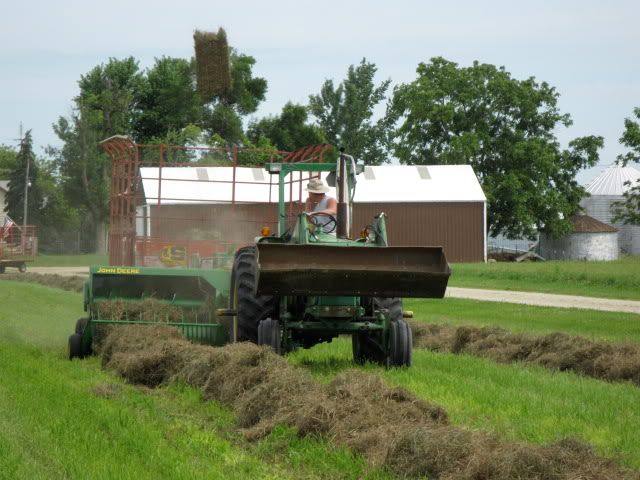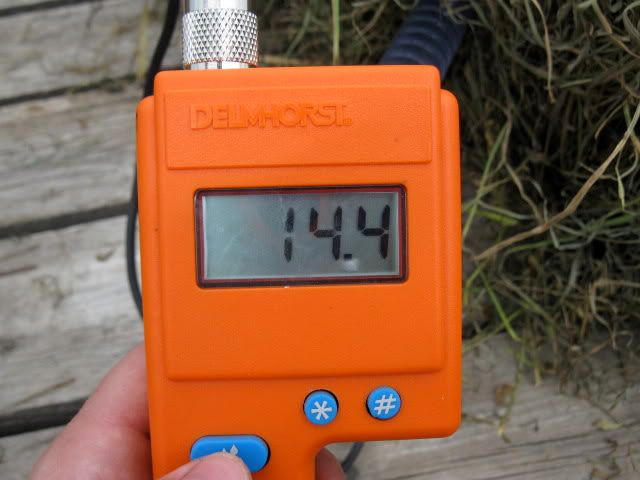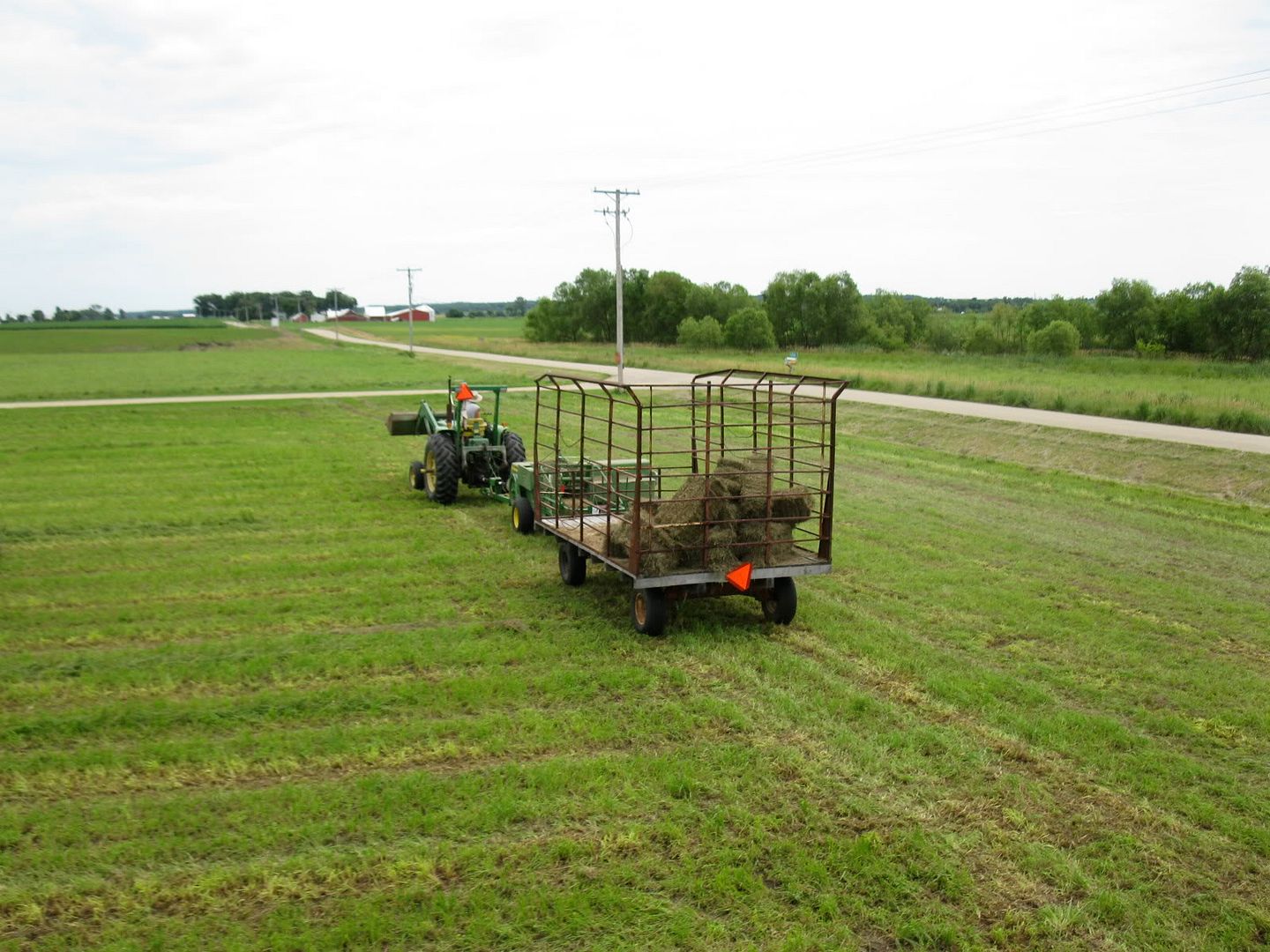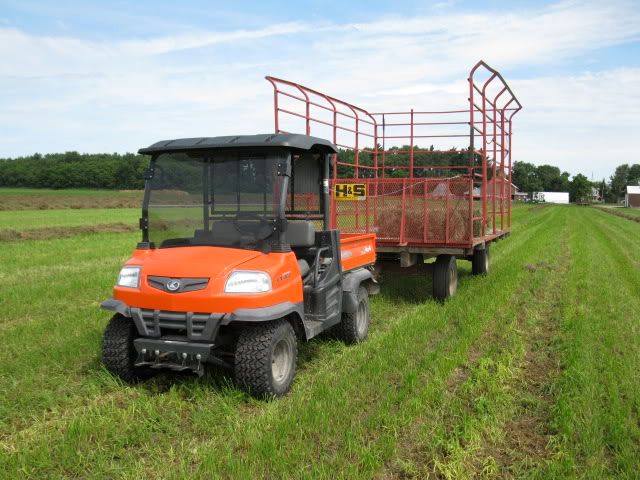 I started out using the Kubota but the 770 just does a little better.:bananapow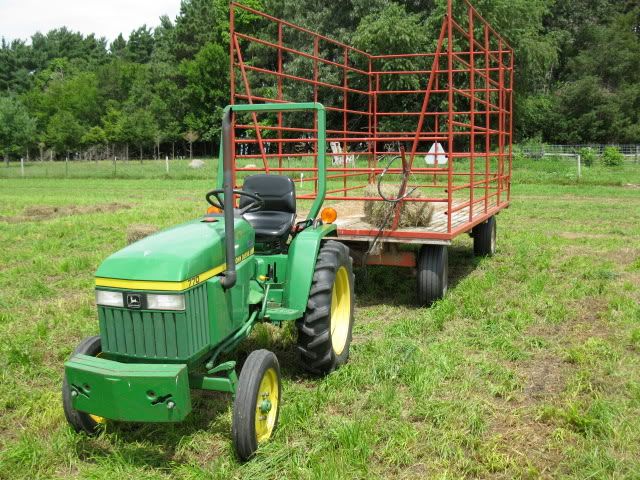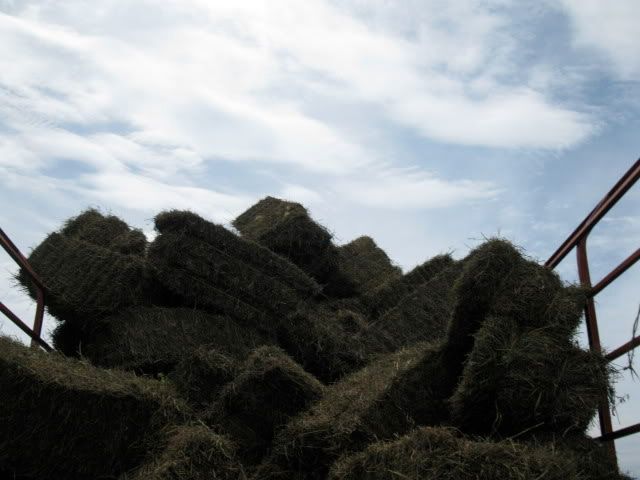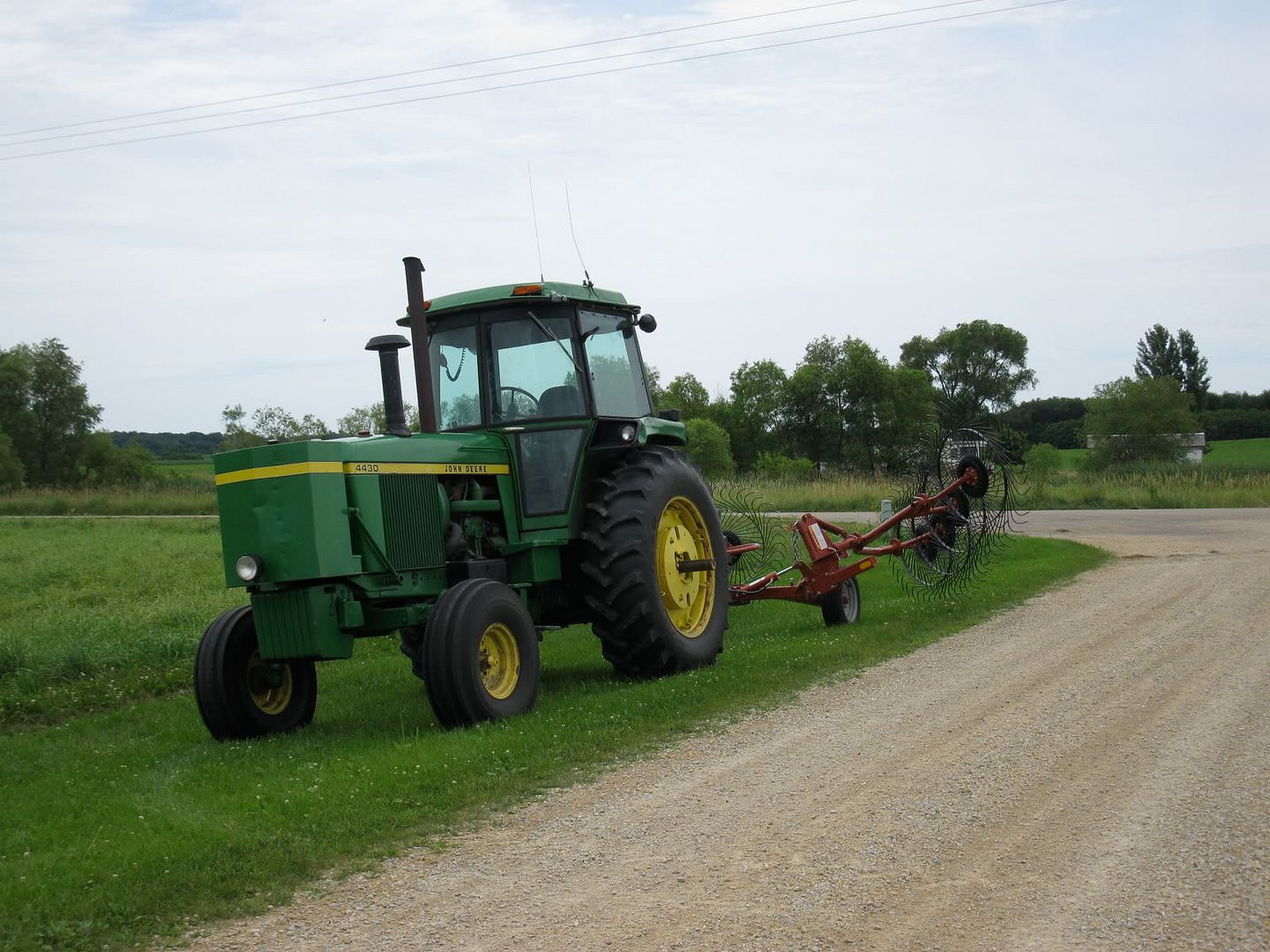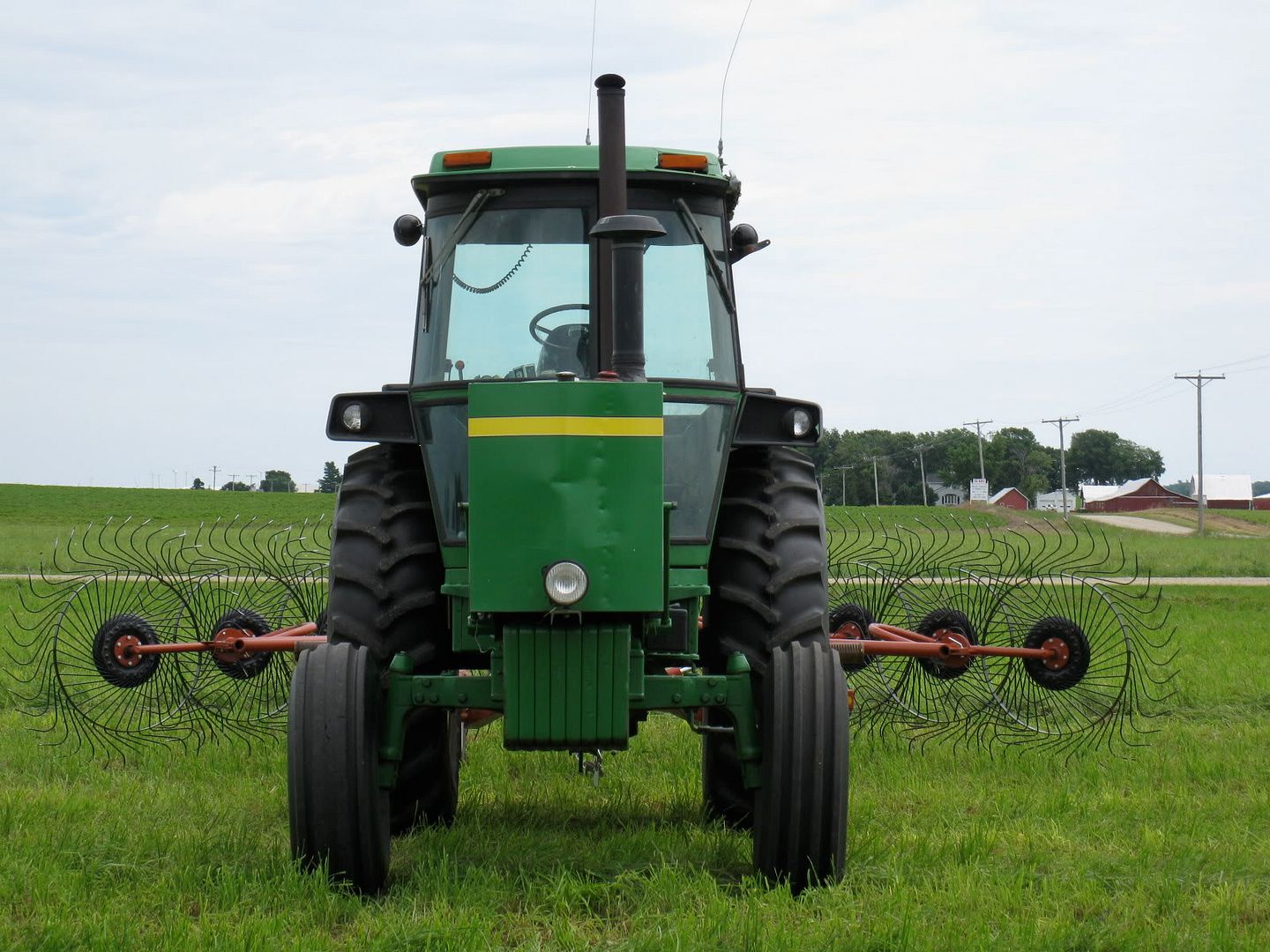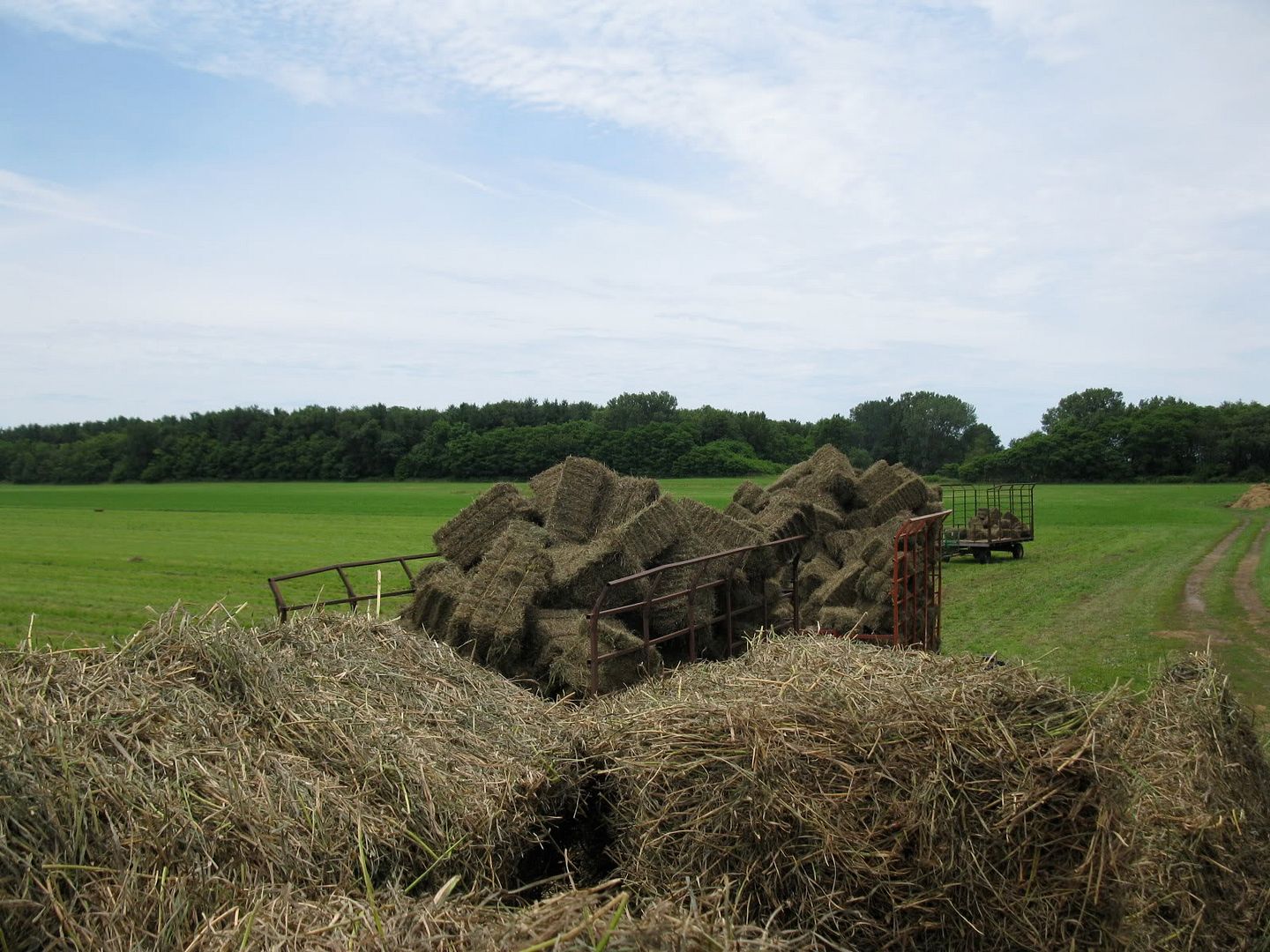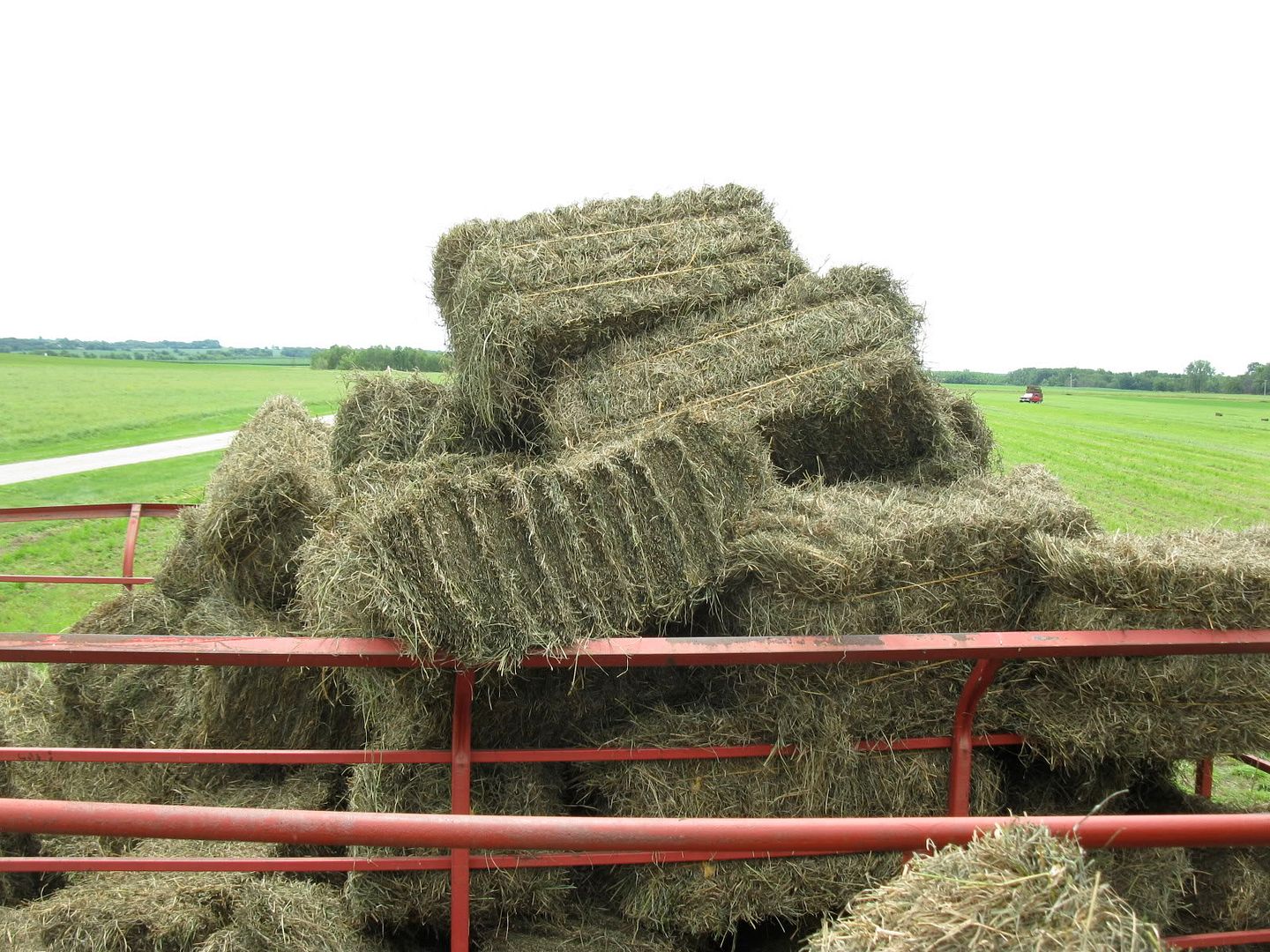 This is our smallest tractor!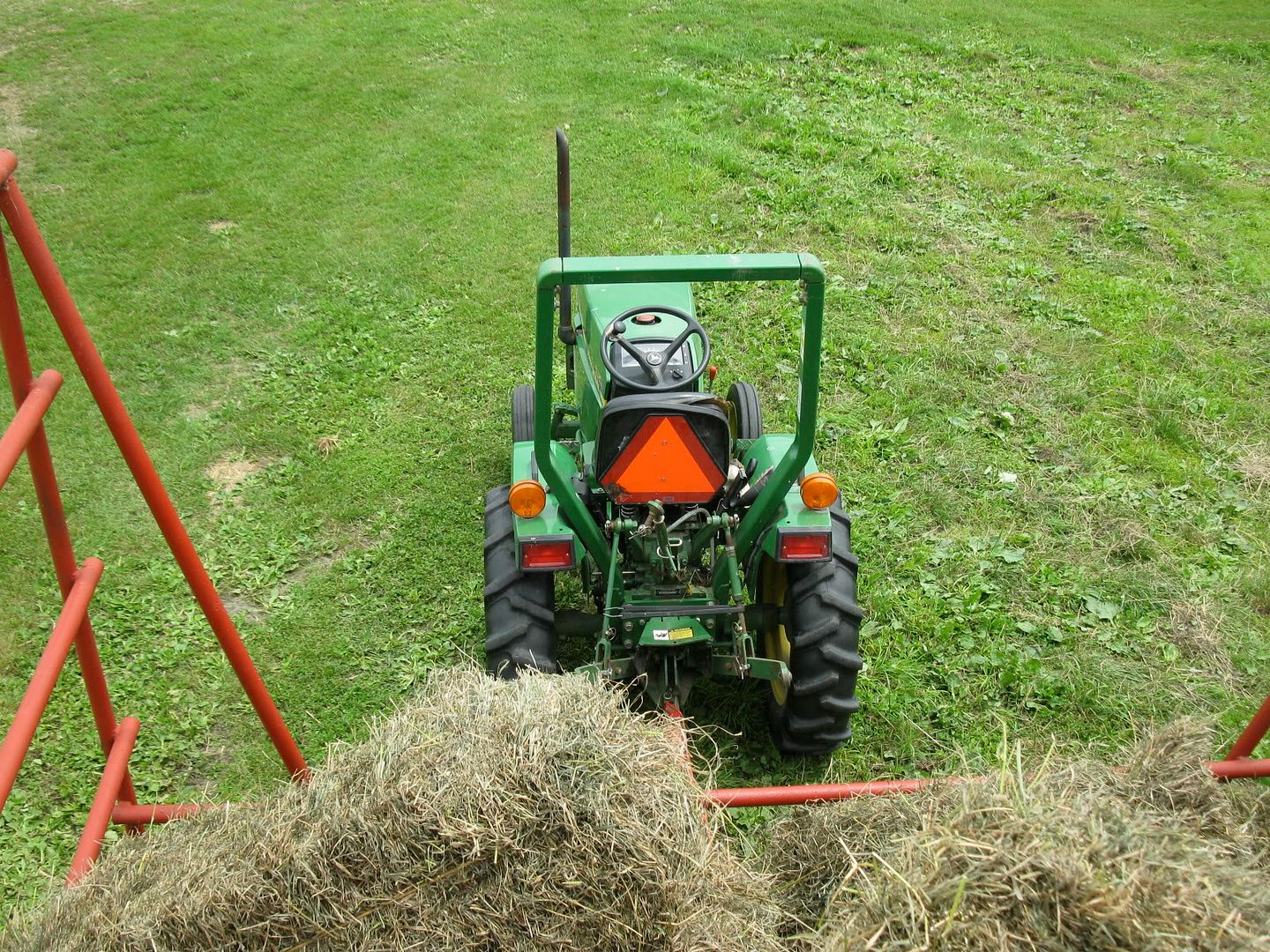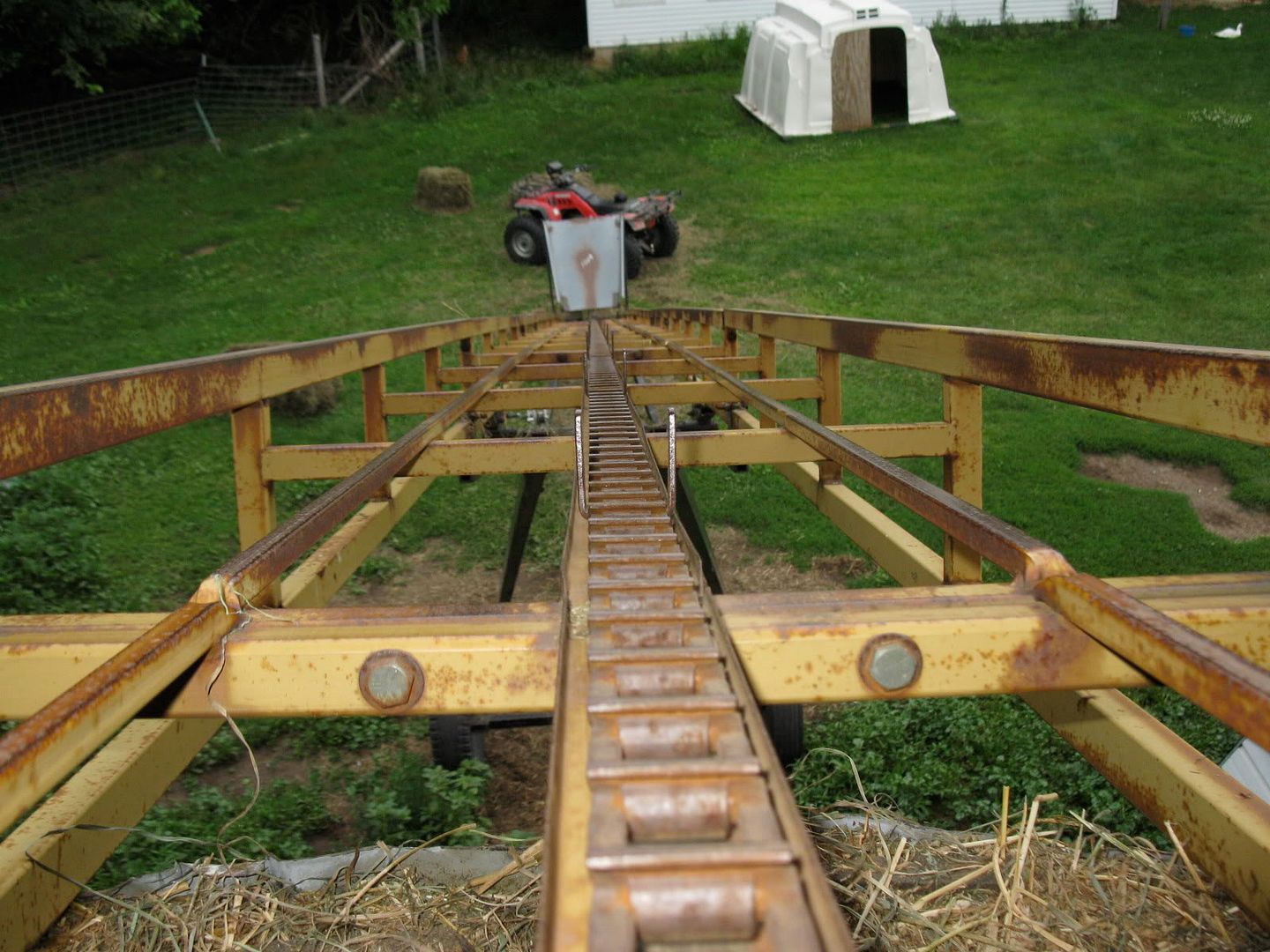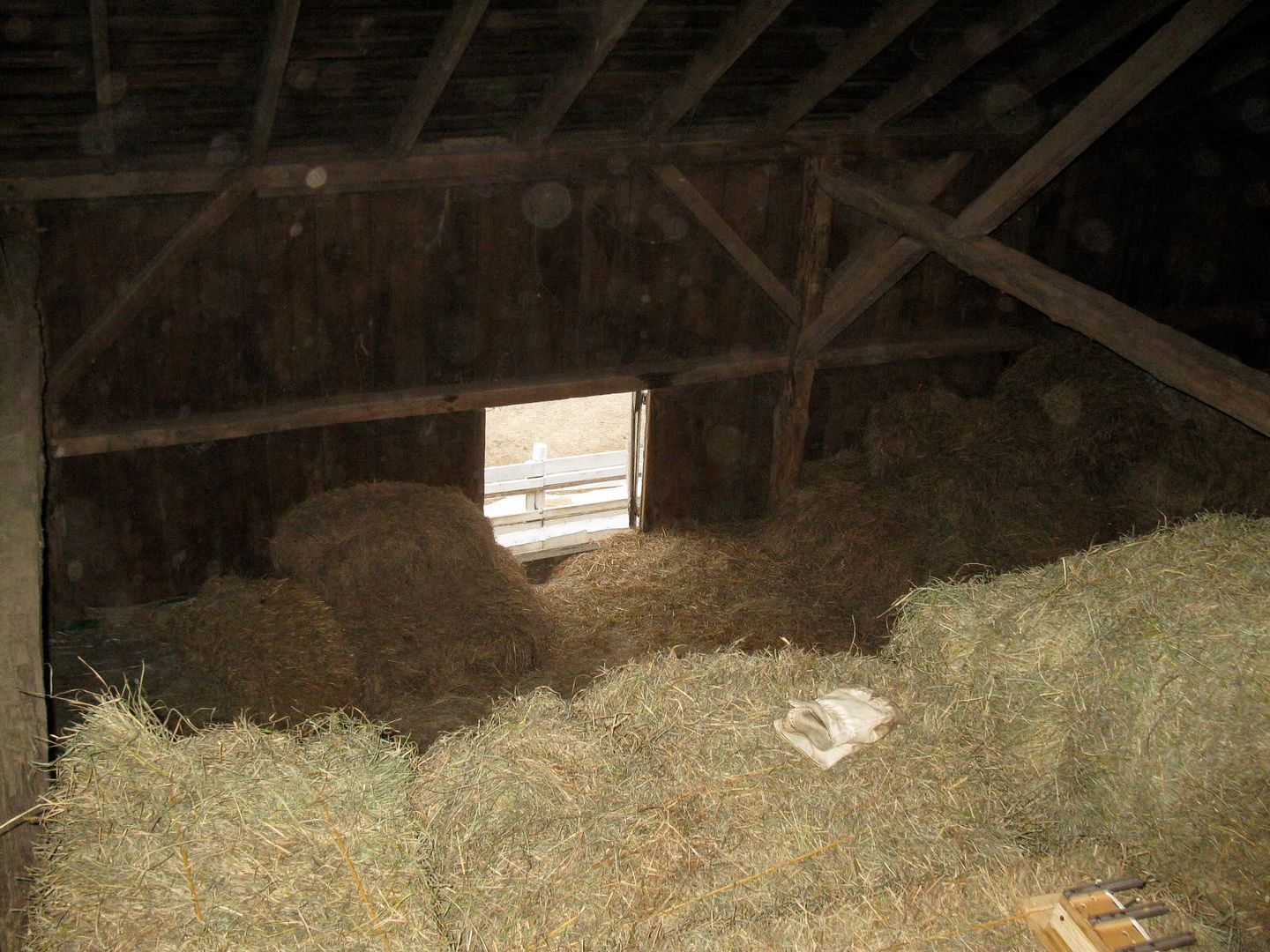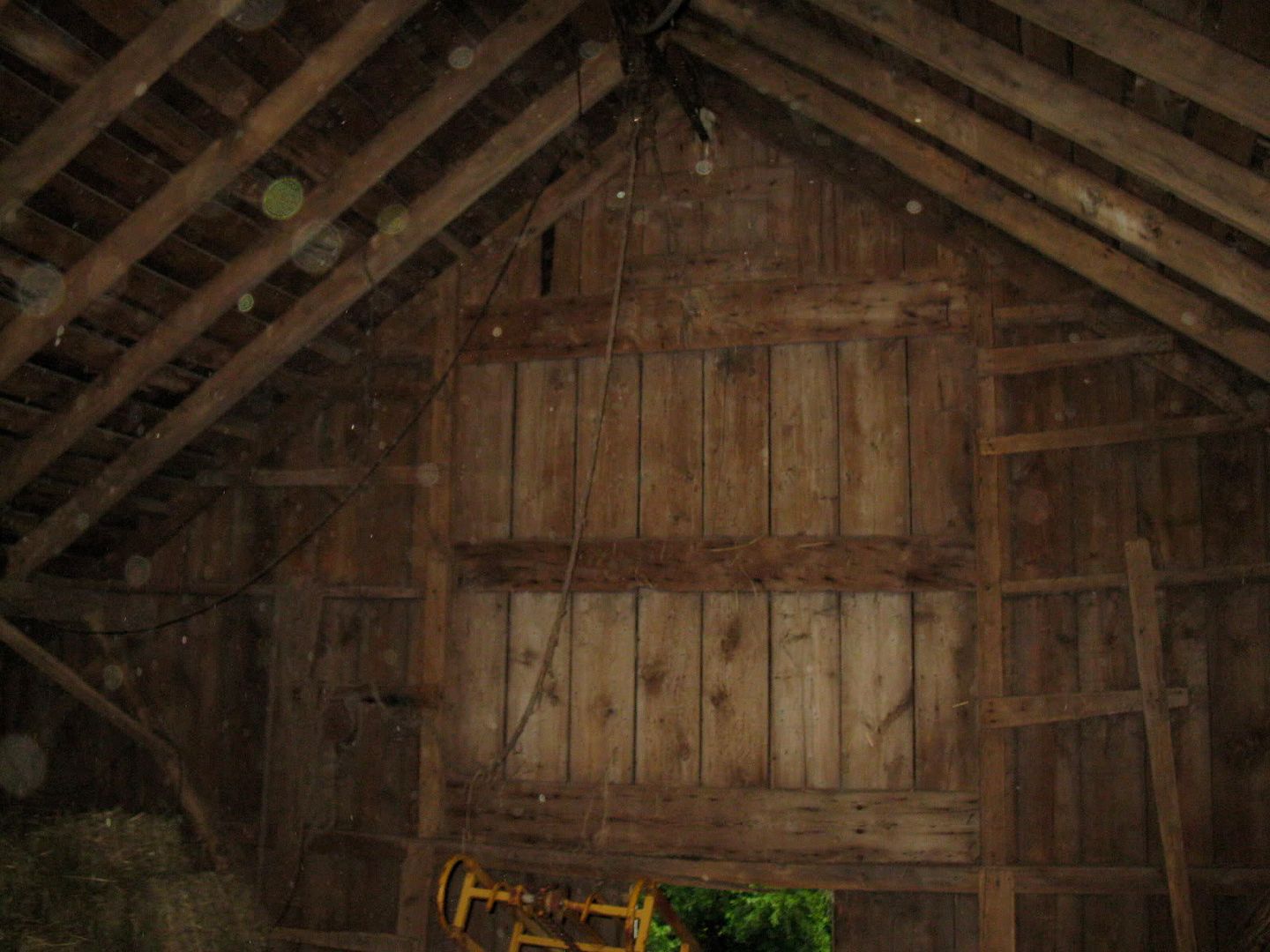 I encourage all of you to watch this video you will not regret it!!!!!
http://www.youtube.com/watch?v=THgZsrkUUO8&feature=channel_page
mg:
mg:
mg:
mg:
mg:
mg:
mg:
mg:
mg: