Discussion Starter
·
#1
·
Reworked my lights from my BX to install on the B2320. The lights started off as the BXpanded kit. Let me emphasize there is nothing wrong with the kit as it comes. It is a great kit and I literally installed it on my BX in 15 minutes. Worked perfect. Plug and play, couldn't be easier.
Now I wanted to do something a little more permanent on the B. I ended up just using the liights and brackets from the kit.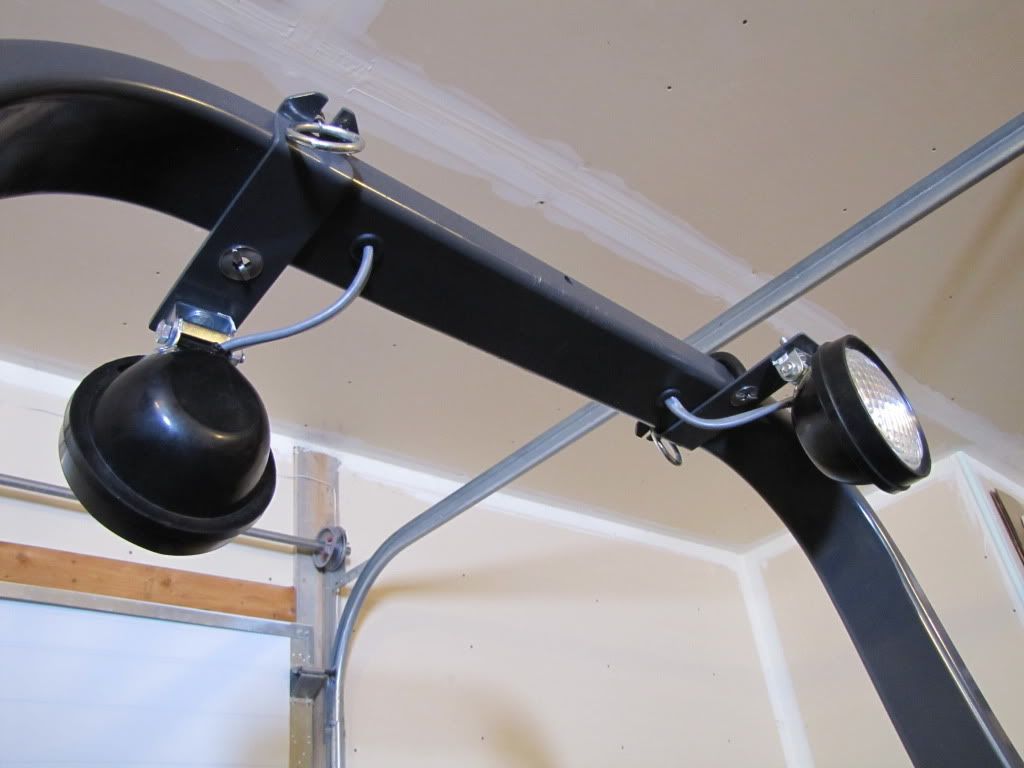 I bought wire from eTrailers.com. I should have gotten smaller wire because it was pretty difficult to work worth. It's 2 10 guage wires in a plastic sheath. It's for wiring trailers. It was only $1 a foot. I think 12 guage would have been fine and easier to work with.
I got the grommets from McMaster-Carr. They have an ID of 3/8", need a 5/8" hole to install and are for a 3/16" thick panel. They worked perfect. Only drawback is they come in a package of 50, but they were only $8 (PN 9307K59).
Drilled 3 holes in the ROPS: 2 at the lights and one just above the right fender: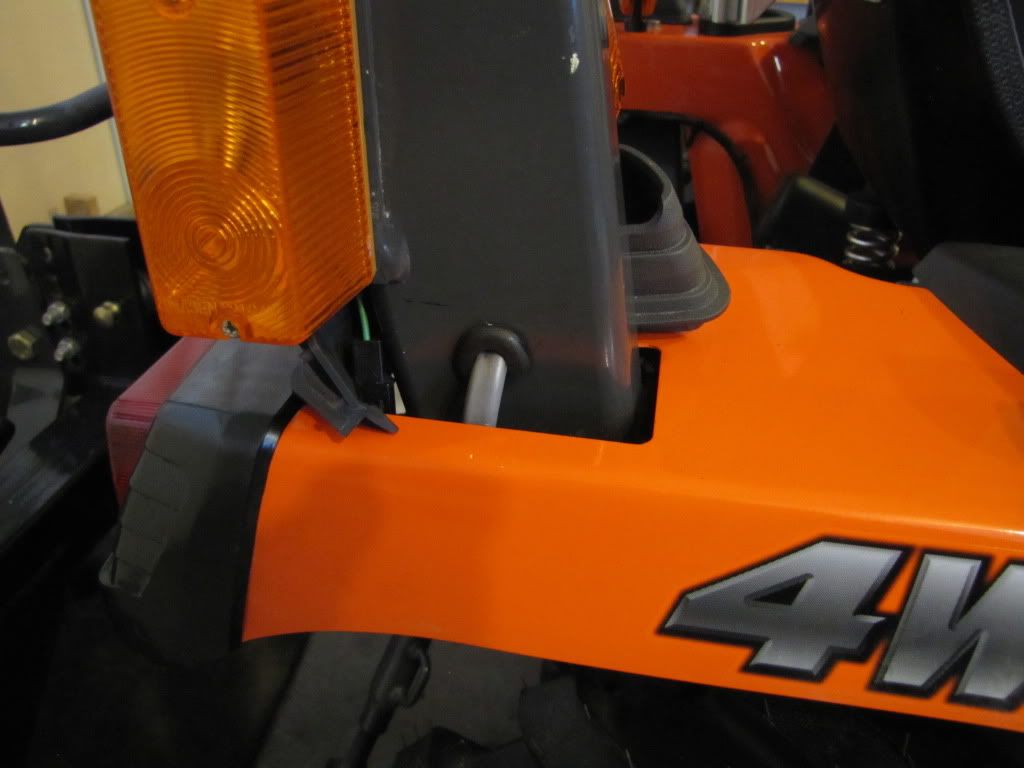 The rubber trim piece covers the outlet: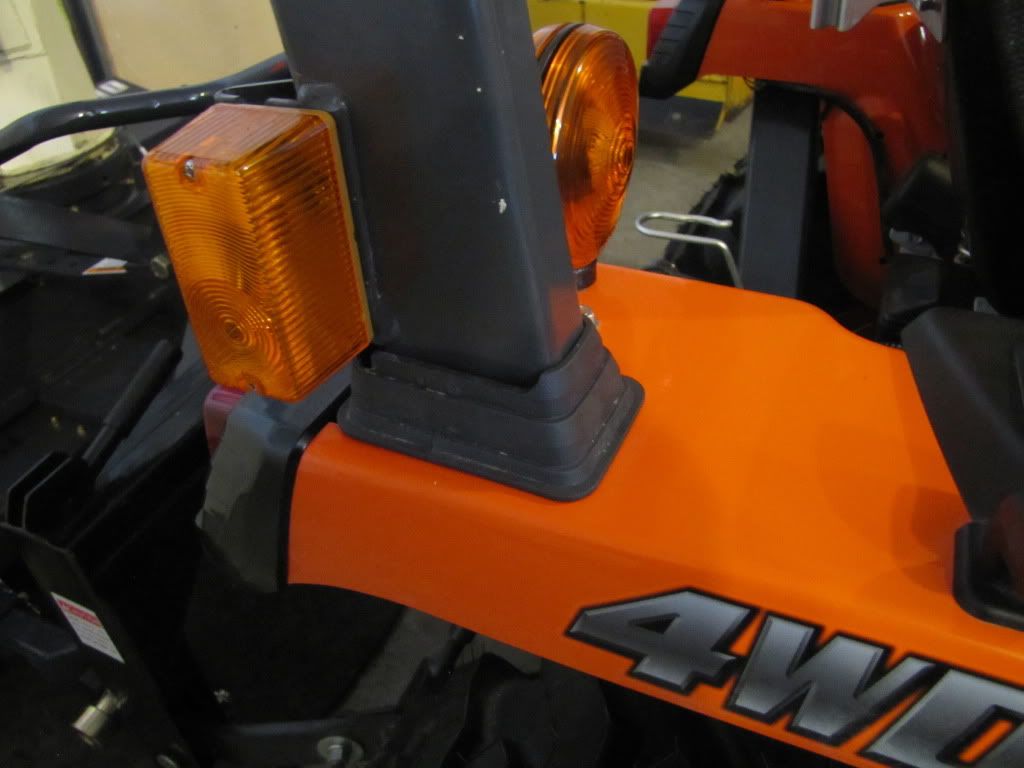 I picked up a waterproof "contura" type switch Del City. It's called a "Surf N Turf (PN 73420) and was $6.00.
I mounted it on the blank panel on the right side fender. Very easy to get to, but also not in the way.
Assorted connectors and heat shrink and I'm done. Haven't played in the dark yet, but the lights were great on the BX. I'm guessing it will be even better on the B since the lights will be higher up on the taller ROPS.
Thanks for looking!