Discussion Starter
•
#1
•
Well, it's been a while coming, but I've finally worked through enough projects to get back into my B-1 loader project. The resto was mostly complete, but assembly was put off over and over. In the process of refinishing, I dropped my Cessna pump, causing a tweak of some sort that was binding inside the pump. A local shop fixed it for free, and I got it back from them last week….so here we go!
A pic of the delivery, then the post-sandblasting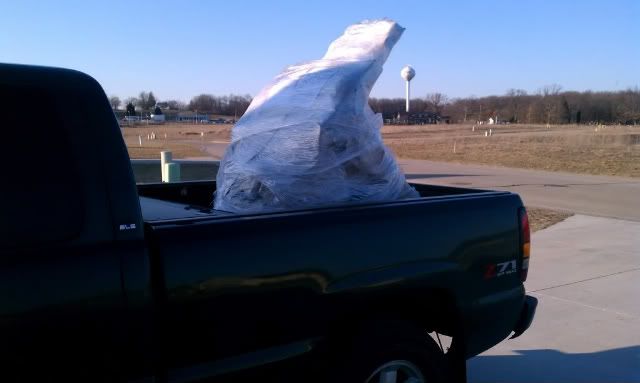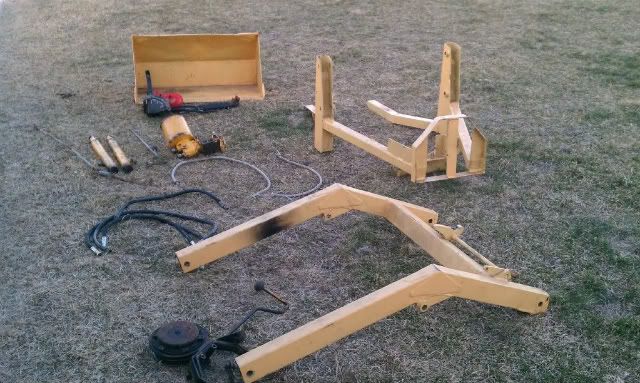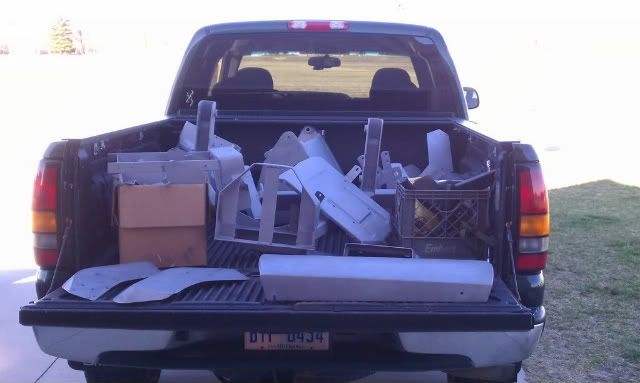 Getting my rear mounts and wheel spacers in place (was missing one original mount, and wheel spacers)
Here's where I picked up the project this week. Getting the frame mounted was a pain. Since I was missing the front mount bracket, I had fabbed one when I put the Big Ten back together. Problem was…I did not get the spacing right, and needed to take the grill off and add some spacers to allow the front tabs on the loader frame to slide in.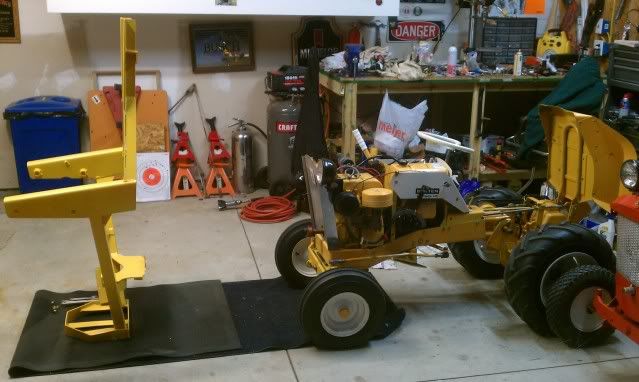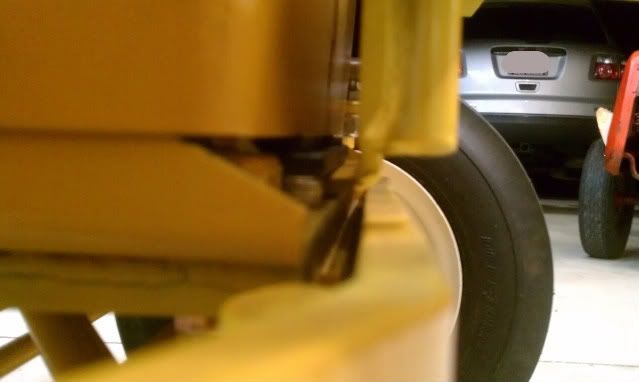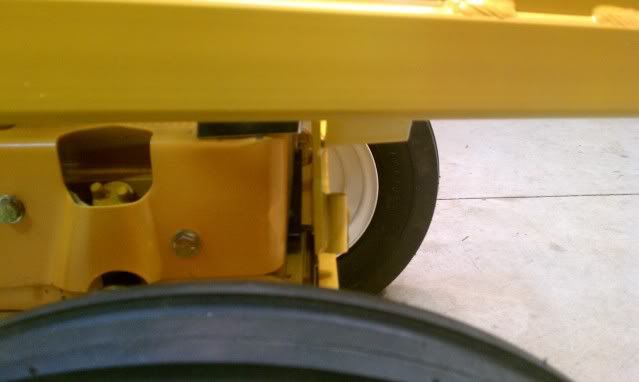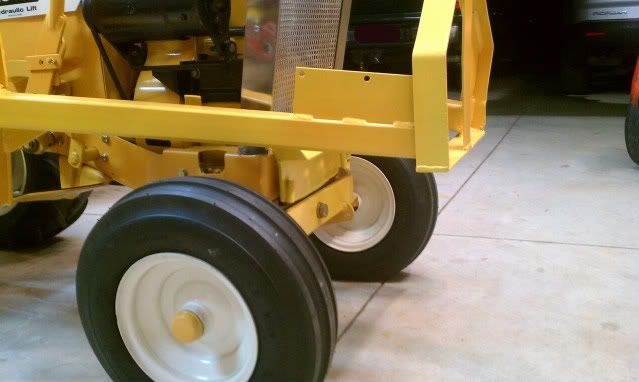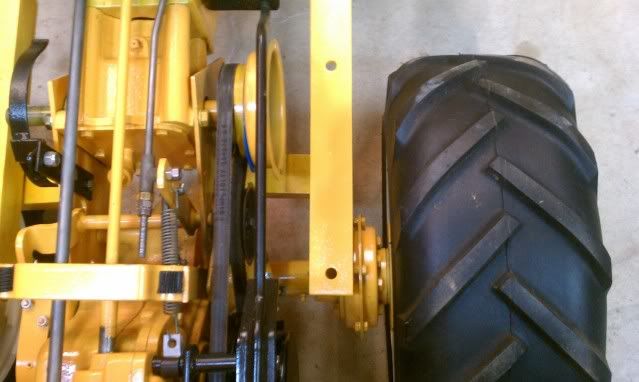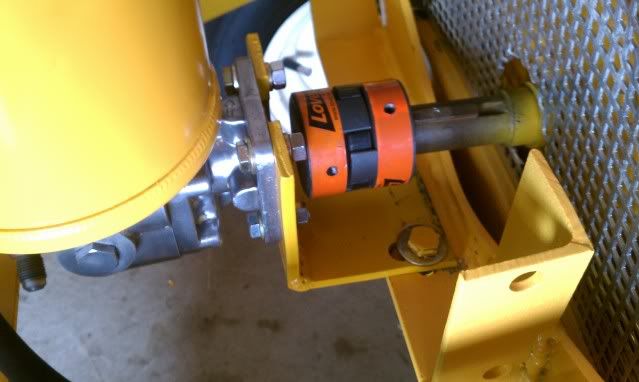 And here's where we ended up. I got my hoses, pins and fluid squared away, and fired the old girl up. After finding that ONE fitting I FORGOT to tighten, we were in business. I cycled it per the manual, and it bled out quickly and was working great! Went for a spin, and was running out of light, so maybe tomorrow we'll work on decals and some photography. I shot the bucket with yellow, and am heading for some relaxation. It is an amazing 'toy'! This should be fun =]
:trink40: