Hi all,
Just returned from a week with my family in AZ. The last time I had been in AZ was 33 yrs ago when I was considering ASU. Anyway, we rented a home in Scottsdale, but me and the Mrs. took 3 days to visit Lake Havasu, the Grand Canyon, and Sedona; and thought some of you might enjoy a sampling of the pics I took:
Here goes (probably several pages of posts/pics):
The original London Bridge is in Lake Havasu.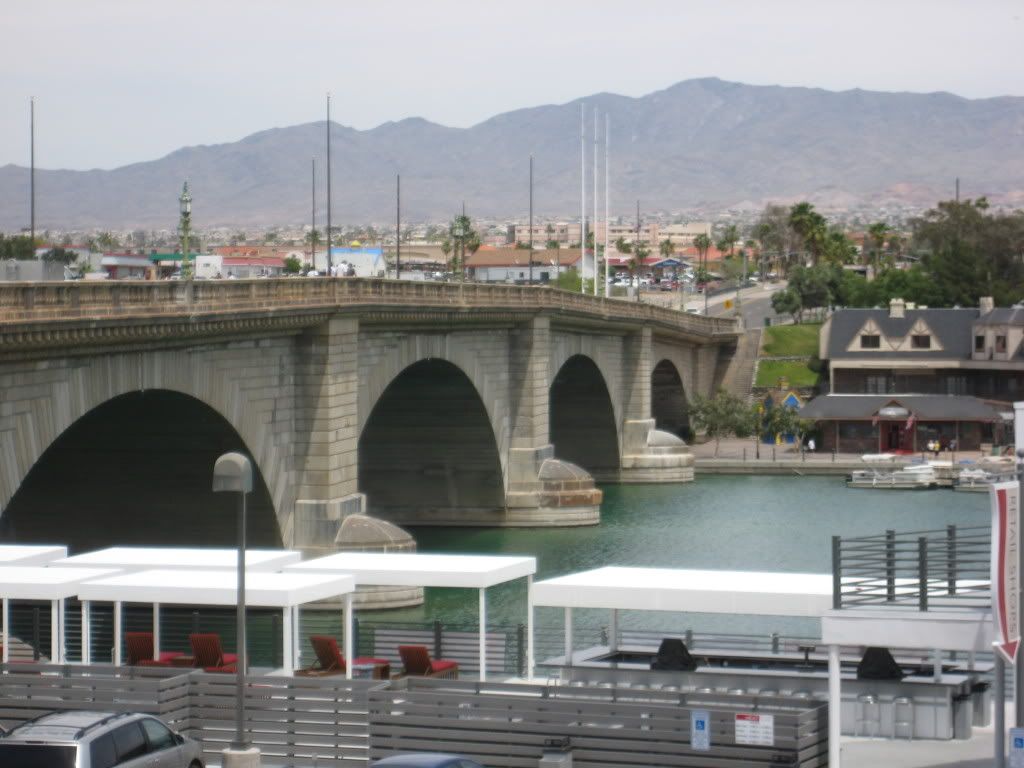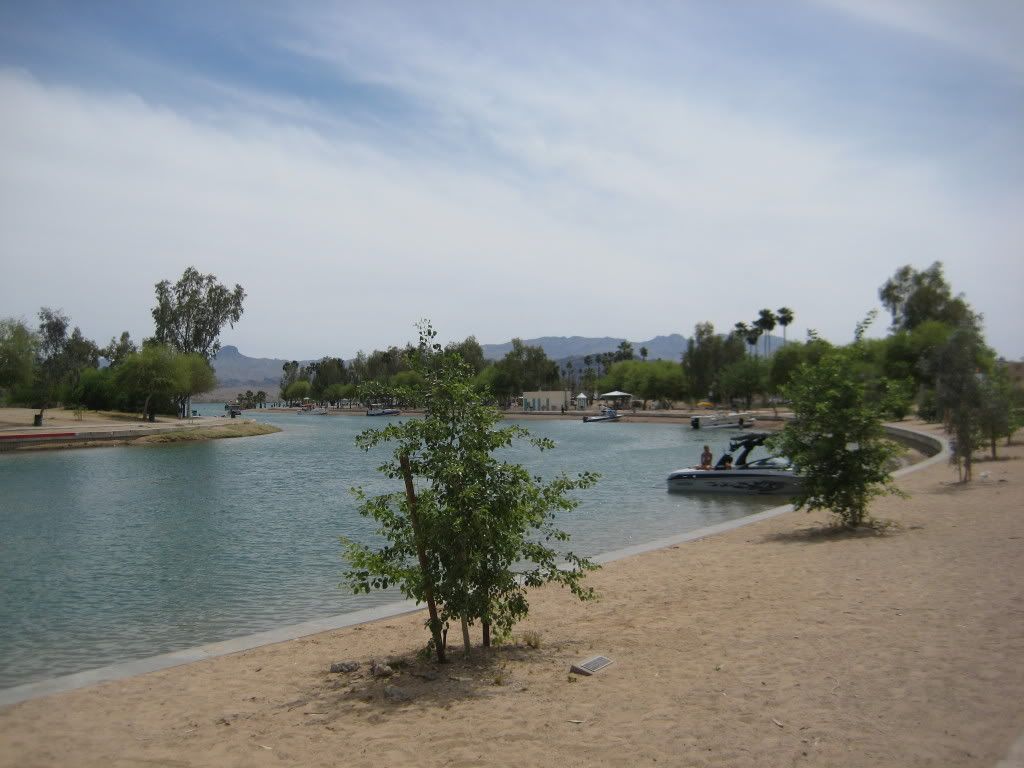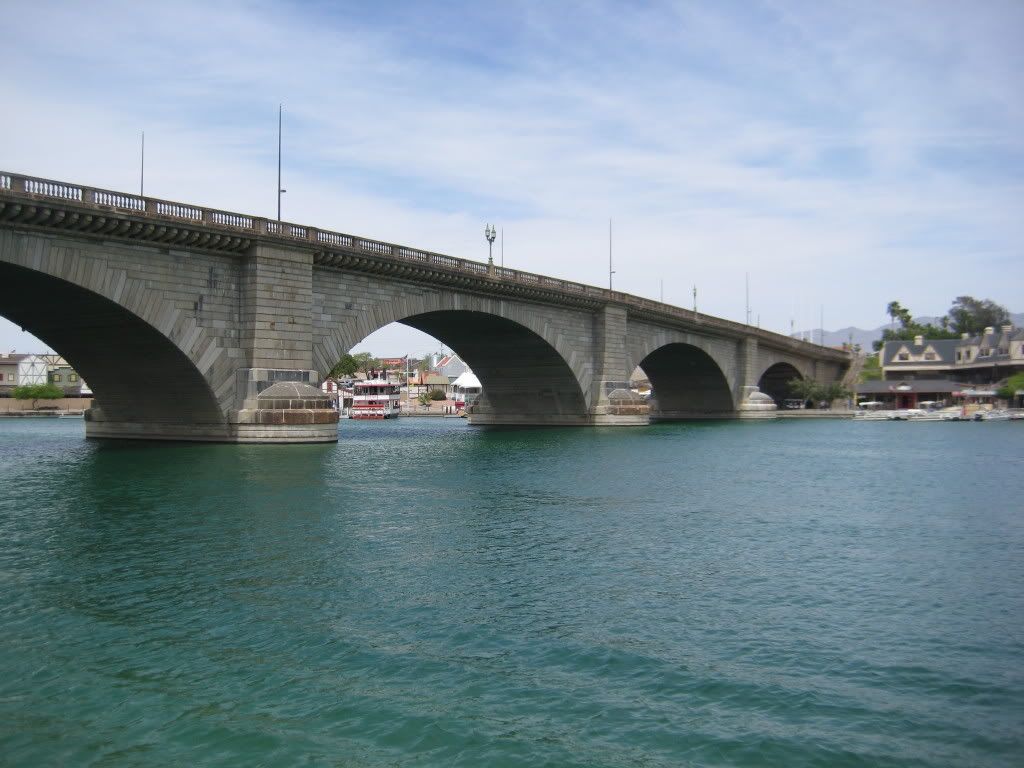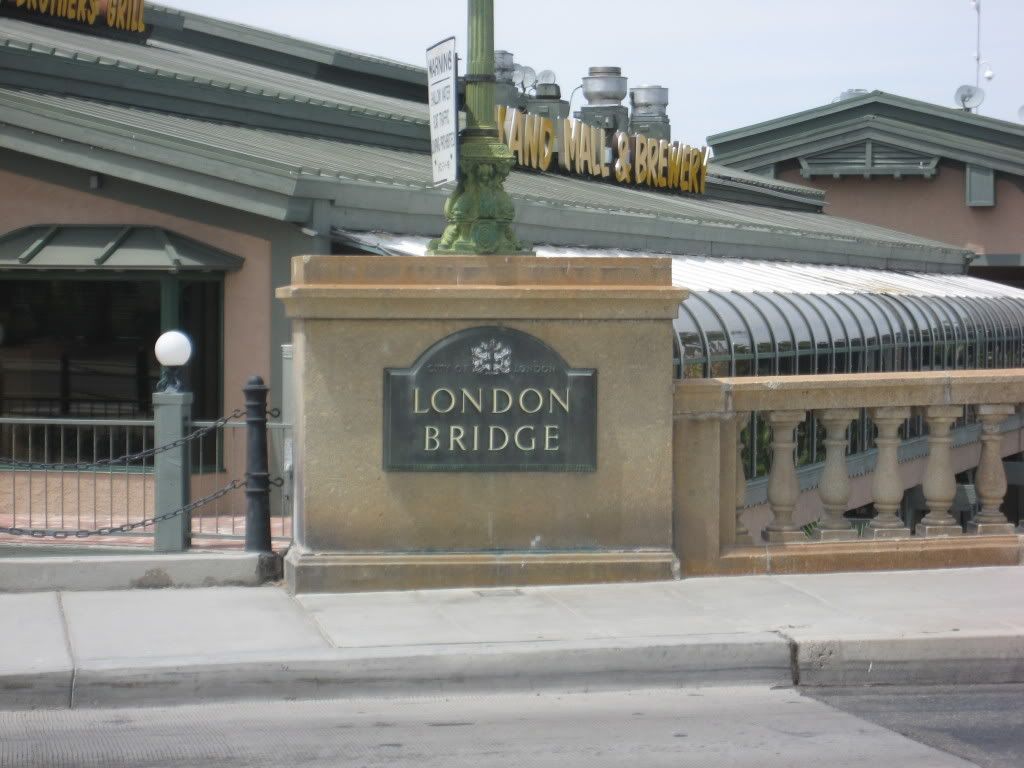 We picked up Rt. 66 in Kingman: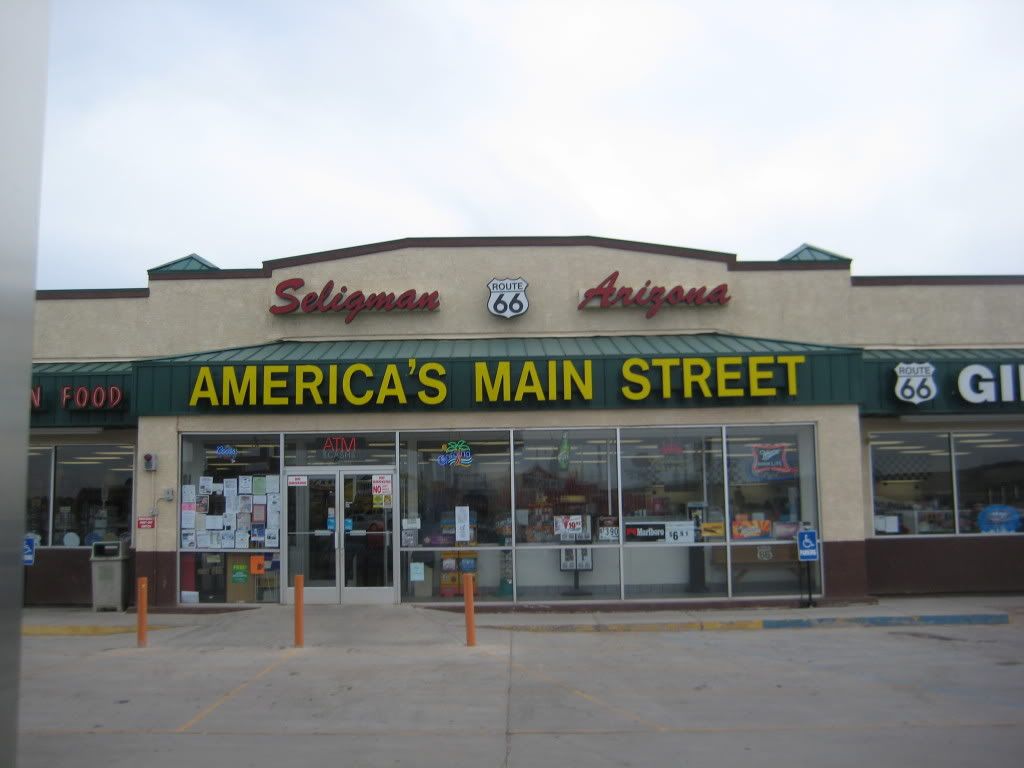 The first day at the Grand Canyon it was hazy, but that gave the canyon interesting light and shadows: