Discussion Starter
·
#41
·
How about showing your dealer page 7 in the brochure and tell them your machine is doing the same. Ask them to discuss it with the zone rep and see if it's something that corporate knows about and has a solution for?

Never seen a deck cut with a line like that unless it wasn't level and you've ruled that out.

However, now that I think of it, I think there's a thread where someone had an issue with an uneneven cut and the issue was the blades weren't all on a level plane. Perhaps you can take the deck off, flip it upside down on saw horses and then lay a straight edge across the blades and see what you get.
You have a good memory. Yes one of those threads were mine from last year. Turned out to be not uncommon for the center blade to be a little lower than the outer ones. Mines sits lower, my neighbor who had a ztr with the 48 Accel sat lower and my dads x530 with the 54 edge deck sits lower.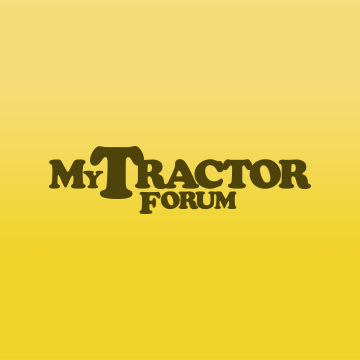 The center blade on my Accel deck when measured at the tips, sits almost 1/4 inch lower than the outer two blades. One of my neighbors has a jd ztr with the Accel deck as well. His middle blade sits a tick over a 1/4 inch lower than his outer two. We both have the same uneven cut issues that...

www.mytractorforum.com