Discussion Starter
·
#1
·
Been reading all the posts on Yanmars on all the tractor forums for more than 10 years and finally took the plunge. Stan Hoye dropped off a 1610D w/ FEL, a 4' box blade, a post hole digger, a tiller and a middle buster. I worked it with the box blade and middle buster for about a 2 days. The coolant reservoir bottle overflowed. Tractor never ran hot but I noticed the coolant dripping out. Stopped and checked it and saw bubbles blowing into the tank. Having read all the posts I could find on these Yanmars figured I was due for a head gasket swap. Called Stan and told him and he sent all the gaskets. Pulled it down and checked the head and bolted it right back up. Haven't had any problems since. Been using the box blade to level out on the property and doing a little digging with the FEL. Happy with it so far.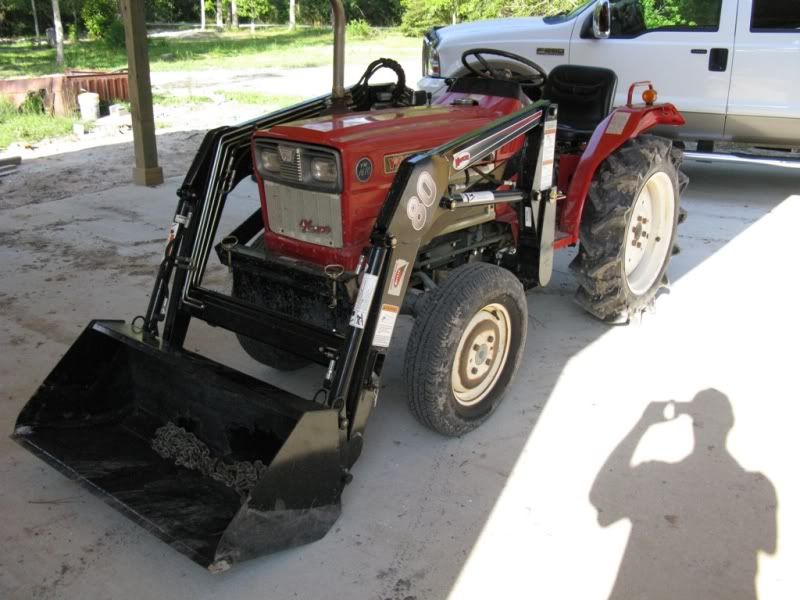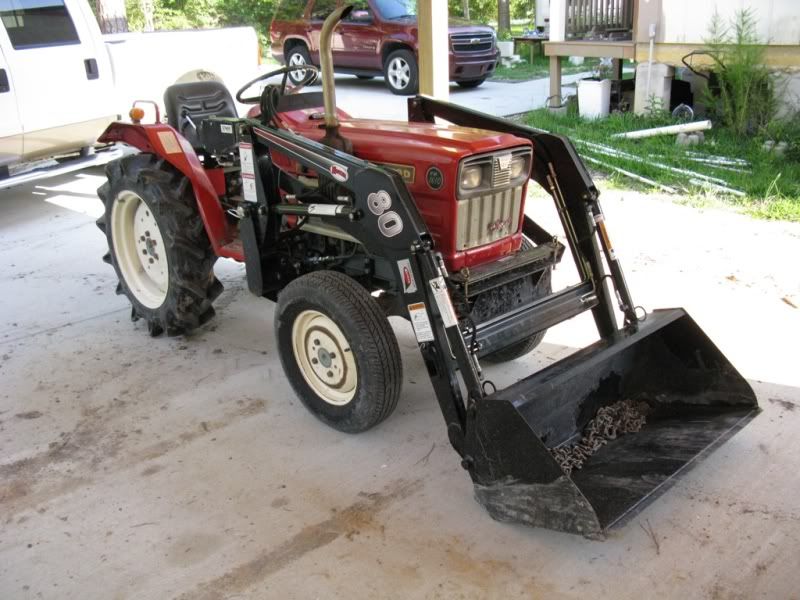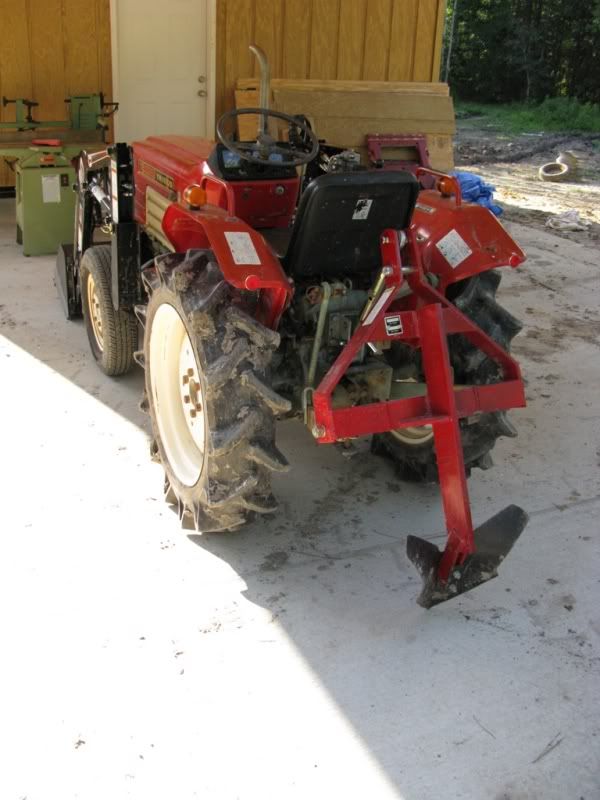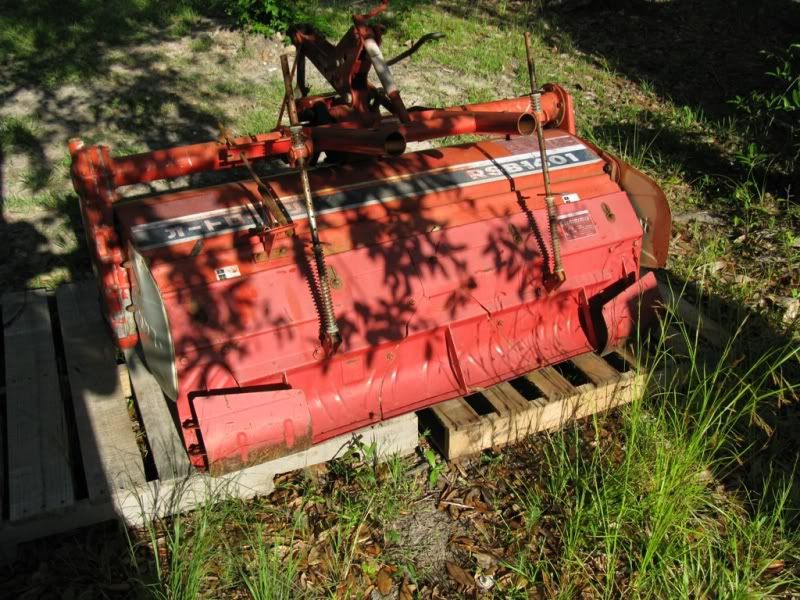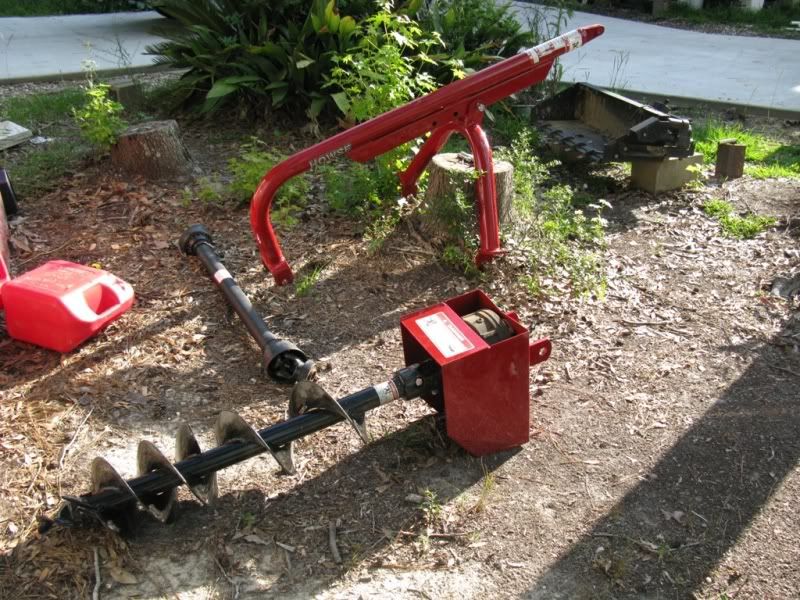 While I had it down pulled the wheels and sheet metal and painted. Sheet metal was in good shape a couple of dings but no major damage.
Painted the floorboards and Oh Sh!+ handles with truck bed liner.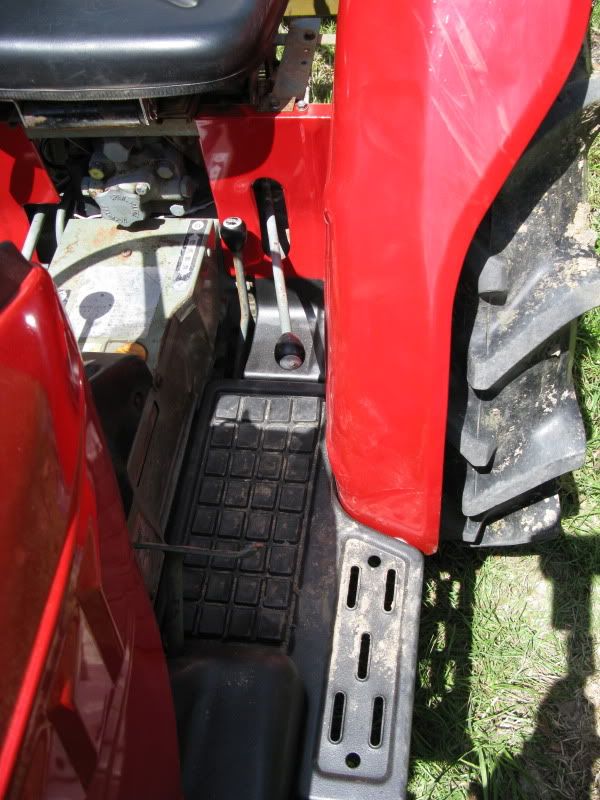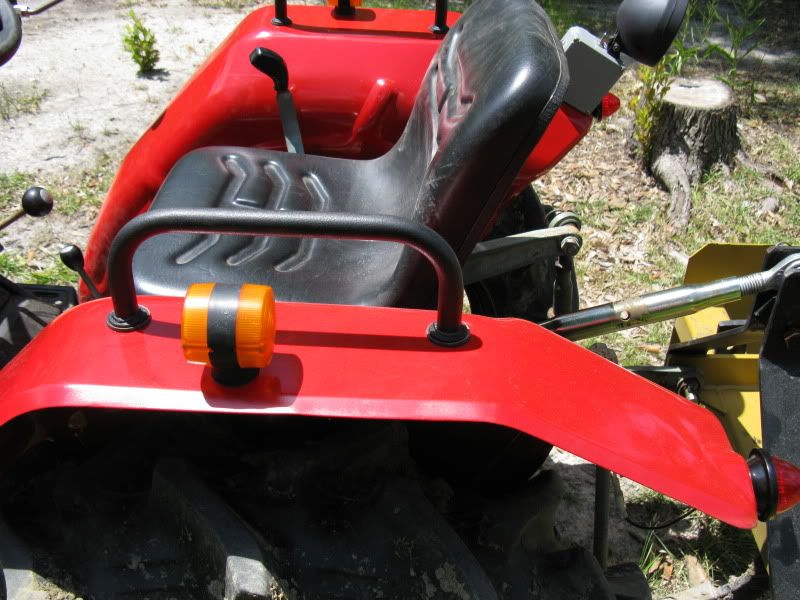 Also added a worklight and a rear 12 volt power point for my tow behind sprayer. Power point has a switch on box work light is mounted on to turn it on and off from the seat. Also added a switch on box that if turned on turns the turn signals on as flashers. The turn switch on the dash still functions normally.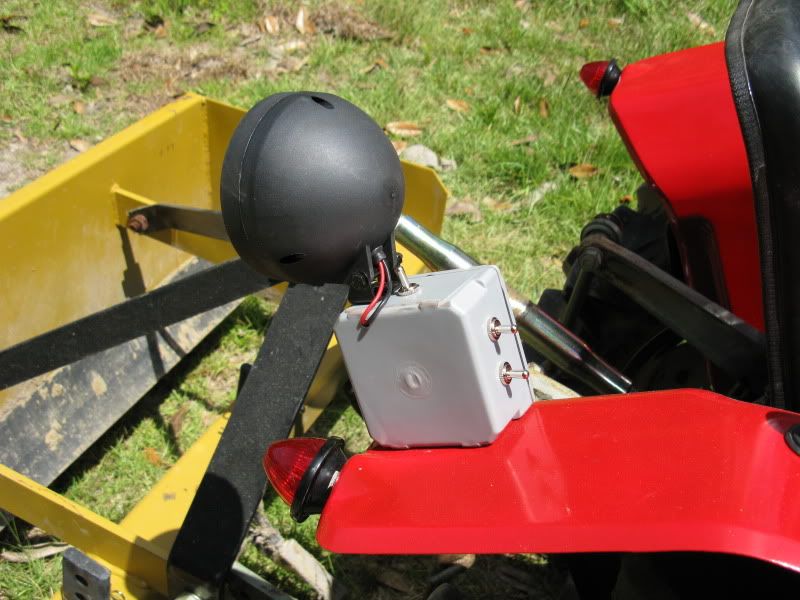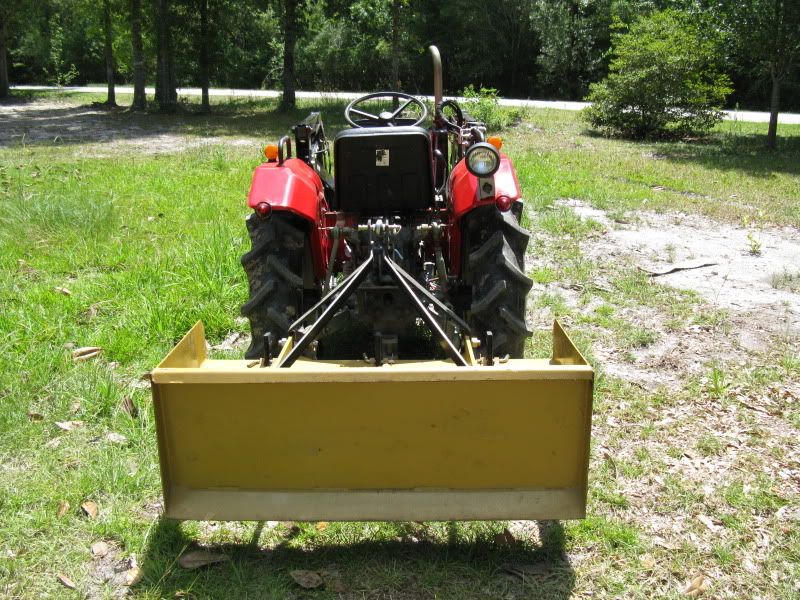 How about a little heavy lifting.