Discussion Starter
·
#1
·
I've seen a few conversions on here and other websites where people have made their 45 loaders quick attach. I would love to do this to my 40 loader. If I bought one of these items in the links below, would one of you that has done yours be willing to make the pieces that go on the loader frame again and sell them to me?
I figured it can't hurt to ask - don't know where else to start.
These are the parts I could buy for the bucket or some forks someday: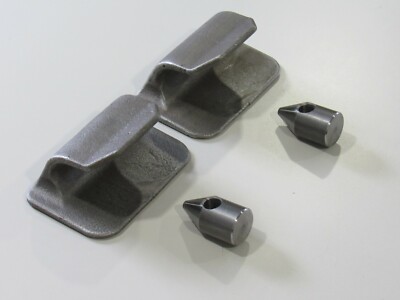 Lowe XR-21 48" x 6" Trencher with Single Standard Teeth - New. 3/16" Skid Steer Blank Weld Plate - New. 1/2" Skid Steer Blank Weld Plate - New. Tree Boom Lifting Pole - New. 80" Severe Duty Rock Bucket Grapple with Teeth - Dual Cylinder - New.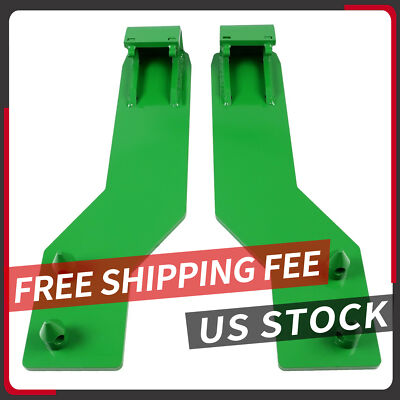 Color: Green. Surface Finish: Powder coated.
Sent from my iPhone using Tapatalk